Most inflatable boats are made using one of three materials – PVC, polyurethane, or a Neoprene/CSM (Hypalon) mix. While PVC and polyurethane are still in production, Hypalon was discontinued by its manufacturer DuPont in June 2009.
We know it can be unnerving to hear that a common material has been discontinued. However, knowing the facts behind it can help.
Read this article if you own a Hypalon inflatable boat or are choosing between materials. We will break down what Hypalon is, why it was so controversial, and why it was eventually discontinued.
What Is Hypalon?
Hypalon is DuPont's trademark for chlorosulfonated polyethylene (CSPE) synthetic rubber. It was marketed under the trademark in 1951.
Advantages of Hypalon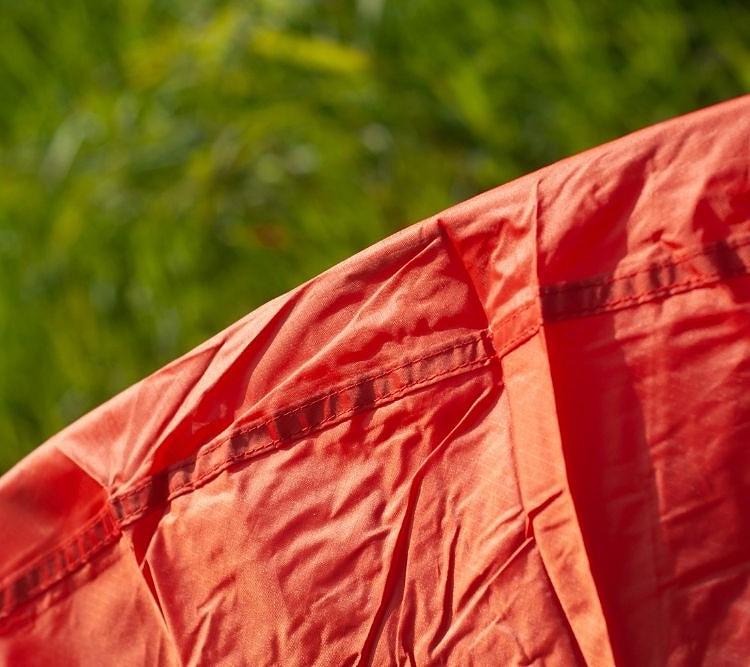 Hypalon was considered a great development because it has many advantages over the more common polyvinyl chloride (PVC) and polyethylene (PE).
Not only can Hypalon survive in extremely high temperatures, but it is also known for its UV stability. Hypalon can, therefore, be exposed to direct sunlight without fear of degradation.
Additionally, Hypalon has been praised for its ruggedness. This property, along with its flexibility, makes it an excellent material for use in severe environments.
Dangers and Discontinuation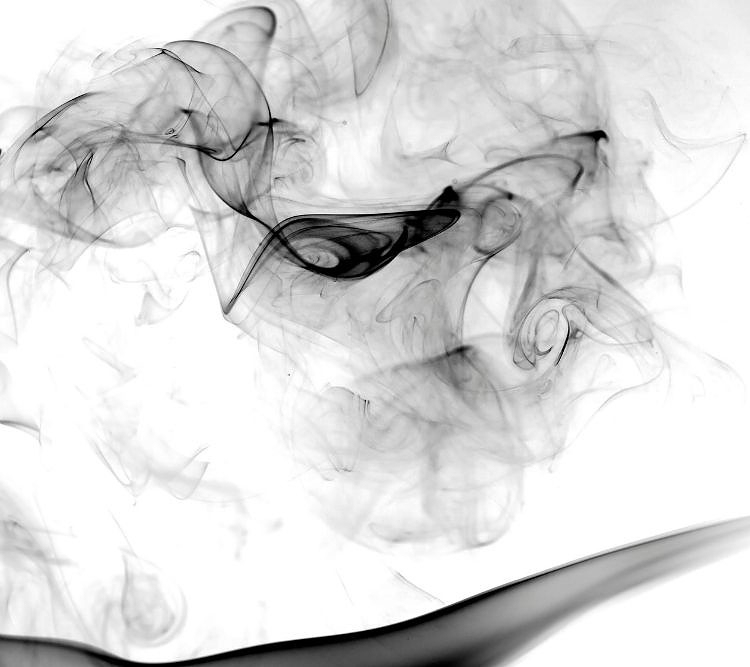 Although CSPE materials don't melt, they do burn. Burning Hypalon releases highly toxic fumes that are considered environmental pollutants. Additionally, Hypalon contains additives made from lead or lead compounds known for their danger.
Is Hypalon Still Available?
While Hypalon in particular is not available, CSPE is still on the market under other names. It is now widely known as Chlorosulfonated Polyethylene Rubber (CSM).
Additionally, with advancing technology, you can now get similar materials with the same advantages and none of the danger. Materials like thermostat CPE and Thermoplastic Polyurethane (TPU) are perfect examples of this kind of alternative.
How Long Do Hypalon Boats Last?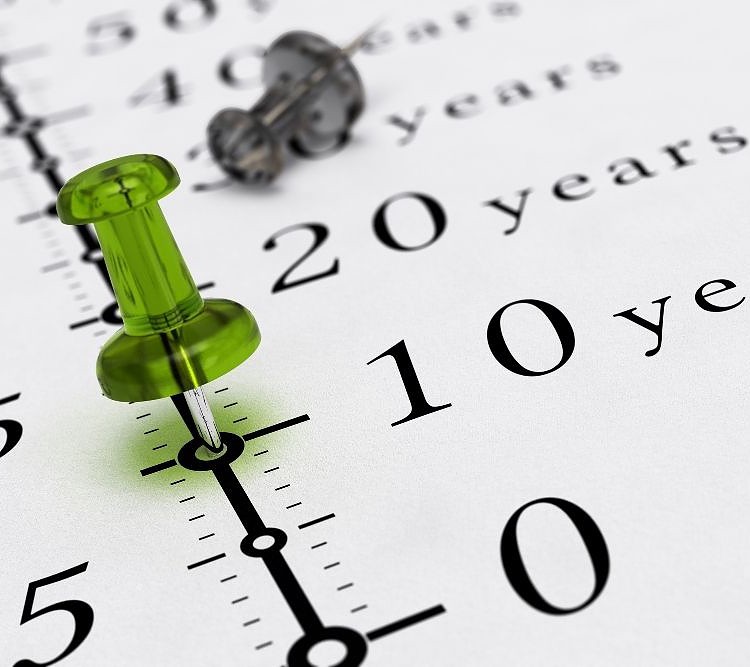 Because Hypalon is such a durable material and offers excellent UV protection, Hypalon boats are extremely long-lasting.
Although the exact years depend on use, maintenance, and manufacturer, a general estimate for the lifespan of a Hypalon boat is anywhere from 7-15 years.
However, with proper care, many boat owners have made their Hypalon boats last up to 20 years.
Which Is Better – PVC or Hypalon?
One of the reasons PVC is preferred over Hypalon is because of how cost-effective it is. This difference in cost isn't small – PVC is significantly less expensive than CSM.
It is also extremely strong and comes in different thicknesses. However, while it is equally durable, there is one area where CSM outshines PVC – UV stability.
Hypalon is more expensive than PVC but also fares better under sunlight. Additionally, it's also more resistant to harsh chemicals.
Another reason some prefer Hypalon is because of its flexibility – it easily flexes with shock, heat, and impact. Unlike PVC, which lasts for 8 to 10 years, Hypalon is known to last from 7 to 15 years and sometimes even lasts 20 years, making it a more attractive option.
Which Is Better – TPU or Hypalon?
TPU is not only lighter than CSM but also more durable. It offers high resistance to UV exposure.
However, that's not all – TPU can also be welded easily, even when using hot air alone. Additionally, while TPU welding results in great air holding capacity and a uniform fused surface, this is not true for CSM.
CSM not only requires glue for bonding, which takes up more time but also results in non-uniform joints and less air holding capacity.
This difference in time isn't insignificant – while TPU adhesion only takes hours, CSM adhesion takes several days to complete.
As mentioned before, CSM is harmful to the environment and is considered a pollutant. TPU, on the other hand, can be recycled, doesn't involve the use of harmful chemicals like lead, and doesn't produce toxic fumes.
Because of these reasons, TPU is a superior material – not only is it safer and more efficient to use but it can also be broken down, re-used, and repurposed, making it a much more environmentally friendly option.
Conclusion
Whether you're considering buying a new inflatable boat, or are just curious about Hypalon and its history, we hope you found this article helpful.
Which material would you opt for when buying an inflatable boat? Let us know in the comments below!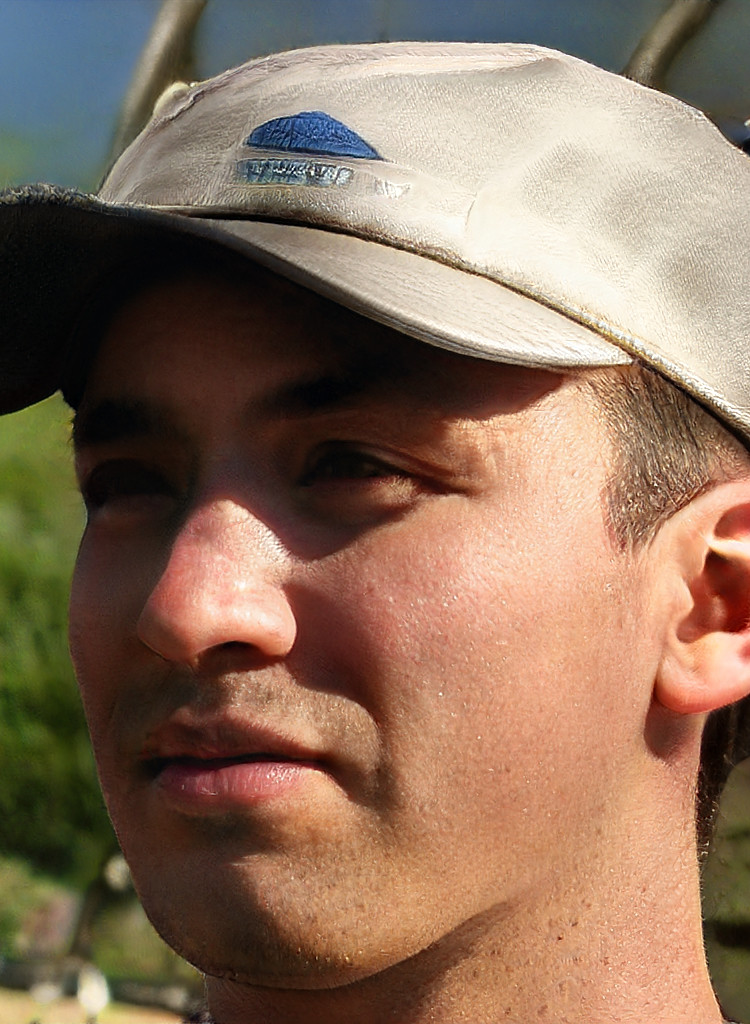 I created this site to help people – to help you – with your boat problems. Instead of helping one person at a time, I want this website to be the "one-stop-shop" for everyone's boating concerns. Read more.