Both Watersnake and Minn Kota trolling motors are common on boats these days. In fact, if you are in the market for a new trolling motor, you've likely heard of these two brands.
While the brand name on your trolling motor isn't everything, different brands are known for having different strengths and weaknesses. Here's what you need to know about these two brands so you can buy the very best trolling motor for your needs.
Direct Comparison (table)
| | | |
| --- | --- | --- |
| | Watersnake | Minn Kota |
| Who They Cater To | All anglers; more common overseas than in the USA | All anglers; an American company |
| Power Options | Wide variety | Wide variety |
| Added Features | Many options | Many options |
| Customer Service | Hit and miss customer service; depends on where you live | Great customer service; may be slow under certain circumstances |
| Compare Prices Online | Click here to buy online! | Click here to buy online! |
Breaking it Down
When comparing companies, the specifics of each product don't matter as much. Instead, you will want to focus on a few key things.
These include who the company most wants to sell to, the quality of their customer service, and the features they offer on the trolling motors they sell. If you can find a company that matches your needs in all of these categories, you'll have found a company you should buy from.
Here's how Minn Kota and Watersnake match up!
Who They Cater To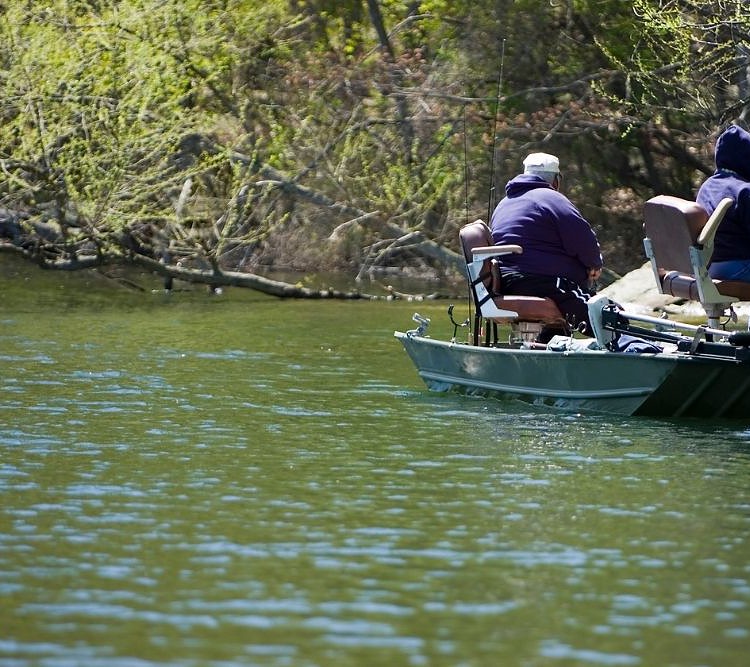 Different brands try to target different customers. Some go for the low-end business, while others make luxury products designed to appeal to high-end consumers. Other companies only make trolling motors for certain types of boats.
Make sure that you are in the optimal demographic for any company you buy from. This makes it more likely that you will be happy with their products and will be able to get the service and help you need.
Watersnake
Watersnake is actually a brand made by Jarvis Walker in Australia. Because of this, they are better-known overseas, though they have been working hard to break into the US market.
Watersnake aims to appeal to most recreational anglers. They offer a wide variety of trolling motors.
They do have more low-end and 12v trolling motors than some American companies do. This may be because fishing is different overseas or because they want to woo that customer base.
Minn Kota
Nearly everyone who wants a trolling motor can find a Minn Kota option that will work for them. They aim to appeal to everyone who is out on the water in a boat.
Minn Kota sells big trolling motors and small ones, as well as some that are loaded down with features. If you want a basic trolling motor, though, they also offer more than one option in that category.
Winner: Minn Kota wins here, as they are more established in a field that Watersnake is still breaking into.
Power Options
There are a few key specs that you'll need to know about before you buy a trolling motor and power, or thrust, is one of them. You will need at least 2 pounds of thrust for every 100 pounds that you are hoping to carry on your boat.
This includes the weight of the boat itself, that of any people who will be on it as well as their gear, and the weight of the motor and batteries themselves. More thrust is not necessarily better when it comes to trolling motors, as your boat likely won't go any faster.
Watersnake
Watersnake offers trolling motors in a wide variety of thrust options. You can get a small one, with around 24 pounds of thrust, or a large one with 100 pounds of thrust or more.
However, Watersnake seems to sell more trolling motors at lower poundages than some other companies do. These are more appropriate for smaller boats, which may mean that they are targeting this population.
Minn Kota
Minn Kota offers trolling motors at so many thrust points that we couldn't list them all here if we tried. No matter how much (or how little!) thrust you need, you should be able to find a Minn Kota option that will work well for you.
Note that Minn Kota motors tend to be more expensive, even at lower thrust points, than competitors' motors are. Some say that this is because of their improved quality, while others say that they are overpriced.
Winner: Tie. Both offer a number of options so nearly any angler can find what they need.
Added Features
Trolling motors can be very basic, or they can come with everything from auto-deploy to remote control to GPS and more. Every angler relies on a different set of features to help them get the most out of fishing.
Some companies choose to offer few features, others pack them in, and others allow you to choose which ones you want.
Watersnake
Watersnake trolling motors can come with a wide variety of features. They offer all sorts of control options, from footpads to remotes to the traditional tiller.
They also offer GPS options, as well as trolling motors with transducers. No matter what you want, you can likely find a Watersnake motor that offers it.
Minn Kota
Minn Kota is also known for the features they offer. However, you don't have to pick any of them and you can get a basic trolling motor that doesn't do anything special.
Note that some of Minn Kota's features mean buying other products from them. You may need their GPS system, for instance, in order to use it with one of their trolling motors.
Winner: Tie. Most anglers agree that you can get all the features you need with a trolling motor from either brand.
Customer Service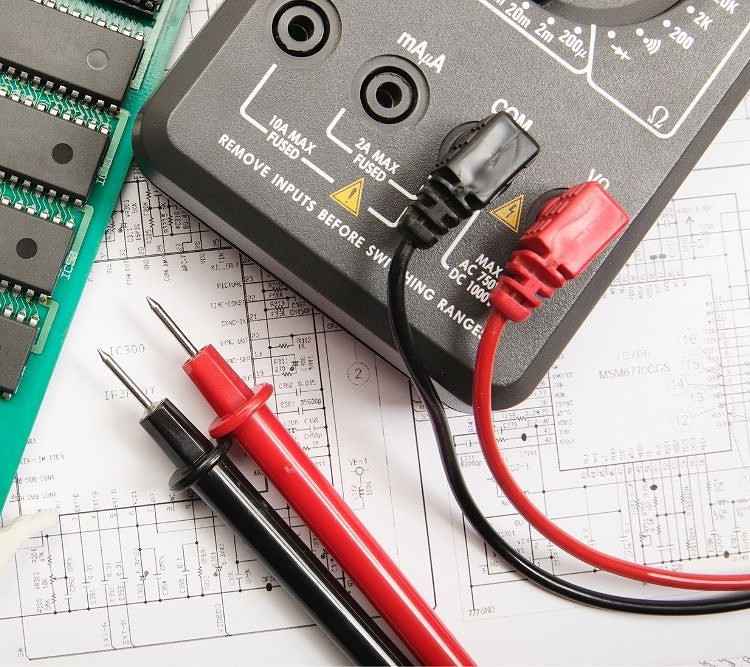 If your trolling motor breaks, you don't want to have to worry about how you're going to get it fixed. You want reliable, trustworthy customer service professionals who know these motors inside and out.
You also want customer service that is quick. When you rely on a trolling motor you need to know that you'll be able to get it fixed fast, no matter what.
Watersnake
Watersnake has amazing customer service…in Australia. In the United States, it can be hard to get the parts you need or to find service centers authorized to work on the motors.
This seems to be improving as the company makes more inroads in the US, but it is not up to our high standards yet. Maybe, in a few years, they will be able to offer the same kind of service here as they do in other locations around the world.
Minn Kota
Minn Kota has reliable customer service, often provided by anglers who use their products on their own boats. They can give you tips and tricks or direct you to the nearest repair center for help.
Note that Minn Kota customer service can still be slow. Some of their repair centers do not work quickly. Other times, you may have to send your motor away to get the fixes you need.
Winner: Minn Kota wins here. Watersnake simply needs more service centers and professionals in the USA before they will be able to offer the same service here that they do in Australia.
Final Recount
Watersnake: 0/4
Minn Kota: 2/4
Tie: 2/4
Pros and Cons
Pros
Cons
Watersnake

Less expensive than other leading brands with similar features
Many options when it comes to power and special features
People around the world love these trolling motors

Customer service is hit-or-miss in the USA
There were a few quality-control issues when these first came to the USA
The company may not be as accessible to Americans as they would like

Minn Kota

A variety of power and feature options that you can mix and match to get the trolling motor you need
Reliable and mostly well-made products
Great customer service, even when it is slow

More expensive than Watersnake and other leading brands
Very USA-focused – harder to get support and parts in other countries
Customer service tends to come from educated anglers who know these products
Final Verdict
If it comes down to Watersnake vs. Minn Kota, Minn Kota wins. They make superb trolling motors and they have the infrastructure in the United States to support the people who buy from them.
Minn Kota also offers so many options that everyone should be able to find a trolling motor that fits their needs from this brand. No matter what you're looking for, they should have it!
It's not that Watersnake is a bad brand, but that they don't have the infrastructure that they need in the United States quite yet. Once they improve their customer service here and get more authorized dealers and service centers, they will be a brand to contend with.
As it stands, if you don't want to pay for a Minn Kota, Watersnake offers great options. Just know that you may not be able to get the support you need.
No matter what kind of trolling motor you buy, get one today and get out on the water soon!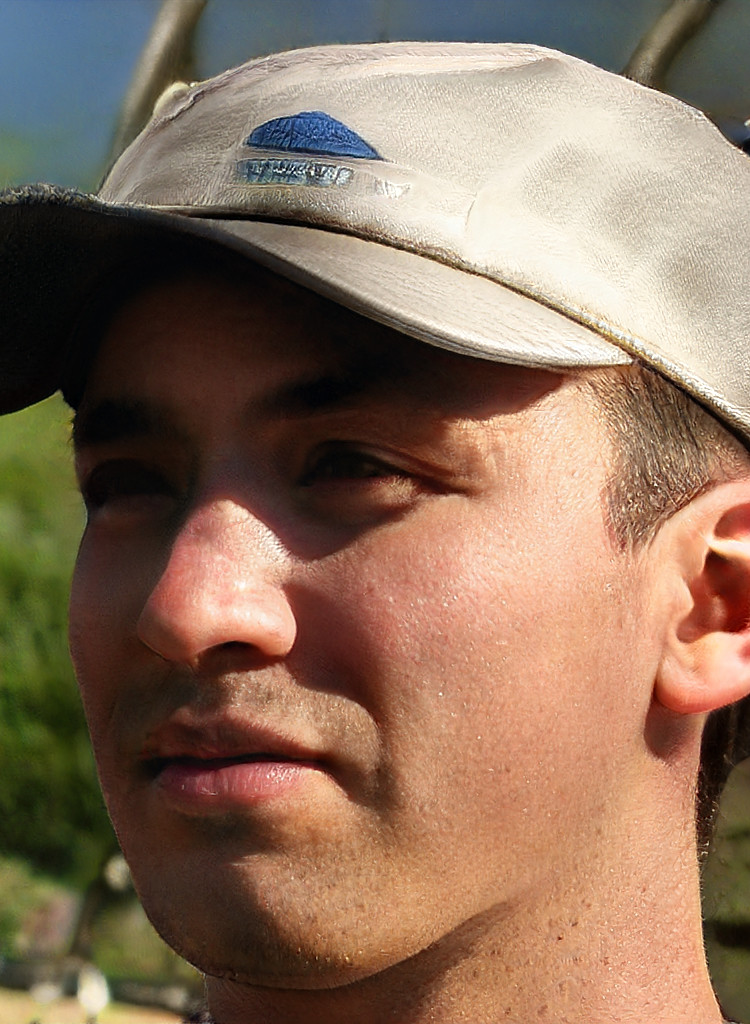 I created this site to help people – to help you – with your boat problems. Instead of helping one person at a time, I want this website to be the "one-stop-shop" for everyone's boating concerns. Read more.