Nissan outboard motors were discontinued in 2014. A lot has happened since then.
Still, they seem to be pretty popular even today.
So you're probably wondering:
"How good are Nissan outboard motors these days?"
Don't despair!
Even if it's been several years, this article was written specifically to give you an accurate idea of where Nissan outboard motors stand today in terms of quality and bang for your buck.
Here's a little preview of what's in store for you:
Nissan Outboard Motors Are Still Alive (And Revving), Sort Of
How Good Are Nissan Outboard Motors?
Where Can I Buy Nissan Outboard Motors Today?
How Do the Current Tohatsu Outboard Motors Compare?

Global Player
Different Strokes For Different Folks
User Reviews
Pricing
Nissan Outboard Motors Are Still Alive (And Revving), Sort Of
As we mentioned earlier, Nissan-branded outboard motors announced in December 2014 that they were pulling out from the US market.
Here's the thing, though:
Tohatsu Corporation actually manufactures Nissan outboard motors. When the Nissan Marine brand of outboards was discontinued, Tohatsu kept producing theirs.
Today, the Tohatsu brand of outboard motors is still going strong, and local dealerships abound.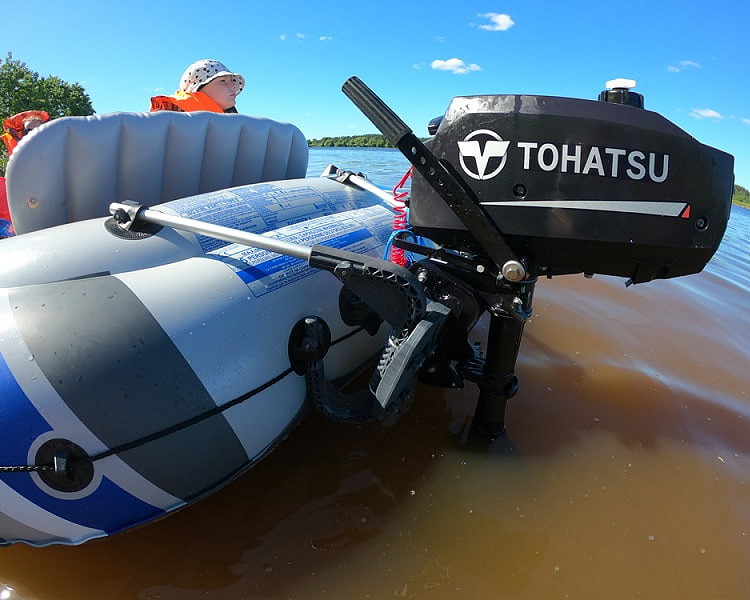 Essentially, only the decals changed.
How Good Are Nissan Outboard Motors?
In reality, Nissan and Tohatsu outboard motors are basically the same. From the start, the Nissan Marine outboard motor was highly regarded for being low maintenance, quiet, durable, and reliable.
Boaters in the past often commented that it's the best engine they've ever owned. Some have lauded its fuel efficiency, lack of noise, and power.
Another boating forum described the Nissan outboard motor as the "most reliable" they've ever used; it is as quiet as other 4-stroke motors and has even better throttle response.
2007 Nissan 6HP Outboard Review & Speed Test [VERY Similar to Mercury & Tohatsu]
Sounds like an excellent outboard brand, right?
According to their website, Nissan Marine outboard motors ranged from 2.5hp to 250hp, and had 2-stroke, TLDI (Two-stroke Low-pressure Direct Injection), and 4-stroke varieties.
Based on these sources, it does sound like Nissan outboards were truly gems for the boating community.
But now that Nissan outboard motors are a thing of the past, we're faced with a couple of questions:
Where can I buy Nissan outboard motors today?
How do the Tohatsu counterparts compare?
Where Can I Buy Nissan Outboard Motors Today?
In our day and age of online shopping, it's pretty easy to still find Nissan outboard motors (and corresponding parts) for sale on sites like eBay.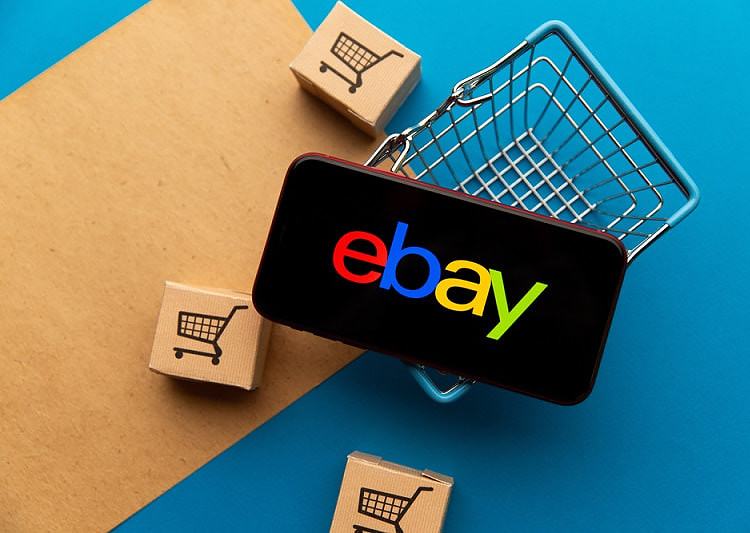 If you're looking for bang for your buck, these vintage models probably won't break the bank, with prices ranging from a few hundred US dollars to a little less than two grand for the smaller portable motors.
The Internet is also chock-full of places where you can get parts for your Nissan outboard motors should you need them for repair and maintenance.
How soon you can get those parts varies due to the availability and rarity of the part.
In other words, if this is the way you want to go, you're pretty much set!
How Do the Current Tohatsu Outboard Motors Compare?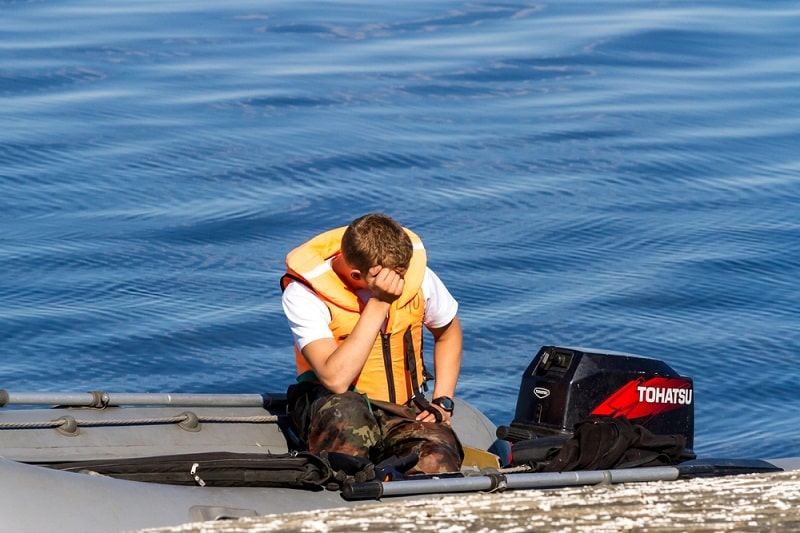 All right, so Nissan outboards never saw the light of day post-2014.
What about their counterparts from Tohatsu?
Even when Nissan Marine and Tohatsu were simultaneously out in the market, owners generally regarded Nissan's motors as the most reliable outboard motors, especially in the portable to mid-range sizes.
The only problem reported about Tohatsu was that they had a "thin dealer network."
Thankfully, that's changed.
Global Player
TOHATSU OUTBOARDS 2017 FACTORY
According to their corporate profile, products manufactured by Tohatsu Corporation are exported to more than 100 countries.
In the USA alone, they have thousands of dealerships across different states. Tohatsu America received its 4th consecutive Customer Satisfaction Award just last year in 2021.
In 2018, the company celebrated a cumulative production of 4,000,000 outboard motor units.
That's a lot of outboard motors.
So they must be doing something right.
Different Strokes For Different Folks
In terms of horsepower, Tohatsu outboard motors range from portable size (2.5hp) to high power (250hp), just like Nissan Marine did in the past.
TOHATSU OUTBOARDS 2017 PRODUCTS
Competing brands like Mercury or Seven offer bigger and more powerful outboard motors. Seven's monster 627sv is currently on top, with – you guessed it – a whopping 627hp that would probably transform your 15' boat into a jet plane.
Most Tohatsu models use 4-stroke technology, but they also have propane/LPG-powered motors as well as Jet Drive instead of propeller-type outboards.
These different models have their own sets of pros and cons, of course, but all of them boast of fuel efficiency and reliability.
That's also on top of a 5-year limited warranty.
The Jet Drive models typically belong in the Mid-Range series (25hp – 140hp), while the LPG outboard can be purchased as part of Tohatsu's Portable (2.5hp – 20hp) line.
The exact specs and details for each model are available on their website.
There are Owner's Manuals available for download there as well.
User Reviews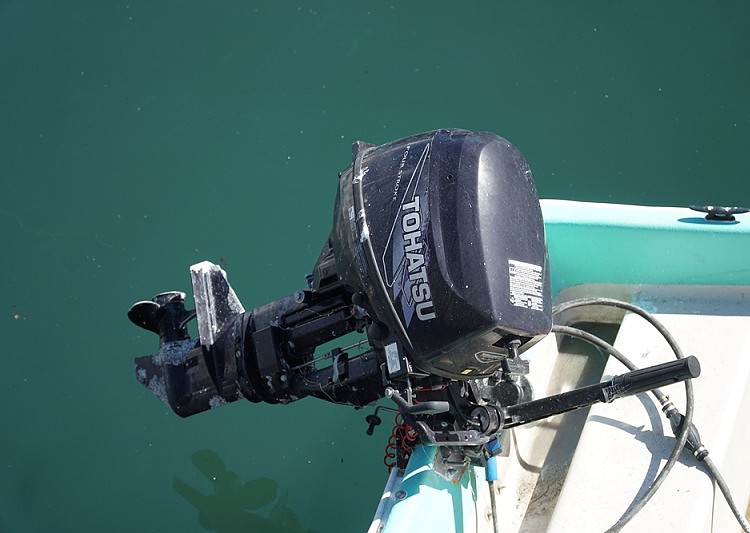 Even before they were discontinued, Nissan outboard motors earned quite a stellar reputation as being the best in terms of durability and reliability.
Owners from different boating forums that we mentioned earlier have said so. One user even remarked how he got double the expected lifespan of his 50hp unit.
Current Facebook reviews for Tohatsu seem to maintain this reputation.
There are less than a handful of unsatisfied customers, but the Customer Satisfaction Award garnered by the corporation for four straight years indicates that most buyers still find Tohatsu outboards to be of excellent quality.
Pricing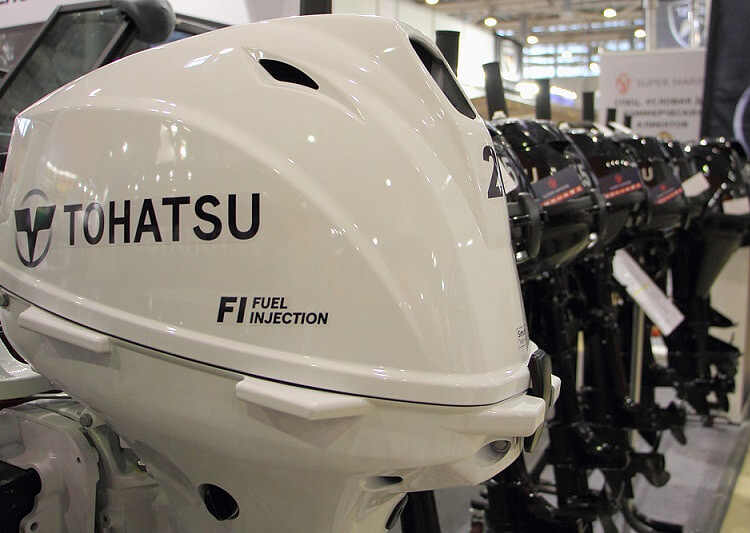 Finally, just how much bang for the buck are these Nissan / Tohatsu outboard motors?
Naturally, prices vary based on how much power you require and the type of engine you need.
On average, Tohatsu outboard prices don't veer too much higher or lower than competing brands like Mercury or Honda.
A typical 9.8hp Tohatsu costs quite similarly to a Mercury or Honda 9.9hp outboard.
Contact your nearest dealer to find out actual prices and find out what suits your needs and budget best.
There you have it!
We hope this article answered the basic questions about how good Nissan outboard motors are.
Fair winds and following seas out there!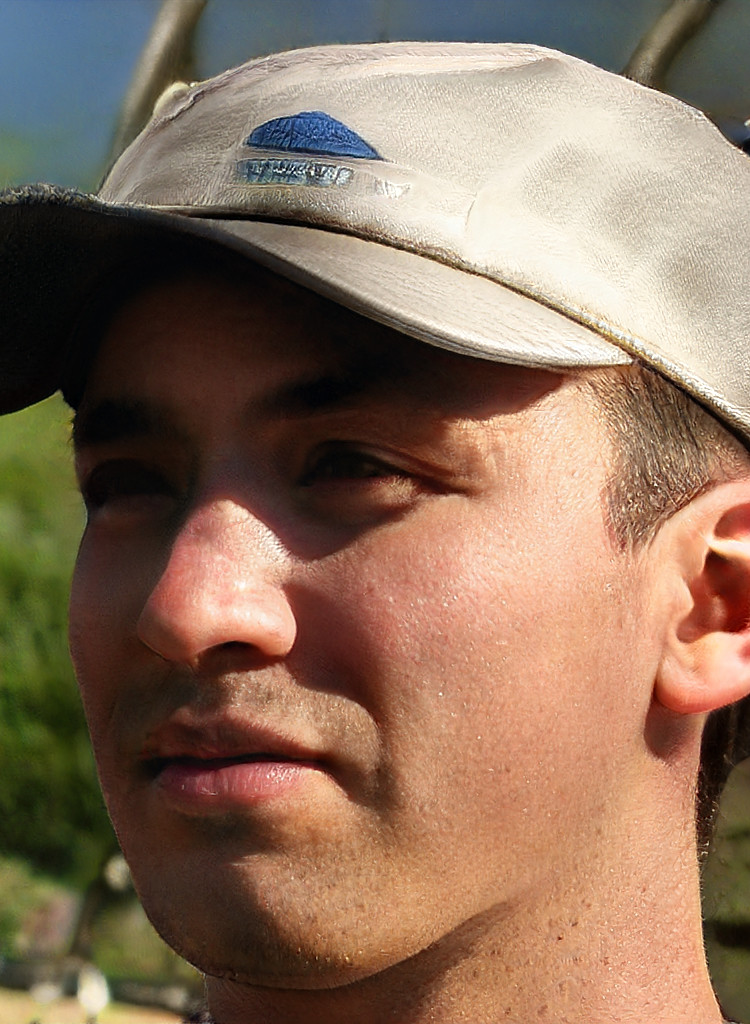 I created this site to help people – to help you – with your boat problems. Instead of helping one person at a time, I want this website to be the "one-stop-shop" for everyone's boating concerns. Read more.