Minn Kota trolling motors are debatably the most innovative trolling motors and are of the highest quality. They are not only the quietest, fastest, and most energy-efficient, but they also have the most profound reach of all shallow water anchors.
These are great motors for anglers and boaters to move their boats across the water without the manual labor of using a paddle! While they are mainly purposed as secondary motors, you can use them as a primary motor if they have enough torque.
Now that you know the basics, we'll be going over other questions you may have regarding the Minn Kota trolling motors. This way, you'll not only understand what your Minn Kota motor does but also where it comes from and how it is manufactured.
As for those who would like a quick answer, we have it right here for you: Minn Kota Motors are not only designed but are serviced and manufactured in Mankato, Minnesota.
While the materials they are constructed from may vary, they will always be high-quality. Plus, you can count on Minn Kota to have resistance against the elements.
Where are Minn Kota Trolling Motors Made?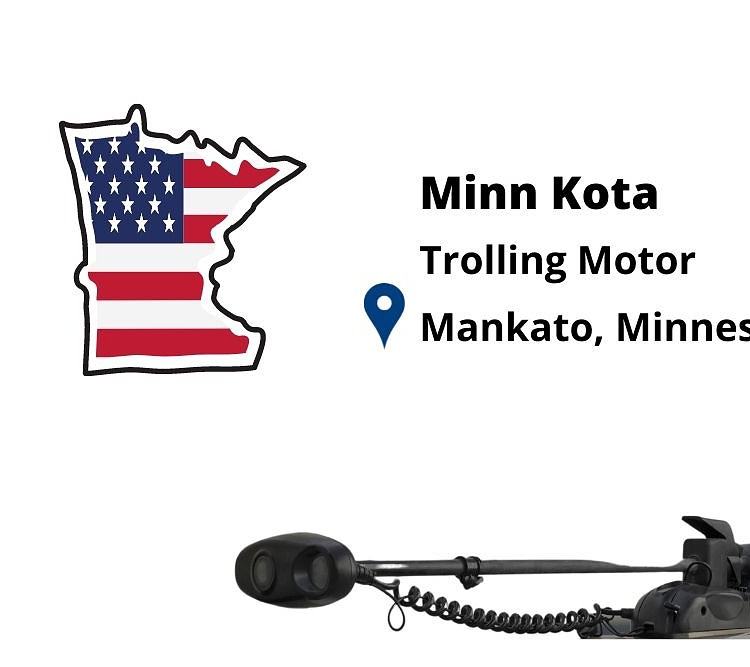 Minn Kota trolling motors are designed and produced in Mankato, Minnesota.
Not only that but they are created by real American anglers who love exploring the waters just as much as you! If you are big on using American-made products, then you don't have to worry, as Minn Kota motors are made locally in the United States.
Is Minn Kota Made in China?
While Minn Kota motors are designed, manufactured, and serviced in America, some of their products have been shifted to be created in China. This is mainly due to faster manufacturing or wider availability of materials, but you won't have to worry about receiving low-quality products.
Regardless of where the products are assembled, Minn Kota ensures that they will deliver more than promised! You can be sure you will get high-quality performance and a long lifespan out of your trolling motor if your Minn Kota products are maintained properly.
What Materials are Used to Make Minn Kota Trolling Motors?
The three main ingredients used to construct boating motors are wood, fiberglass, and metal.
This is not only to give the motor a strong foundation and high endurance, but its materials protect the motor itself against degradation from constant contact with both fresh and saltwater. However, to ensure longer life while maintaining high-quality usage, it is best to properly store your equipment after every use.
Who Owns Minn Kota Trolling Motors?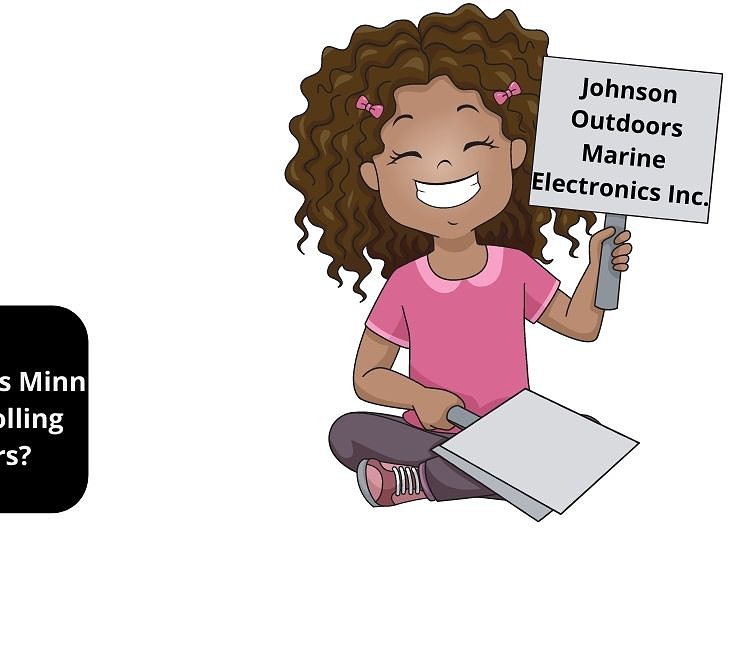 It received its name from its initial creator, O.G. Schmidt, who created the original electric trolling motor in Fargo, North Dakota.
Schmidt made the trolling motor by taking a starter motor from a Ford Model A and adding a flexible shaft and a propeller. Due to its creation near the Minnesota and North Dakota border, Schmidt had decided to call the company Minn Kota.
How Long Has Minn Kota Been in Business?
Minn Kota Motors was officially established in 1934 making it nearly 100 years old. In the near century it has been in business, it has led the trolling motor industry.
Minn Kota is now one of the most celebrated names in the fishing industry!
How Do I Contact Minn Kota?
Minn Kota has a dedicated technical service department that can answer any service questions you may have.
You can call them at 1-800-227-6433. Additionally, you can send them a message on their contact page.
What Does Minn Kota Have to Offer?
While other companies sell trolling motors, Minn Kota dominates the market. They are one of the most recognizable brands and are known to create high-quality motors.
With their vast catalog of choices, you will be able to find a trolling motor that will meet all your needs and be perfectly compatible with the boat you have. They have options for fresh or saltwater, so no matter where you are fishing, they've got you covered.
How Do I Maintain My Minn Kota Trolling Motor?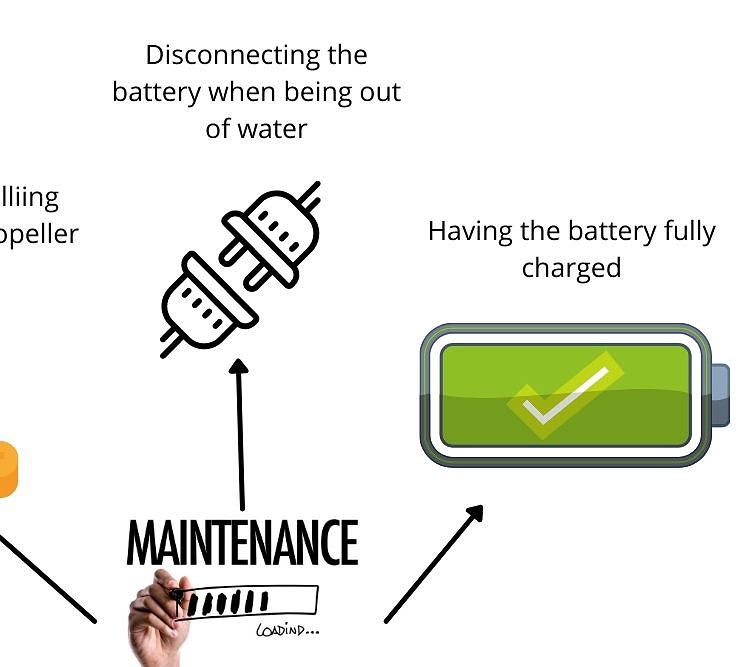 Since Minn Kota trolling motors are a high-quality product, they will need periodic maintenance to retain their high-quality functions.
Here are suggestions on how you can adequately maintain your Minn Kota trolling motor:
Inspect and clean out your trolling motor's propeller of any objects and debris after every use.
Disconnect the battery when the motor is not in the water to prevent accidental damage during transportation or storage.
To get a full performance from the trolling motor, ensure the battery is fully charged before it is used for operation.
How Do I Know What Size of Motor to Buy?
Generally, you'll want at least two pounds of motor thrust for every one hundred pounds of boat weight, including people and gear. However, if you will be navigating through air currents and heavy waters, you may want to consider even more thrust.
For example, if you have a fully loaded boat around two thousand pounds, you'll want a motor with at least forty to forty-five pounds of thrust.
Can I Replace Specific Parts on My Minn Kota Motor?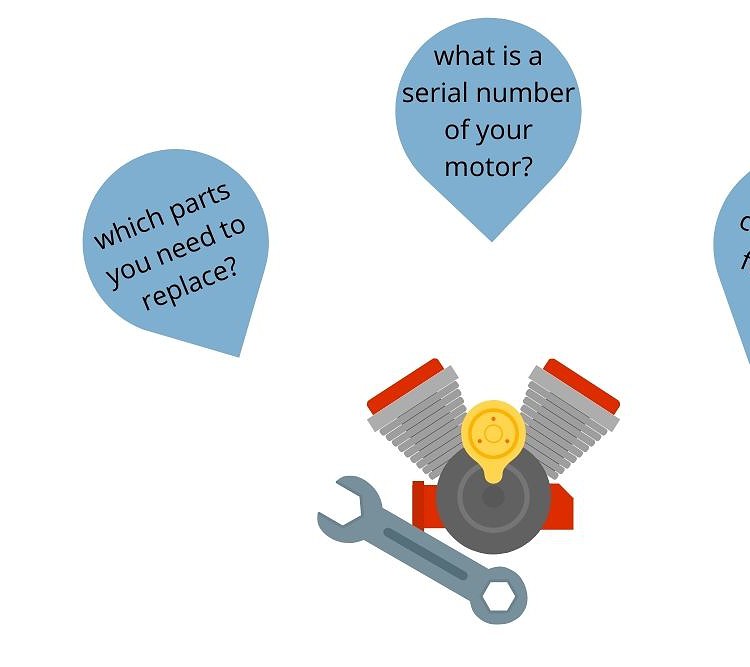 You can easily purchase replacement parts from Minn Kota directly! However, you may be able to find the parts you need at your local marine supply store as well.
First, however, you must know which part you need to buy specifically, as all sales are final. This can quickly be done by locating the serial number on your motor.
In most cases, you will be able to find the serial number on the inside of the mount. It should be visible when the motor is stowed. Your serial number will help you figure out the type of motor you have as well as the year it was made.
Once you determine the serial number, you can browse the parts list to determine the exact piece (or pieces) you want to replace. If you have questions about this process, you can contact Minn Kota either by phone number or their service contact page.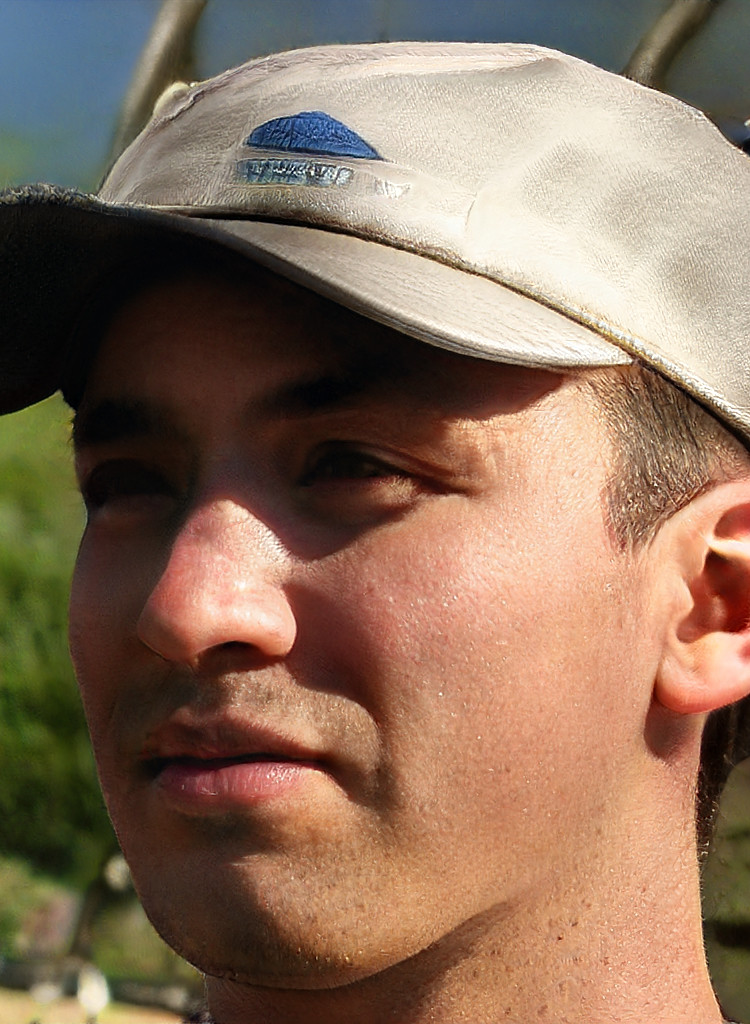 I created this site to help people – to help you – with your boat problems. Instead of helping one person at a time, I want this website to be the "one-stop-shop" for everyone's boating concerns. Read more.