The trolling motor is a battery-powered motor mounted to a boat's transom that allows you to control your vessel without scaring away all the fish. Since the 1930s, Minn Kota has been one of the leading manufacturers of trolling motors.
They have been helping fishing enthusiasts navigate lakes, rivers, and ponds with ease. A commonly asked question boaters often have about Minn Kota motors is whether or not the warranty is transferable.
Minn Kota Warranties
Minn Kota trolling motors have a warranty that covers any defects in manufacturing and materials, should there be any. Depending on the trolling motor purchased, the warranty covers from one to three years from the date of purchase.
Minn Kota Trolling Motors Warranty Coverage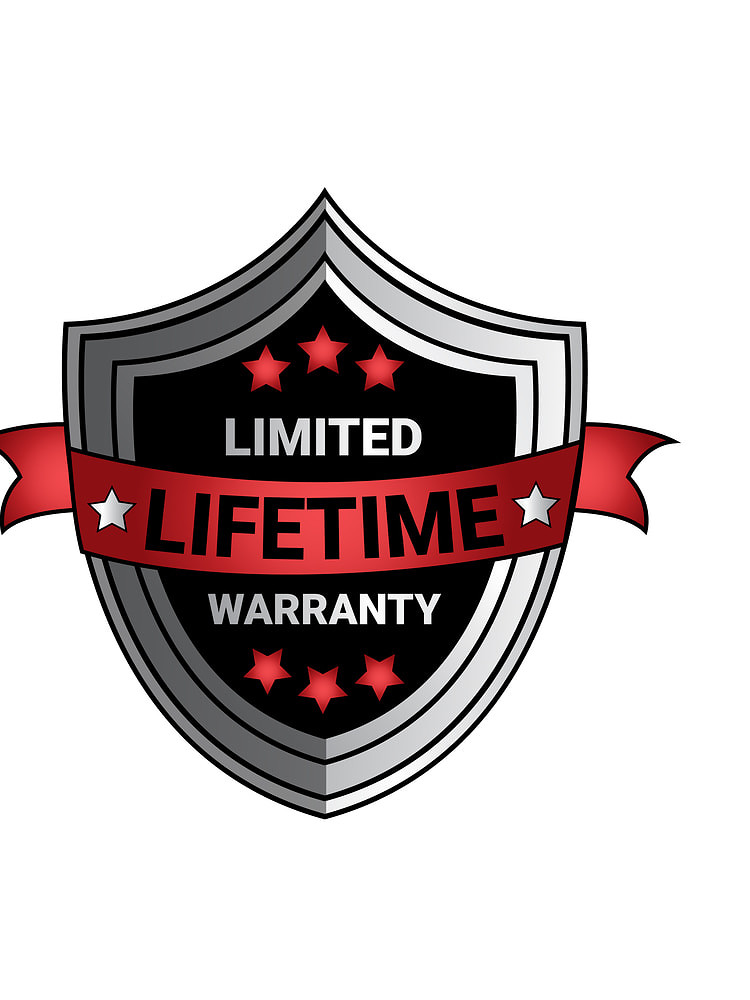 The Minn Kota model you purchase determines how long the warranty coverage is. For instance, the Ultrex has a limited lifetime warranty on its composite shaft and a limited three-year warranty on the rest of the product.
Another model, the Vantage, has a limited two-year warranty on the entire product. All other freshwater models have a limited lifetime warranty on their composite shaft and a limited two-year warranty on the rest of the product. All saltwater models have a limited lifetime warranty on the composite shaft and a limited two-year warranty on the rest of the product.
If the warranty covers your trolling motor, Minn Kota will replace or repair any parts found to be defective, free of charge. When it comes to the composite shaft, the warranty coverage is within the original purchaser's lifetime.
Should the composite shaft be defective during the warranty's term, Minn Kota will replace it free of charge. However, the owner will be responsible for installing and the cost of labor.
It's important to note that your warranty will be voided if you use your freshwater trolling motor in saltwater. It also doesn't cover:
Damage caused by insufficient or improper maintenance
Normal wear and tear
Misuse or negligence of the user
Blemishes that do not affect the product from being operational
Shipping damages
Damage caused by modification, accidents, alterations, or abuse
Damage caused by replacement parts that don't meet the design specifications of the original parts
Is the Minn Kota Warranty Transferable?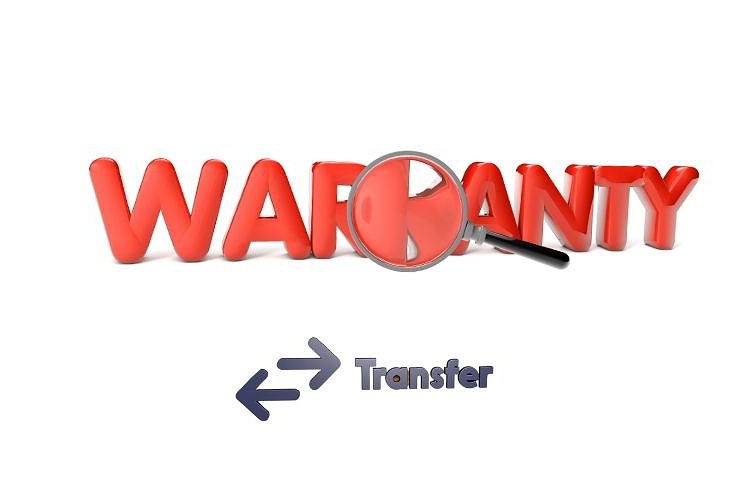 The Minn Kota warranty is not transferable. Johnson Outdoors Marine Electronics, the parent company of Minn Kota, only covers the original retail purchaser.
The warranty only covers defects in manufacturing and materials, but items damaged during use are not covered.
Does Minn Kota Offer an Extended Warranty?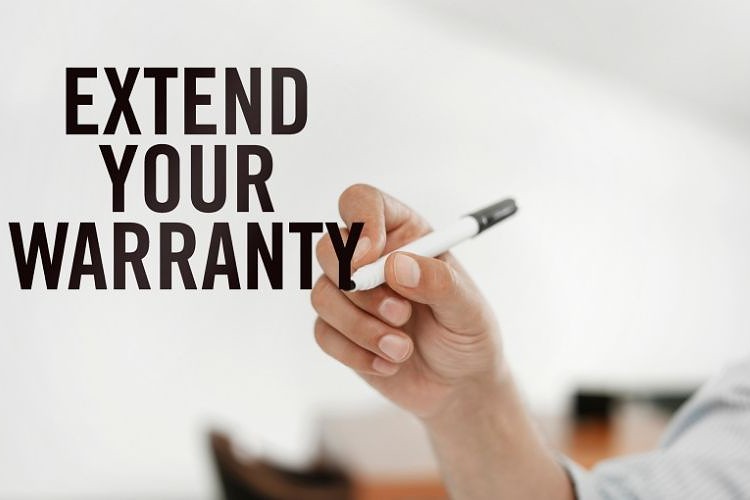 Minn Kota does not offer an extended warranty on their products, but third-party companies do, and most accredited service centers accept extended warranties. For instance, if you purchase a Minn Kota online from Walmart, you have the option to add on a "Protection Plan" from All-State Insurance that covers:
Item failures from normal wear and tear
Electrical and mechanical failures
Other common malfunctions
Is the Utrex Warranty Transferable?
Like all Minn Kota's trolling motors, the warranty for the Ultrex is not transferable and only covers the original purchaser.
Which Brand Offers Transferable Warranty Coverage?
Motorguide Trolling Motors offers a limited two-year warranty on their products wherein the warranty is transferable to subsequent purchasers during the unused warranty period. However, most trolling motor brands do not offer transferable warranty coverage.
Should you need to have your Minn Kota trolling motor replaced or repaired, contact your nearest Minn Kota service provider for a consultation. You will need to provide your original receipt for warranty coverage.
Should you not have your receipt, Minn Kota will use the date of manufacture from the product's serial number. Write down the serial number on the user's manual or in your records for future reference.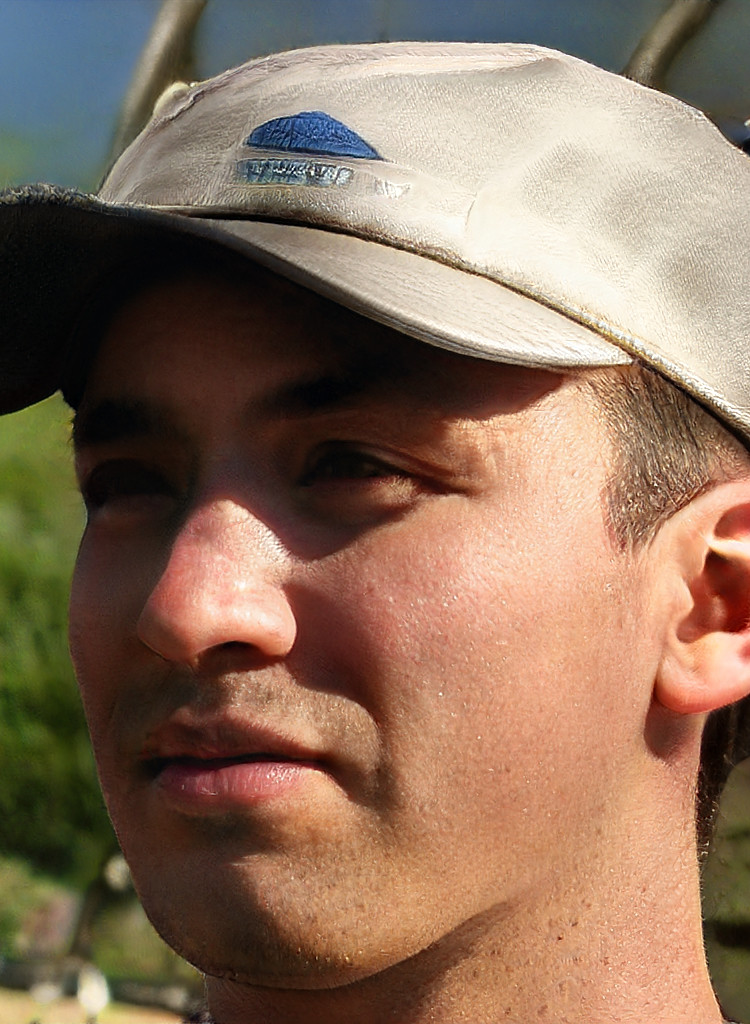 I created this site to help people – to help you – with your boat problems. Instead of helping one person at a time, I want this website to be the "one-stop-shop" for everyone's boating concerns. Read more.