So, it's time for a new trolling motor.
You've heard about the Minn Kota and MotorGuide more than any other trolling motor brands, so you're planning to buy one or the other.
In fact, you're currently torn between purchasing Minn Kota Edge and a MotorGuide X3. Which one is best? How does each trolling motor stack up against the other?
Keep reading!
This article will take an in-depth look at both the Edge and the X3, and we'll compare them directly against each other.
Ready to get started?
Direct Comparison
| | | |
| --- | --- | --- |
| | Minn Kota Edge | MotorGuide X3 |
| Mounting Style | Bow Mount | Bow Mount |
| Steering Type | Cable Steer | Cable Steer |
| Thrust (pounds) | 45, 55, 70 | 45, 55, 70 |
| Shaft Length (inches) | 36, 45, 52 | 36, 45, 50 |
| Control type | Foot Pedal/ Hand Tiller | Foot Pedal |
Breaking it Down
As you can see from the table above, the Minn Kota Edge and the MotorGuide X3 look very similar on paper. They are both bow mount, cable steer trolling motors with similar shaft lengths and thrust capabilities.
But of course, no two brands of trolling motor are completely alike. The Edge and the X3 have their fair share of differences regarding factors such as ease of use and durability.
Let's take a closer look at the similarities and differences between each trolling motor as we compare them head to head.
Power
Power capability is an important consideration when shopping for a new trolling motor. You want to know you're getting a product that can push or pull you through the water with speed and efficiency.
A trolling motor's power is measured in pounds of thrust. It's important to know a trolling motor's thrust so you can select the right size motor for your boat.
So without further ado, let's talk about the power capabilities of the Edge and the X3.
Minn Kota Edge
The Edge offers three different thrust options: 45, 55, and 70 pounds. The 45-pound, the least powerful, is great for small boats on calm ponds and lakes, while the 70 pound option will work for medium-size boats up to 18 feet and can handle slightly more choppy waters.
The motorhead runs cool and quiet, giving you the power you need without overheating or making a lot of noise. It certainly isn't the most powerful trolling motor out there but, for its small size, it packs quite a punch.
MotorGuide X3
The X3 also comes in 45-, 55-, and 70-pound thrust options, but it has a slight advantage over the Minn Kota Edge thanks to MotorGuide's Digital Power Management technology.
The Digital Power Management system allows the motor to run more efficiently, increasing battery life and overall performance while still giving you the cool power you need. The X3 is a great choice for small and medium boats up to 18 feet long.
Winner: MotorGuide X3
Size
Trolling motors come in different sizes to fit different boats. They have different shaft lengths, require different battery sizes, and have different power cable lengths. It's important to know the different size specs so you can select the trolling motor that will best fit your specific boat.
Let's compare the size of the Edge with the size of the X3.
Minn Kota Edge
The Edge is known for its small, compact size, but don't let the reputation fool you. The Edge has three different shaft length options: 36, 45, and 52 inches. The 52-inch shaft is two inches longer than the longest shaft on the X3.
The 45- and 55-pound thrust motors are 12V units, meaning they require one 12V battery to run. The 70-pound option is a 24V unit, requiring a 24V or two 12V batteries to run.
The foot control cable is relatively short, about 5 to 6 feet. The battery cable is also short, so the battery or batteries must be mounted within about 10 feet of the unit.
The shipping weight is between 40 and 50 pounds depending on the size you order.
MotorGuide X3
The X3 has shaft lengths of 36, 45, and 50 inches, so its longest trolling motor is slightly shorter than the Edge.
Like the Edge, the 45- and 55-pound motors are 12V systems, while the 70-pound units are 24V systems.
The X3 is relatively short, as the cable to the foot pedal is just 4 to 5 feet long. The battery cable is also fairly short, limiting your options on where in the boat you can put your batteries.
Shipping weight is around 45 to 50 pounds.
Winner: Minn Kota Edge
Design
There are several basic design features categories that trolling motors fall under. These design features include control and steering style, propeller type, stow and deploy style, and mounting type.
In addition to understanding these specific categories of design, it's important to consider the overall design of any trolling motor you're considering. Small differences in design can make big differences in terms of convenience and efficiency.
Let's consider the design similarities and differences between the Edge and the X3.
Minn Kota Edge
The Edge is a bow mount trolling motor. This means that its intended use is on the front of the boat. It comes with a convenient "latch and door" mount, which can be easily installed and removed.
The Edge is also a cable steer motor, meaning it is controlled manually through a foot pedal or hand tiller. This design feature is part of what allows the motor to run so quietly.
The propeller is a 2-blade style designed to chop cleanly through underwater vegetation and avoid tangling.
The unit is easily deployed by simply lifting it up and into the water. A pull cord on the back allows you to quickly and conveniently return it to its stowed position.
MotorGuide X3
The X3 is also a bow mount, cable steer trolling motor. It is exceptionally similar in design to the Edge, with a couple of notable differences.
Firstly, the Edge 45-pound thrust unit comes in both foot control and hand control options. The X3 is strictly a foot pedal trolling motor, as all sizes are only controlled via the included foot pedal.
Secondly, the X3 comes with a 3-blade prop option. Many users prefer 3-blade props because they tend to perform better than 2-blades.
Thirdly, the X3 is designed with a square composite pin that locks in a square groove. Because of the materials and the unique square design, the X3 is one of the quietest trolling motors on the market.
Winner: MotorGuide X3
Durability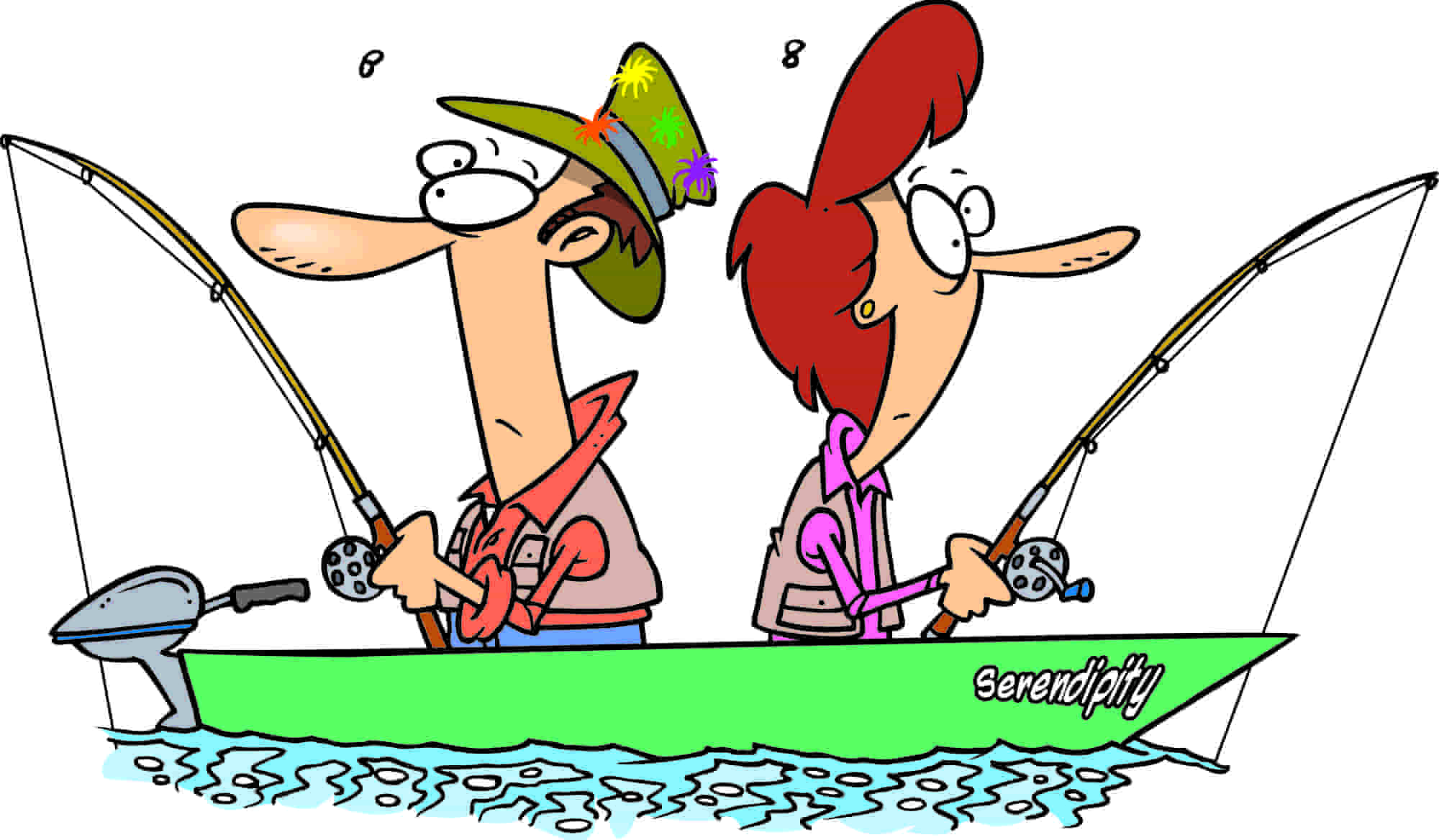 Trolling motors cost a hefty chunk of change. You don't want to find yourself buying a new one every season. You want a trolling motor that will last year after year, holding up exceptionally well despite continuous use, water, and sun exposure.
Let's look at how durable the Edge and the X3 are and compare them against each other.
Minn Kota Edge
The Edge is built well to withstand impacts. Like all Minn Kota motors, it comes with an indestructible, lifetime-guaranteed composite shaft. The shaft flexes on impact but doesn't break.
The mount is made of anodized aluminum, so it is both strong and long-lasting. The motor head is made of tough composite materials that resist damage. The hardware is made of stainless steel to resist rust and corrosion.
MotorGuide X3
The X3 is built nearly as well as the Edge in many ways.
Its composite shaft also comes with a lifetime guarantee and flexes without breaking on impact. Its mount is made of aircraft-grade aluminum for lightweight strength and durability.
The X3's main drawback is that much of the hardware is made of composite materials, which may reduce the unit's overall durability.
Winner: Minn Kota Edge
Ease of Use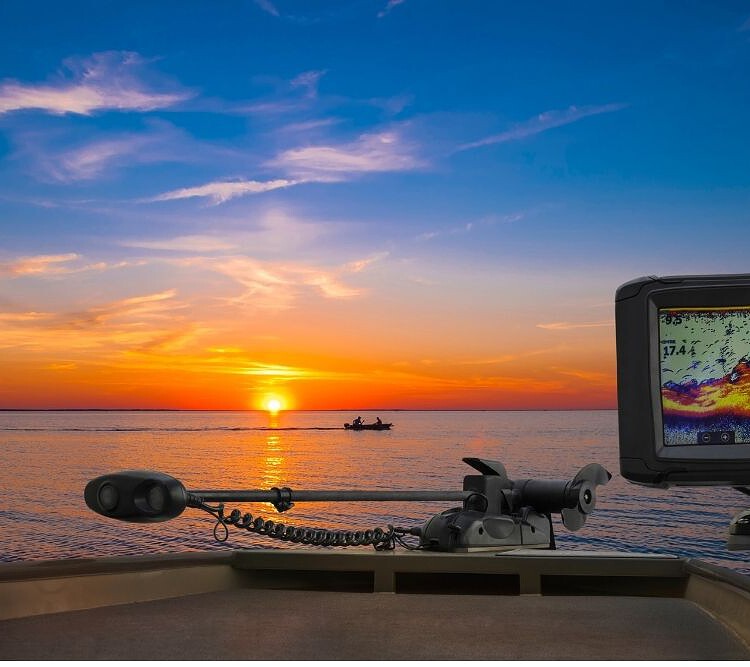 And finally, you probably want a trolling motor that will be easy to use. Motors with complicated stow and deploy functions, challenging control systems, or other non-intuitive features will cost you time that you could have spent fishing.
So, which one of these trolling motors is easier to use? Let's find out!
Minn Kota Edge
The Edge is known for being easy to install. The foot pedal operation puts all the controls at your foot so you can keep your hands free, but if you prefer using a hand tiller, you have that option with the 45-pound thrust motor.
It is easy to stow and deploy, easy to operate, and easy to remove if you want to move it to a new boat.
MotorGuide X3
The X3 is also exceptionally easy to install, stow and deploy, and remove. Some users have noted that it is also easy to clean. You can also remove it quite easily if necessary.
The foot pedal may be a bit more challenging to use than the one that comes with the Edge, and the X3 doesn't come with a hand tiller option.
Winner: Minn Kota Edge
Final Recount:
Minn Kota Edge: 3/5
MotorGuide X3: 2/5
Pros and Cons
Pros
Cons
Minn Kota Edge

Comes in both hand and foot control options
Offers various shaft length and thrust options
Simple, functional design

Only comes with 2-blade propeller style
Preset speed options

MotorGuide X3

One of the quietest trolling motors on the market
Digital Power Management allows for variable speed adjustment
Cool, efficient power

No hand tiller option
Some of the hardware is made of less durable composite materials
Final Verdict
Our overall winner is the Minn Kota Edge.
We've chosen the Edge as the winner because of its superior durability, hand and foot control options, and overall ease of use. It was a close call, as both of these are quality trolling motors that are very similar to each other.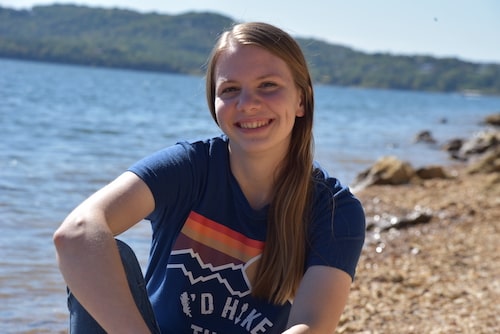 Sarah Hood has been writing for Anchor Travel since 2021. When she's not writing, she enjoys cooking, singing, and spending time in the great outdoors.