You love spending time on the water and fishing in your kayak.
To make your kayak fishing trip easier and more efficient you bought a trolling motor.
Now that you have a trolling motor do you have to register your boat?
Does a Kayak With a Motor Need To Be Registered?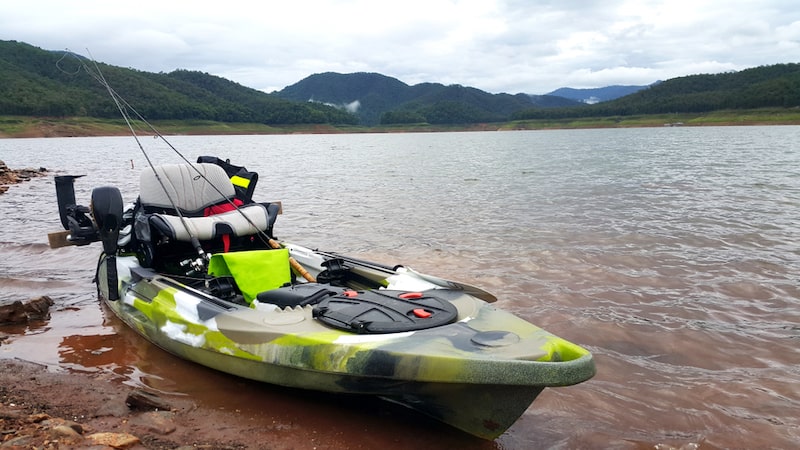 In all states in the US, if a vessel has a motor it needs to be registered it doesn't matter what size or type it is.
If you live in South Carolina and your motor is less than 5 horsepower, you do not need to register it.
The website below has all the details of exactly what needs to be registered and what doesn't along with information on how to number your vessel properly.
https://www.signs.com/blog/state-guide-on-boat-registration-number-requirements/
How Do I Register My Motorized Kayak?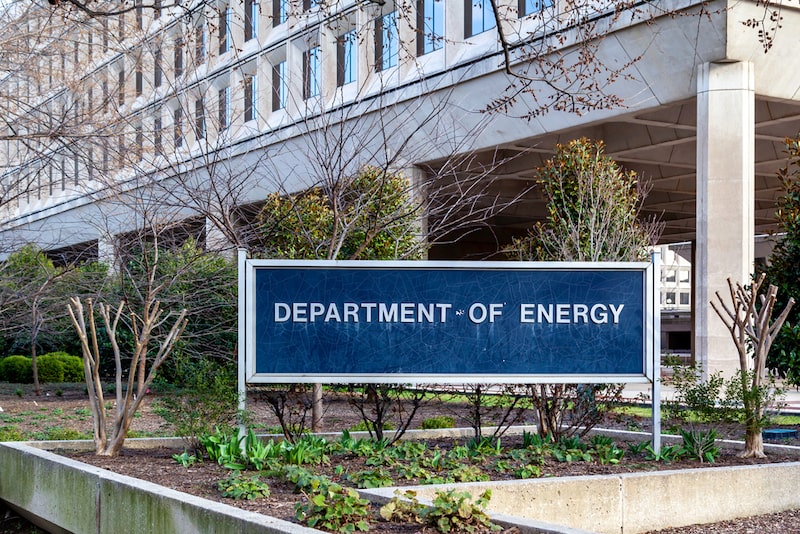 The process of registering your boat will be dependent on which state you live in, each state has its own rules and regulations for registering a boat.
The agency where you register the boat also varies from state to state.
Here is a list of agencies where you need to look at the website or go inside in order to register your kayak in your state.
Boating and Ocean recreation- Hawaii
Department of Energy and Environmental Affairs-Massachusetts
Department of Environmental Management- Rhode Island
Department of Finance and administration- Arkansas
Department of Licensing – Washington
Department of inland Fisheries and Wildlife- Maine, Virginia
Department of Motor Vehicles– Alaska, California, Connecticut, Indiana, New Hampshire, New Jersey, New York, Utah, Vermont, West Virginia
Department of Natural resources- Georgia, Illinois, Iowa, Maryland, Michigan, Minnesota, New Mexico, South Carolina, Wisconsin
Department of Revenue- Missouri
Department of Wildlife Parks and tourism- Kansas
Department of Wildlife and Fisheries- Louisiana, Mississippi
Department of Wildlife- Nevada
Fish and Boat Commission- Pennsylvania
Fish and Wildlife/Game- Delaware, Florida, Kentucky, Montana, Wyoming
Game and fish dept- Arizona, North Dakota, South Dakota
Game and Parks Commission-Nebraska
Marine Board website- Oregon
Marine Patrol of Law enforcement- Alabama
Parks and Recreation- Idaho
Parks and wildlife-Colorado, Texas
State Park and Watercraft website- Ohio
Tax Commission Website – Oklahoma
Wildlife resources- North Carolina, Tennessee
In all states, you will need proof that you own the boat.
This can be a bill of sale or a title depending on the circumstances under which you bought the boat.
You may also need to know your kayak's Hull Identification Number (HIN).
This number is on the right side of the stern of the kayak just under the top seam.
Once the boat is registered through your state agency you will need to place the registration number on the top front of your kayak on both sides.
Most of the time you will have to provide your own numbers.
The numbers have to be 3 inches high and be a contrasting color to your kayak so they can be read easily from the water.
Most boat supply stores sell registration numbers according to the requirements of the state you are in.
The guidelines for the numbers are listed on the above-mentioned website.
The numbering is part of the registration process and must be done to complete your registration.
Do not take your motorized kayak in the water without registration numbers, or you run the risk of being ticketed.
How Long Does It Take To Register My Kayak?
You can get your registration certificate and sticker on the same day in most places, but you have to go inside the licensing agency to do that.
Some places still require you to fill out the form or forms and mail them in.
Is It Important To Register My Kayak?
If you are caught operating a boat that isn't registered you can be fined or in some states summoned to a court hearing and then fined.
These fines can range from $160 to over $1000 depending on the level of offense and again vary from state to state.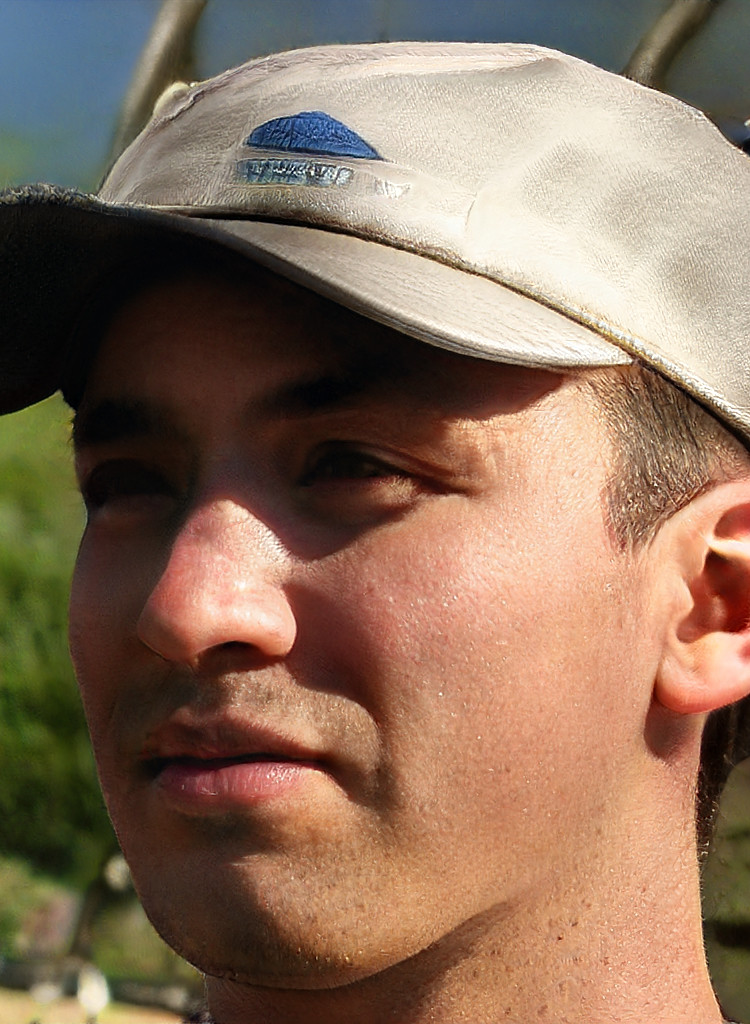 I created this site to help people – to help you – with your boat problems. Instead of helping one person at a time, I want this website to be the "one-stop-shop" for everyone's boating concerns. Read more.