If you have a MotorGuide, Minn Kota, or any other trolling motor, you know that sooner or later you are bound to need a new prop.
While you might be familiar with the dependable quality of Minn Kota Props, obviously that high quality only matters if the prop fits your motor.
Are Trolling Motor Props Universal?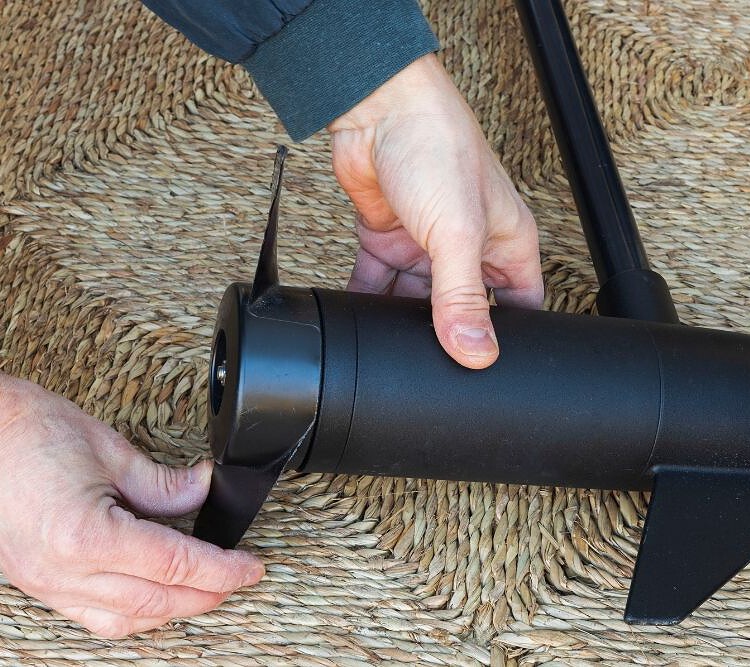 Your first consideration in choosing a replacement prop is realizing that just because a prop may fit, that does not mean that it is necessarily your best choice.
After all, your motor is your partner in catching fish. And your prop performance plays a big part in doing just that.
But according to crowsurvival.com, a prop can not be truly universal because of its function. The very purpose of a prop prevents it from being truly universal. Props need to perform other tasks besides propelling the boat.
Since it is important to prevent ventilation and cavitation, prop blades are designed in a way to make this possible. So because of their function, props can not be universal.
Three-blade props are the closest to being universal for two reasons. They help you with steering torque. You also get better speed because there is less drag.
A search of 3 blade props yields no results for Minn Kota. But MotorGuide does have 3-blade props. A popular choice is the Machete lll 3-blade prop. The product description on basspro.com reveals why.
Last update on 2023-12-05 at 15:10 / Affiliate links / Images from Amazon Product Advertising API
The MotorGuide 3-Blade Machete III has a tapered hub design. The tapered hub is 3-1/2″, causing it to be fast and efficient. If you are looking for superior weedless performance, it is an excellent choice. It is also versatile. It fits 12, 24, and 36- volt motors, and many others, as well.
With the 3-blade Machete III you have a range of options. The prop gives you speed and allows you to venture to shallower water than with other props.
If you are looking for other 3-blade prop options you may consider the Quicksilver Black Diamond 3-Blade and the Mercury Black Max . The Quicksilver is lightweight and durable. The Mercury Black Max will flex during shift changes. This cuts down on vibration and noise.
Returning to our Minn Kota and MotorGuide comparison, neither prop is truly universal. But a clear advantage of MotorGuide is its 3-blade option.
And the MotorGuide Prop Nut Kits are the same, as well. If your new propeller is compatible and of similar size, the transition is a simple one.
Similar to matching your balanced rod and reel with your lure, they provide the simplicity and compatibility that you are looking for.
Can I Put A Bigger Prop On My Trolling Motor?
Slightly bigger propellers can result in little or no speed increase, as their slower movement in the water can negate any extra power gained from their size.
Admiral Bill in the iboats Forum explains that props are more important and very different when you are talking about trolling motors. While it is true that you can get more speed from a bigger prop, there is a limit to the increase. This is because the motor comes to a point where it has reached the fastest speed that it can twist the prop. And when it reaches that point, lots of current is drawn in.
As those gobs of current seep in, the net effect is to make the motor less effective. But you are there to catch fish, not tinker with the motor, right?
So yes, you can put a bigger prop on your trolling motor. But remember, you are looking to troll, not sit still. That's why getting the correct size prop is so important. While you can use a bigger prop, use the correct size for your motor.
What Is The Best Prop For A Trolling Motor?
Minn Kota Props and MotorGuide Props both make your selection easy. Minn Kota provides a simple-to-read chart to help you choose the right one. All you need to know is the model or size of your motor, and the ideal props are listed for you.
If more than one prop will fit your motor, the choices are grouped for you. Or, you can simply contact Minn Kota and they will recommend the best prop for you. Just have your model serial number ready, and they will let you know the best one.
As for MotorGuide, the standard 3.5″ size makes a chart unnecessary. So MotorGuide provides brief product descriptions instead. These break down into Weedless Safari Props, Power Props, Machete Props, Machete Glass Props, and Metal Machete Props.
You can find the Minn Kota chart here and the MotorGuide descriptions here.
Which Is Better Minn Kota Or MotorGuide Props?
So, which prop is the best? Foundry Outdoors made a direct comparison. Minn Kota prides itself on staying on top of the latest technological advances. They offer 15 freshwater and 8 types of saltwater trolling motors with props for all of them.
Unfortunately, Minn Kota props do not fit MotorGuide motors and MotorGuide props do not fit Minn Kota motors. So we are forced to make a choice.
Foundry Outdoors rates Minn Kota and MotorGuide performance as equal. But they gave a slight edge to Minn Kota because they felt its overall designs were better.
Trolling Motors made a direct comparison of several factors. They rated quality as even. Both were described as well built and reliable.
In the value comparison, MotorGuide was the winner. This was mainly due to a small price advantage. When you are investing a significant amount of money, you want to make sure that you are getting the most value in return. Trolling Motors believes that dollar for dollar, MotorGuide gives a little more value.
Minn Kota won the service comparison. When you need a prop replacement, you want to know that you will speak with knowledgeable representatives who will get your prop to you quickly. They contacted the customer service centers of each.
After contacting the customer service departments of each, Trolling Motors concluded that replacement parts were easier to get from a Minn Kota customer service center than from a MotorGuide service center.
While Trolling Motors rates Minn Kota and MotorGuide as relatively even, Foundry Outdoors gives a slight edge to Minn Kota designs. So, even though MotorGuide 3- blade props are closer to being universal, our recommendation is Minn Kota.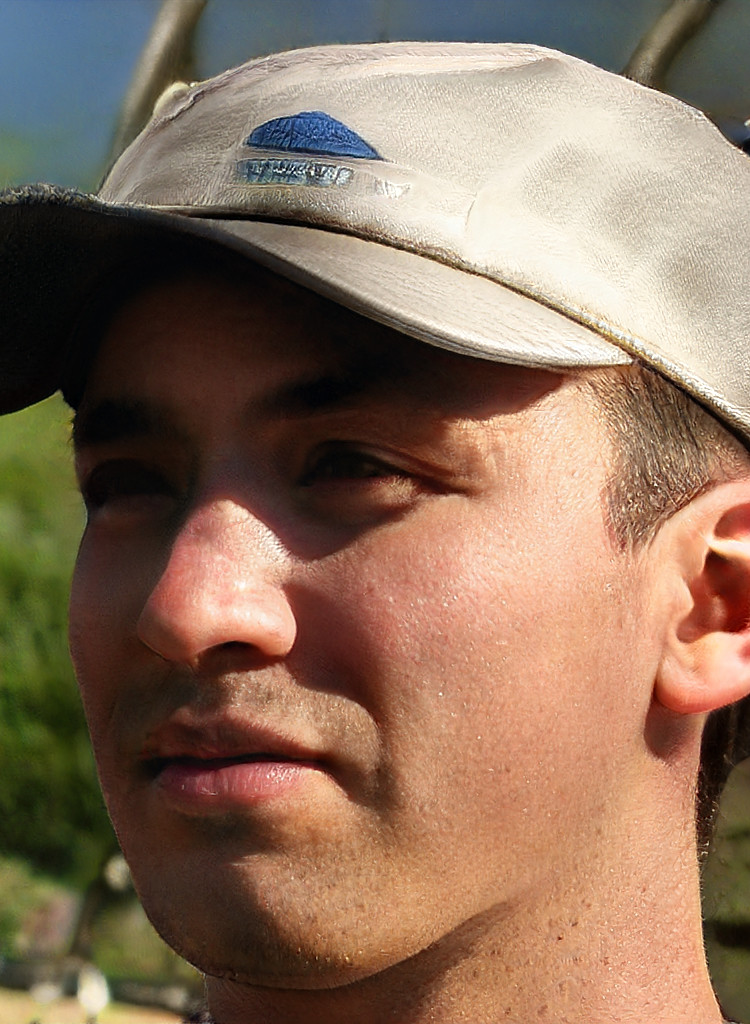 I created this site to help people – to help you – with your boat problems. Instead of helping one person at a time, I want this website to be the "one-stop-shop" for everyone's boating concerns. Read more.