Regardless of the boat that you are sailing, one of the central and most important parts of its operations is the battery or its primary power source. After all, without a source of power for a power-reliant boat, you won't be able to execute any of its operations, rendering it to be nothing more than a floating vessel.
That being said, what are the other components that not only keep the boat's battery functioning but also enable it to meet specific power requirements when needed? As you could already guess, the onboard boat battery charger is precisely that.
In this article, we'll be going over just how an onboard battery charger works, and give you troubleshooting advice for those that may be having issues with their charger!
For those who would like a quick answer, we have that right here for you: the onboard battery charger is composite, usually consisting of one, two, three, or four battery chargers combined into one. You will need to get an onboard charger with the same number of chargers as the batteries on your boat.
Onboard chargers provide a simple and easy way to charge your boat's batteries through a simple AC plug-in. Another nice thing about the onboard charger is that they are computer operated and can change the battery's rate.
What is an Onboard Charger for a Boat?
An onboard charger is a device specifically made for powering up marine vehicle batteries.
They are one or more battery chargers built into a single device used to charge the batteries on the boat with an easy connection. While many would argue that it is not required on a boat to function correctly, you will find operations to be much more convenient when you have one.
With an onboard charger, you can leave your batteries on the boat to be charged appropriately and ready for the next outing. Plus, you can also correctly enhance and maintain the connection between the grid and the battery.
How do you Use a Boat Battery Charger?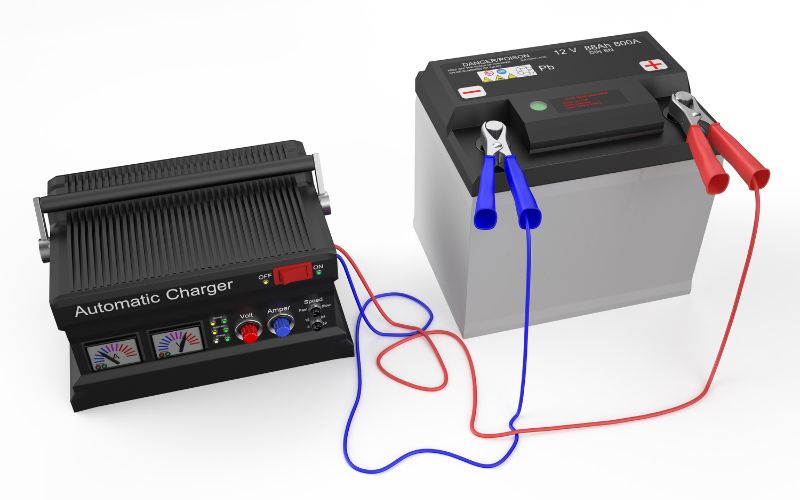 Before you can use a boat battery charger, you must choose a charger that will be a good match for your boat and its batteries. After all, an insufficient boat battery charger will be nothing more than a waste of space and money if it cannot provide power and load to your batteries properly.
An easy way to determine or narrow down the type of chargers you are looking for is for the boat charger to have a rated output that totals around the maximum plus ten to fifteen percent of the batteries' combined amperage per hour. This way, you won't have to worry about any charging and power issues when plugging your batteries into the charger.
In simpler terms, you will need a boat charger with an available bank for each battery that is actively being used on your boat. Many boaters also include an extra dedicated bank for their boat's starting battery.
You need to keep in mind whether the battery charger will be compatible with the boat, the input voltage, and the type of battery you are using on your boat. Once you have all these details set, you'll be good to look for a boat charger to purchase!
As for the installation of the boat charger, that process will tend to vary depending on the boat you have and the charger you decide to get. By doing some quick research about your boat's dimensions, you should be able to quickly locate the dedicated compartment where you can install your boat charger.
While your boat charger will come with specific instructions on how to install the charger properly, you can find a great tutorial video that will explain the basic installation and other components you will need right as follows:
How to Install an Onboard Boat Battery Charger + ProMariner Unboxing & Review
Once the battery charger has been installed, you're ready to rock and roll.
Compared to choosing which charger to get and installing it, using the charger itself is smooth sailing. Simply connect the battery to the boat charger via a simple AC wire connection.
It is best to try and test this out before going on an actual excursion so you can be sure your batteries work with the charger, and so that you can spot any possible problems or errors if they do exist.
If everything seems reasonable, then you'll be all ready to head out boating without any worry about your batteries malfunctioning or having insufficient power!
Do I Need an Onboard Battery Charger?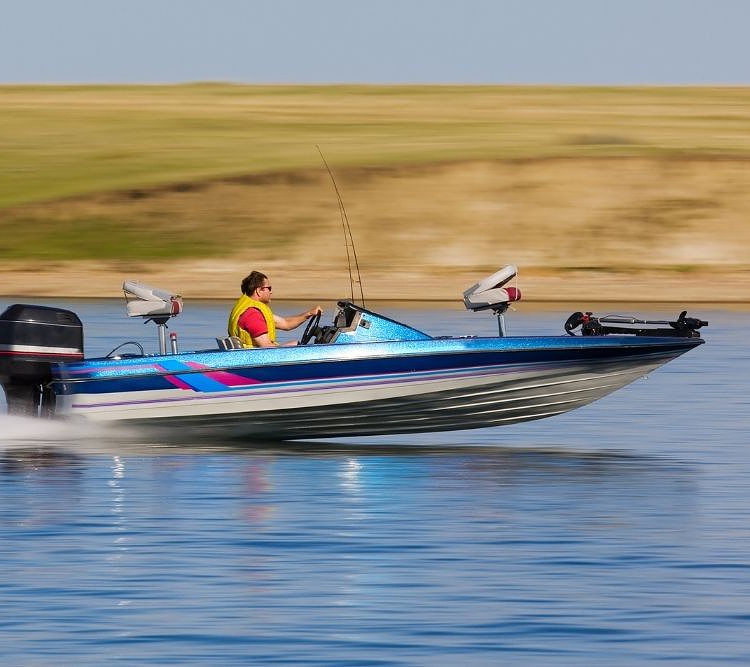 If you ask your local boating groups, they will likely tell you that an onboard battery charger isn't required for a boat to fully operate, but it does make your time on and off the boat much more efficient.
Additionally, the onboard battery charger can also act as a failsafe. Not only will it be there to charge your batteries in the instance that all the power is used, but they will ensure that your batteries are always charged adequately for the next excursion.
The first and foremost reason why an onboard battery charger is necessary is because of its many built-in features and convenience factors to charge your boat's batteries. If you get a good charger that can accommodate your batteries, your charger will be able to charge any or all of your boat's batteries with a simple plug-in connection.
Additionally, onboard chargers will allow you to optimize the rate at which the batteries are being charged for optimum efficiency.
Plus, if you don't feel like taking your batteries back and forth between the boat and garage for off-water charging, onboard chargers allow you to keep your batteries on the boat to be fully charged for their subsequent use.
How do you Test an Onboard Battery Charger?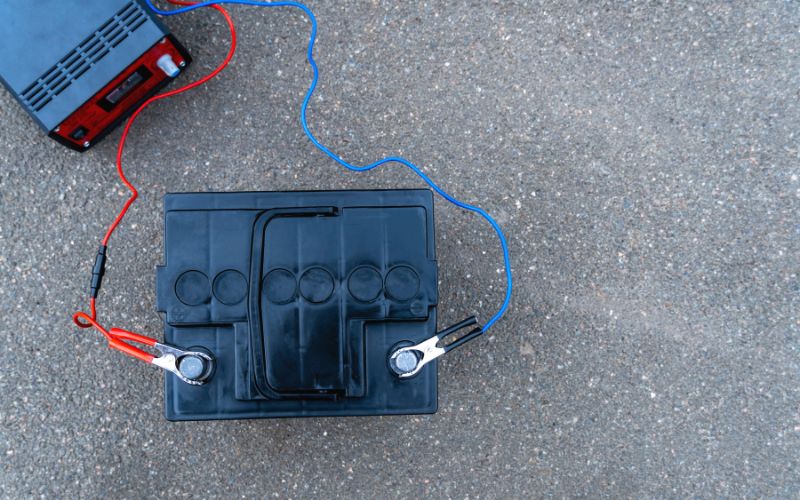 Once you have acquired your onboard battery charger, you will want to test its function and capabilities before taking it out on a boating excursion. This way, you will be able to spot any possible mishaps or errors early so that the chances of something going wrong out on the water decreases exponentially.
Before you even test the onboard charger's charging capabilities, the first thing you will need to do is make sure that the charger itself will handle the batteries. First off, the charger should have a dedicated charging port for each battery on your boat, including the startup battery.
As for the total amperage, the onboard charger should produce an ampere equal to all the batteries' amperage combined, plus an extra ten or fifteen percent.
Once you have purchased an onboard charger, you will want to test the charger by charging all of your boat's batteries. You'll also want a tool that can measure the voltage of each battery as it is being set, a multimeter being a perfect tool for the job. With this, you will tell whether or not the battery is getting the charge that it needs. If the voltage is near 13 volts or under, then the battery is not charging correctly, if at all.
Playing into the previous step, you can use voltage measurements differently to measure whether or not the charger is functional. First, measure and take note of a battery's voltage level by itself. After which, connect it to a charger and measure the battery's voltage again.
If there is little to no increase in voltage, then you can tell whether or not the charger is malfunctioning or not working whatsoever.
If you find errors or malfunctions when testing the batteries and onboard charger, the next step would be troubleshooting. You can start with either trying out a different charger or battery with similar specifications to its counterpart.
This method means you will be able to narrow down the source of the problem to specific components involved in the process.
How Good are Minn Kota Onboard Battery Chargers?
When it comes to such a popular and established brand like Minn Kota, it is only safe to assume that their products are high quality, and that is precisely the case with their chargers!
Minn Kota onboard battery chargers are specially designed to not only charge your batteries quickly but also protect and maintain them so that you can keep your boat on the water for much longer.
The Minn Kota onboard smart charger can also monitor the charger's temperature, state, and charge rate.
Minn Kota onboard chargers support AGM, Gel, and Flooded Lead Acid battery types. The charger itself comes with a simple yet efficient HUD that allows you to control the charge rates of the battery precisely.
Aside from that, the charger also has a low-voltage input but a high amperage output, meaning you'll be getting the highest results from minimally drawn power.
While there is a wide variety of onboard boat battery chargers you can look into purchasing, opting for a Minn Kota means you don't have to worry about quality. It is a brand that has been around for years and is well-known in the boating community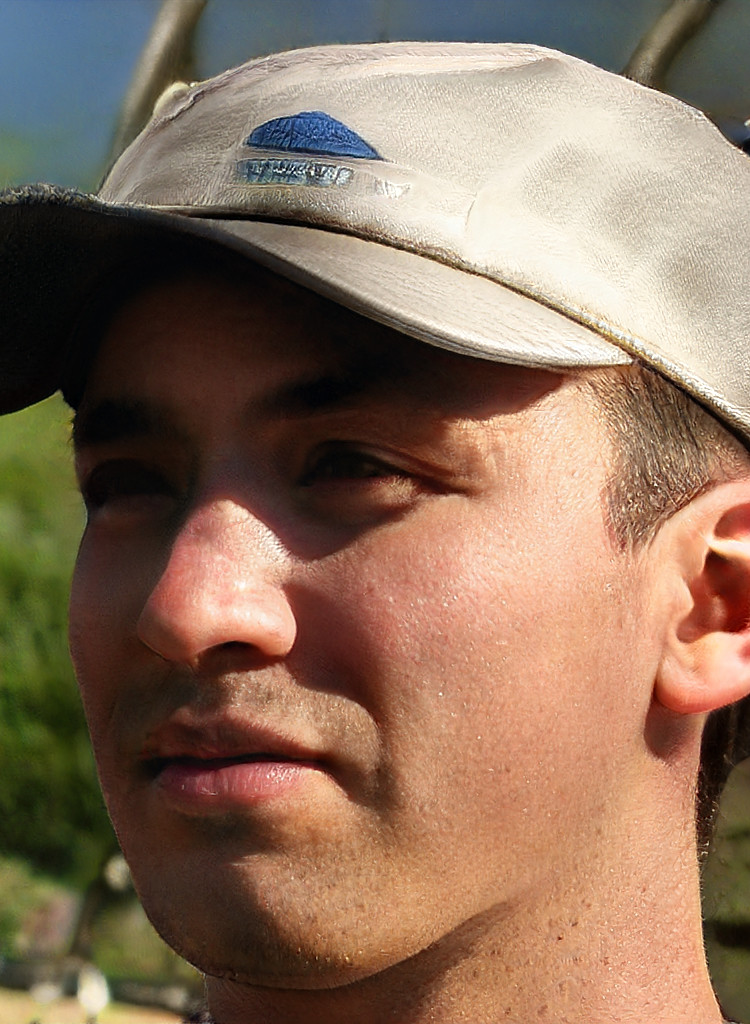 I created this site to help people – to help you – with your boat problems. Instead of helping one person at a time, I want this website to be the "one-stop-shop" for everyone's boating concerns. Read more.