If you want to protect your trolling motor from substantial water damage, it's best to keep it away from heavy rain.
Trolling motors that suffer water damage can lead to your motor not functioning properly. That's because the metal connectors and circuit boards can be corrupted.
Typically, the lower unit of the motor is waterproof because it can be submerged in the water. There are seals and O-rings to ensure that this part of the unit stays water-free.
The top portion of the motor is prone to rain damage.
Most steering units and handles are only water-resistant but not waterproof.
The handles can usually withstand light splash or rain but shouldn't be exposed to a torrential downpour or pressurized water.
Ideally, we recommend using a waterproof material to cover the handle or storing the motor under a cover.
Water damage to the steering unit means that it won't operate, and you won't be able to power the motor. Or it may have sporadic behavior while steering.
Why You May Want to Cover It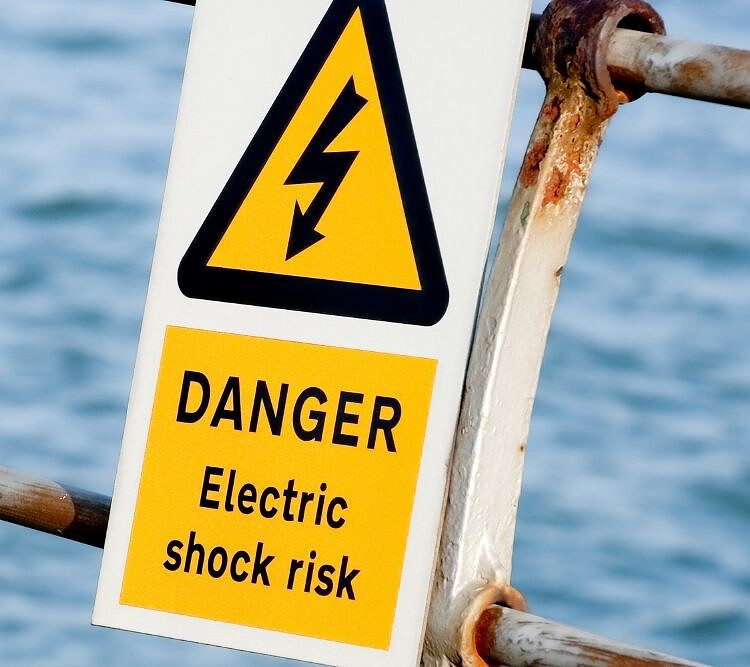 One of the biggest reasons for covering it is to protect the electrical wiring and gears in the motor's upper unit.
Water that gets into an electrical unit can cause an electrical shock that can put you or someone next to you in danger.
What About the Battery?
Another thing to consider is the trolling motor battery. We recommend getting a battery box to provide protection and storage for your battery.
The battery box is crucial for keeping you safe from electrical shocks.
It is designed to keep the motor battery secured and enclosed, protecting it during use and transport.
The box will protect the battery from corrosive elements in saltwater. It can also provide much-needed coverage against seaspray and rain.
Ideally, you don't want to get the marine battery too wet; otherwise, it'll drain the battery quicker and lower its lifespan.
Are Minn Kota Trolling Motors Waterproof?
Unfortunately, many of their steering units are not waterproof. This means that their hand tillers or foot pedals are water-resistant but not waterproof.
They can handle light water splashes, but heavy rain can damage the steering units.
It's best not to take the risk of leaving your motor out in the rain, especially since Minn Kota motors are more pricey. In general, it's not a great idea to leave any type of electronics where it can be soaked.
It can be a hassle to uninstall the motor every time you complete your fishing trip.
However, we suggest putting a tarp or some type of waterproof cover over it to prevent any damages from happening.
Do not use a garbage bag to cover your trolling motor because plastic can absorb water resulting in condensation inside the bag.
This can lead to potentially mold building up, not to mention potentially hurting the motor housing.
Minn Kota is a high-end brand; therefore, you should do your best to protect your investment.
Good Products to Protect Your Trolling Motor in a Rain
It's never worth risking the lifespan of your equipment by leaving it out in the rain. Here are a few products to protect your boat and trolling motor when leaving it unattended outside.
Newport Vessels Inflatable Boat Cover
Newport Vessels is one of the leading manufacturers of trolling motors. It's not a surprise to see that they also offer a cover for your inflatable boat.
These covers are water-resistance, meaning you can leave your boat and motor out even if it's pouring rain.
It's made from heavy-duty 600D polyester that repels water and protects your boat from damaging UV rays.
On the bottom, there is an elastic hem allowing proper ventilation so that there won't be any mold growth or build-up on your motor.
They offer various cover sizes ranging from 7 to 13 feet, depending on your boat size. And there's a buckle and strap system to keep the cover in place easily.
Since the strap secures the cover in place, you're also able to leave the boat in water, which saves you the hassle of hauling back to your car.
Also, these covers are designed to cover your boat and trolling motor.
iCOVER Motor Cover
Unfortunately, there aren't any covers specifically designed for trolling motors right now.
However, we've found that outboard covers work just as fine when it comes to protecting trolling motors against sun, heavy rain, and even bird droppings.
The iCover motor cover has a drawstring so that you can keep the upper portion of the motor fully enclosed and secure.
This cover is made of 600D heavy-duty oxford polyester fabric that is water-resistant, allowing you to store your motor outside.
In addition, the iCover is made with high-density bound seams and double line stitching to prevent ripping.
Final Thoughts
Rain can cause all sorts of damage to the electric circuitry of your motor.
We've seen motors that aren't able to turn on or have sporadic steering from water damage.
Trolling motors are costly and it's best to protect your investment by having a trolling motor cover or storing your motor indoors. Doing so will save you money in repairs and replacement.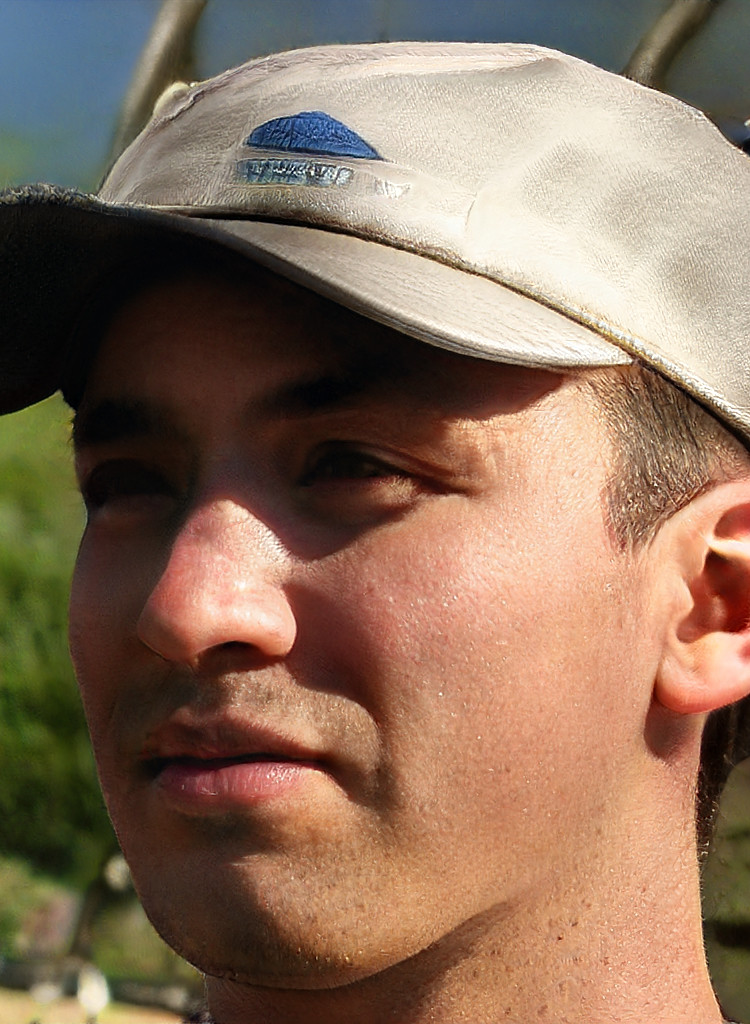 I created this site to help people – to help you – with your boat problems. Instead of helping one person at a time, I want this website to be the "one-stop-shop" for everyone's boating concerns. Read more.