Those who own or operate a boat will most likely run on an electric or gas motor, including a trolling motor.
However, to legally pilot these boats in your home state, they will need to be registered, and a boating education course or boating license may need to be obtained.
You may be wondering, how can you register your boat, get a boating license, or complete an education course?
Keep scrolling, we will be going over these questions!
For those who would like a quick answer to your question, we have that right here for you!
While the requirements vary based on each state, for the most part, you will need at least some form of license or registration to operate a boat that uses a trolling motor.
The best way to find out what requirements are needed is to research your state's requirements and policies regarding boats with a trolling motor.
Difference Between Boat License, Boat Education, and Boat Registration
A boat license is a certification needed for a person to manually operate a boat, while a boat registration is a necessary certification for a boat to be used.
Boating education is a required course that boaters need to learn about the most up-to-date safety measures, rules, and guidelines.
While the boating license or boating education course requirements may vary based on state, registering the boat itself is a requirement throughout nearly every state.
How Do I Know If I Need To Register My Boat?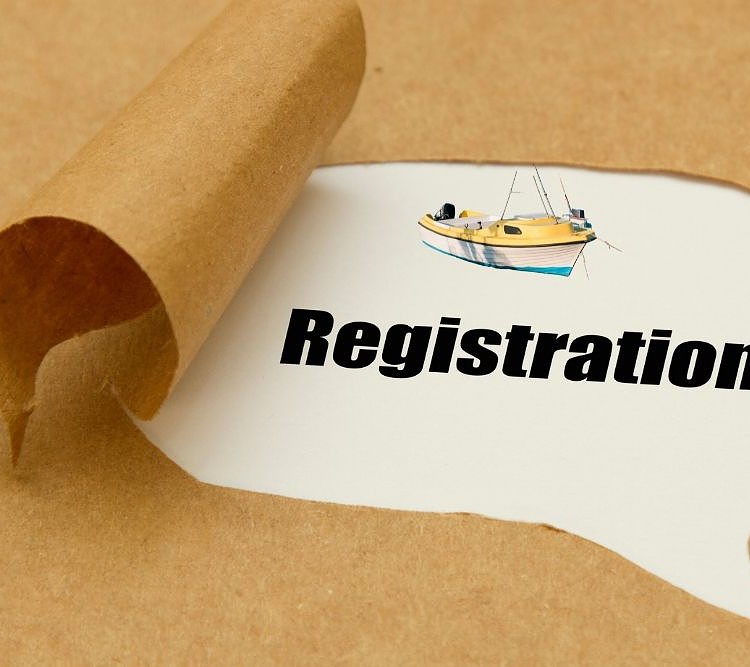 If your boat operates on either a gas or electric motor, which the trolling motor does fall under, it will need to be registered under the state's given requirements.
Similar to how you need to register your car to travel on the roads, you will need to register your boat to move across the water. (Even if the boat is only being used on private lakes and waterways, you will still need your boat registered!)
What States Don't Have Any Requirements?
There are a few states that don't have any requirements whatsoever in regard to boating. These are:
Alaska
South Dakota
Wyoming
Even with no set requirements, it may be in your best interest to take some form of boating safety class to ensure that you and other passengers can remain as safe as possible while on the water.
What States Require a Boating License or a Completed Education Course?
There is only one state that requires a boating license, which is Alabama. Aside from the three listed above, every other state needs some form of boating education course to be completed before you can legally operate a boat.
If you want more information on your state's specific requirements, you can find it right here!
The Punishments For Boating Without License/Registration
Depending on the state's laws and the severity of your offense, you can find yourself with various fines or punishments for boating without registration, license, or certification. These can include, but aren't limited to:
Monetary fines
Loss of the right to operate a boat for an extended period of time
Jail time
Remember it is always better to take the time to go through a helpful boating safety course, as you will not only lower the chances of putting you and others at risk, but you can avoid fines and punishment almost entirely.
Where Can I Sign Up For A Boating Safety Course?
Luckily, no matter what state you live in, you can find access to your state-specific boating safety course right here!
The Boat U.S. foundation offers online boating safety courses for anyone, no matter what state you live in.
All you need is to enroll in the class, and you'll be good to go!
Where Can I Register My Boat?
Where you can register depends on where you live. You can either expect to register your boat with the:
Department of Motor Vehicles
Department of Fish and Game
Department of Licensing
Department of Natural Resources
Most boat registrations can be started online but will eventually need to be finished at one of these locations.
It should also be noted that a boat can only be officially registered within one state.
Once a boat is registered correctly, you will receive a license plate or certificate to mount onto the boat.
Get A Boating License as an Alabama Resident
If you live in Alabama, you'll need to get a boating license if you plan to operate a boat for more than forty-five days a year.
To do so, you will need to go to your county's Department of Public Safety Driver's License Examining Office, where you will make an application and pay the fee.
After, you will be required to take a medical and written/oral exam unless you can show proof of being exempt.
If you pass, bring your completed form to an ALEA driver's license exam office to have the boating seal imprinted on your driver's license.
Can My Boat Registration/Education Card Expire?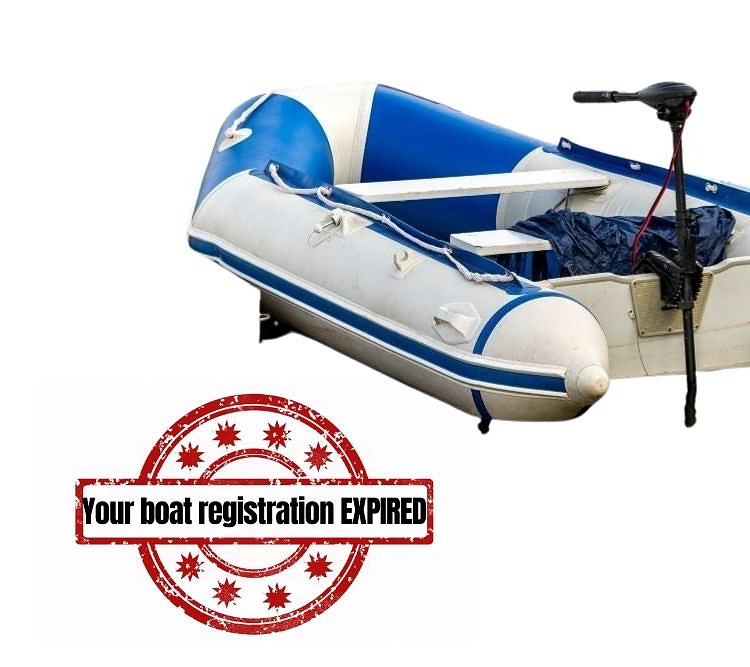 Your boater's education card will not expire, so you do not have to worry about having to retake the course once already been completed.
Your boat registration, on the other hand, will expire.
It is likely that your state or county will send you a reminder (and a fee) when it is time to renew.
Once you complete the form and pay the fee, your registration will be renewed again.
What Happens If I Register My Boat To A State But Move To Another State?
If you plan to continue operating the boat, then you will need to register the boat again in that new state. After moving, you will have a time frame of around two months to register your boat under the new state.
What About State Reciprocity?
State reciprocity is the acceptance of a valid boat certification in a state different from the state where the boater was certified within a specific frame of time.
While many states practice this, it is essential to read and go over the guidelines, as the rules and regulations are most definitely different between the fifty states.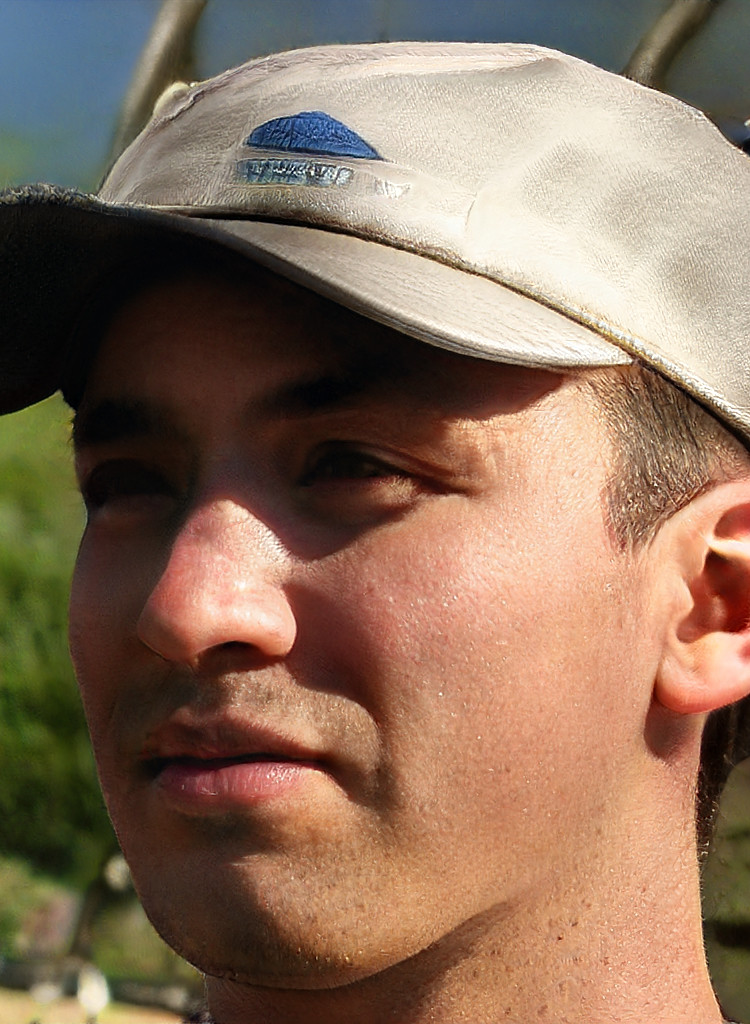 I created this site to help people – to help you – with your boat problems. Instead of helping one person at a time, I want this website to be the "one-stop-shop" for everyone's boating concerns. Read more.