Boating is a fun and popular hobby for many people. Most of us want to go pick up a boat and head straight to the water.
Unfortunately, there are some aspects involved that are a bit less fun, such as registering your boat.
As a boater, you are responsible for complying with all of your local laws. If you do not comply, you risk being fined or punished further.
There are many types of boats, and many different laws for each state, but in this article, we are going to find out if you need to register an inflatable kayak in Ohio.
Are You Required to Register Your Inflatable Kayak in Ohio?
What YOU Need on a Kayak in OHIO
When you think about registering a boat, most people think about your typical bass boats or other motorized vessels.
Many people do not think about kayaks needing to be registered, or much less inflatable kayaks.
However, Ohio does have laws about registering inflatable kayaks.
The Ohio Department of Natural Resources dictates that all recreational boats must be registered, with only a few exceptions: float tubes, paddleboards, and kiteboards.
This means that all of your typical canoes, kayaks, paddleboards, and other watercraft must be registered, regardless if they are motorized or not.
You may have to rethink your plans of swinging through a store, grabbing a kayak, and heading straight to the water.
Although this may be a slight obstacle, it will be a relatively easy process.
How to Register Your Inflatable Kayak in Ohio?
Let's start with covering the registration process of a brand new boat before we cover additional topics, such as renewing your registration.
Registering a New Boat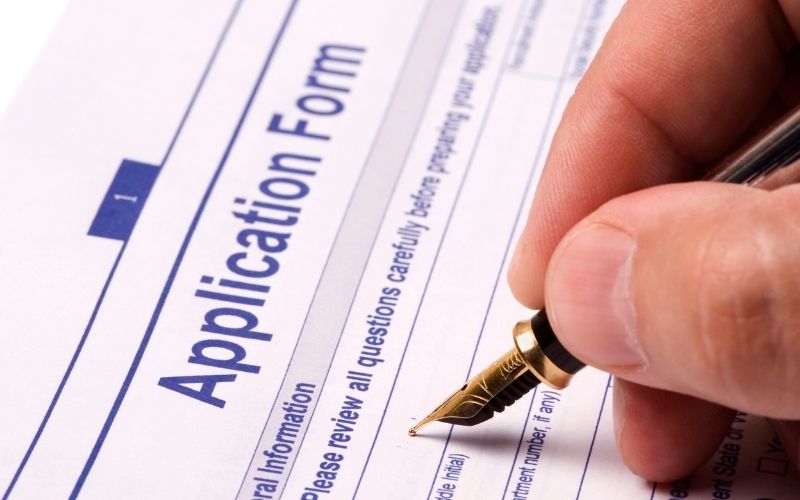 To register a new boat, you will need to possess proof of ownership. Your inflatable kayak will not come with a title, so you will be fine using the receipt from your purchase.
While you work on grabbing your receipt, you also need to grab a photo ID, such as your driver's license.
Ohio has several locations where you can visit to register your boat. You can search online for locations near you.
They will have you fill out an application form for registration, although you can find this form online, print it, and fill it out before you arrive.
If you do not plan on using any kind of motor or sail with your kayak, you will be registering it with an Alternative Registration. If you do plan on using some form of motor or sail, you will need to register it with a Traditional Registration.
A Traditional Registration will cost you $20, while an Alternative Registration will cost you $25.
The cost isn't terrible, and your registration will last three years.
Click here to find registration agents near you.
What if you've had it registered previously, and now you need to renew?
Renewing Your Registration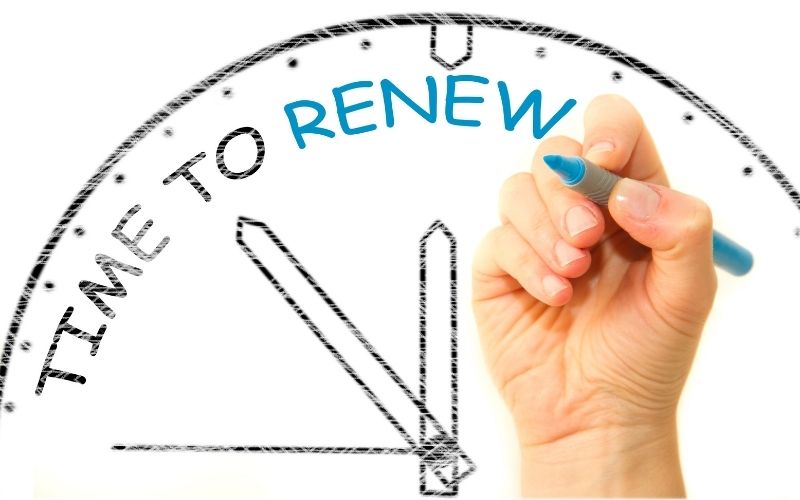 As previously mentioned, your registration is active for three years. As the time for renewal gets closer, you will receive a renewal notice in the mail. This will generally be mailed to you a few months before it expires.
You can choose to visit an in-person location to renew, or you can renew your registration online.
If you choose to renew online, you will need the PIN that is located on your renewal notice.
If you are not the original owner, you will have to change ownership on the registration, and this can only be accomplished in person. The previous owner can sign the previous registration to note the transfer of ownership.
Now that we have covered the registration process, we need to cover the information you need to display on your boat to comply with local laws.
How to Display Registration Decals on Your Kayak?
How To Apply A Vinyl Decal (Registration Numbers) - Boat, Kayak, Watercrafts, Cars & Trucks
If you register your boat with a Traditional Registration, you will receive two registration decals, as well as two sets of "OH" number decals.
The "OH" number is a number specifically assigned to your boat. These numbers will start with the letters "OH" (for Ohio) and will be followed by a series of numbers and letters.
Example: OH 1234 AB
On each side of your boat, you will need to clearly place a registration decal followed by the "OH" number series.
Again, you need those clearly displayed on each side of your boat. The "OH" number series needs to be read from left to right, so also keep that in mind when placing them on each side of your boat.
If you register your boat with an Alternative Registration, you will not receive an "OH" number, and you only need to display one registration tag.
Regardless of how you registered your boat, you will always need to make sure to carry your registration papers with you as well.
Conclusion
It can be stressful to fill out forms and make sure that you are complying with all applicable laws, but the process to register your inflatable kayak should not be too troublesome for you.
You will just have to wait a little longer to take your kayak to the water after you purchase one.
In addition to registering your kayak, be sure to check out other laws that may be associated with your kayak, such as having the proper lighting at night.
Being stress-free out on the water is the ultimate goal.
Happy boating!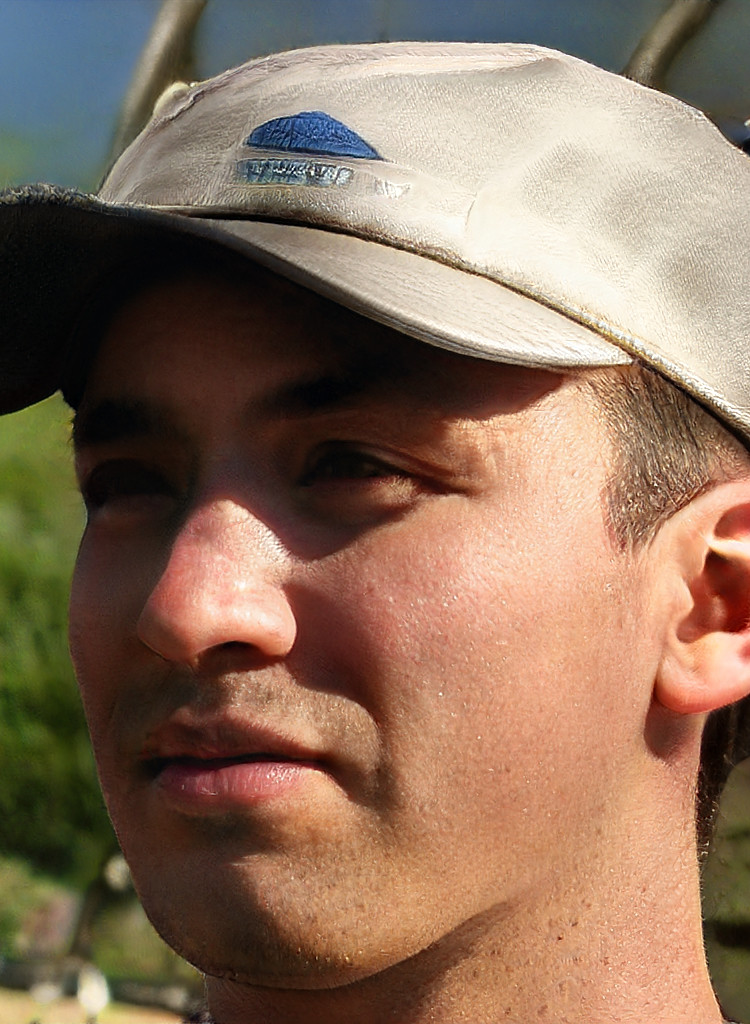 I created this site to help people – to help you – with your boat problems. Instead of helping one person at a time, I want this website to be the "one-stop-shop" for everyone's boating concerns. Read more.