So you've recently purchased a RIB boat, and you're wondering whether you need a license or not. The rules can be complicated depending on the type of boat and the motor you use.
If you're serious about using a RIB or any other inflatable boat safely and properly, then it's imperative that you understand whether you need a license for the boat.
Failure to have a boating license when you're required to have one will result in costly violations. Typically fines range between $250 to $500, and you may lose the right to obtain a boat license or the right to operate a vessel for a period of time.
By the end of the article, you'll know when you need a license and when it's not needed.
Let's get started!
Generally speaking, you won't need a license for a RIB boat. However, if you plan on using an engine capable of going faster than 11.5 mph, you'll need a license. Of course, the boat's weight affects the speed, but typically anything above 5 horsepower can reach above the speed requirement.
Do You Need a License for a RIB Boat?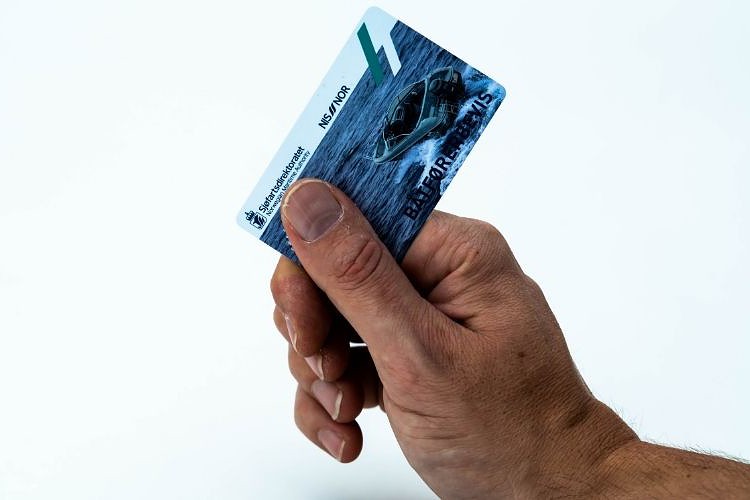 RIB boats fall into the category of "inflatable boats"; thus, you usually won't need a license to operate them. If your motor can reach above 11.5 mph, then you'll need to get a license.
Most basic RIB boats have either a pre-installed engine or max weight horsepower that can reach well over 11.5 mph per hour. For example, a mere 10 horsepower engine can reach 15 to 20 mph.
And many of the common recreational RIB boats that seat three or more people typically have between 10 to 30 horsepower engines.
However, if you use a small rigid inflatable pontoon boat, they typically can only go up to 5 mph. In that case, you're clear from having to obtain a license.
In short, it would be ideal to obtain a boating license since most boaters will use an engine that can reach speeds of 11.5 mph or more. Of course, if you plan on just paddling around in the RIB, then you likely won't need one.
Do I Need a License to Drive an Inflatable Boat? (In General)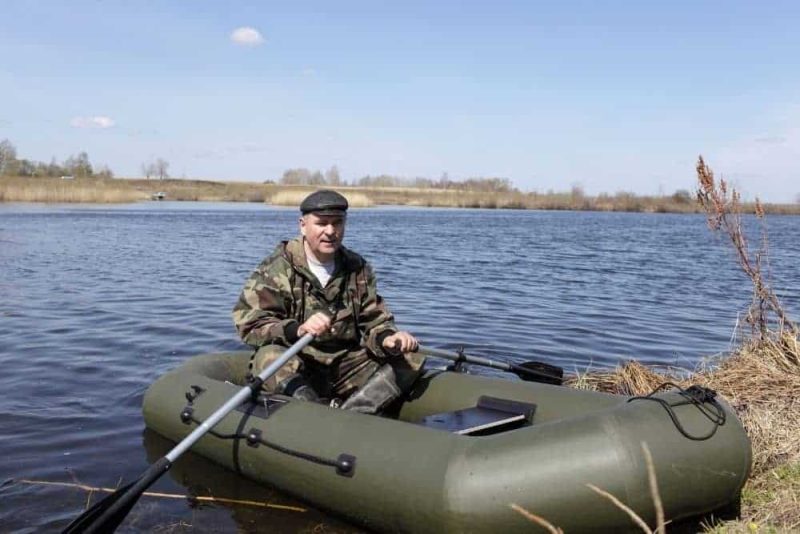 In general, you won't need a boat license to drive an inflatable boat. However, obtaining a license may be useful, so that you're familiar with all of the rules and regulations in the waters.
However, if you use any type of engine, such as an outboard motor, you may need to get a license.
For example, inflatable boat users are required to obtain a license if they use a motor capable of going faster than 10 knots or 11.5 mph.
Some motors are quite powerful, while others are designed for short trips.
In the event you do need a license, the person must be 16 years of age. Or children as young as 12 may obtain a restricted boat license.
Getting your license usually requires completing a boating course and passing a short test afterward. The license will last you between one to three years, depending on which one you decide to buy.
Do I Need a License to Use an Inflatable Kayak?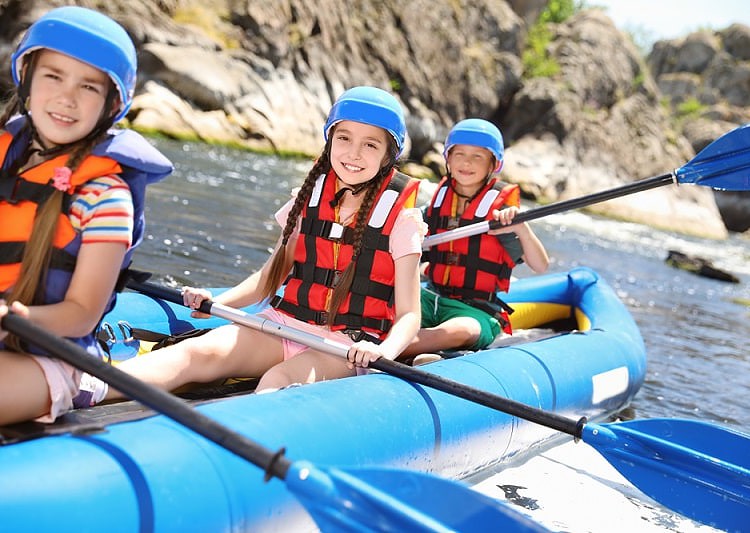 Luckily, there aren't any states in the U.S. that require you to have a boating license to use an inflatable kayak. That's because the laws consider kayaks as powerless vessels.
However, some states do mandate that you register your inflatable kayak.
For example, states such as Washington DC, Ohio, Minnesota, Iowa, and Pennsylvania require that inflatable kayaks be registered, even if they're not mechanically propelled.
How About in the UK?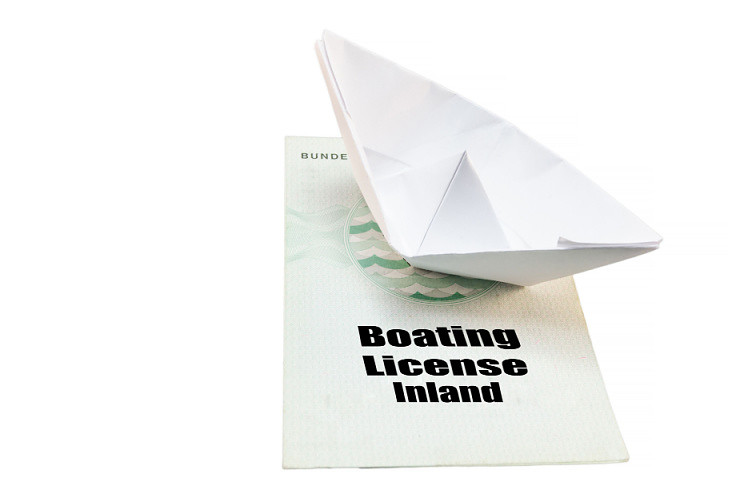 Driving any boat, including RIB or other inflatables, may require a license depending on you're planning to drive it.
If you plan to drive the boat in the inland waters of the UK, such as canals or rivers, then you're required to register and get a license.
You'll need to get the boat license from the navigation authority who's responsible for that particular waterway that you're looking to use.
These include:
The Environment Agency – the Medway, the Thames, and the rivers of East Anglia
Canal and River Trust – this organization is responsible for most of the UK's canals and rivers
Broads Authority – the Suffolk and Norfolk Broads
Fortunately, you won't have to pass a competency test to obtain a license like you would with a vehicle license.
If you're paddling in tidal water, estuaries, or on the sea, you won't need to obtain a license. In Scotland, the Right to Roam law means you won't need a license to the boat.
If multiple people are in the inflatable kayak or boat, then only one person needs to hold the license at all times. The license holder must be the pilot or copilot of the kayak.
Obtaining a Boating License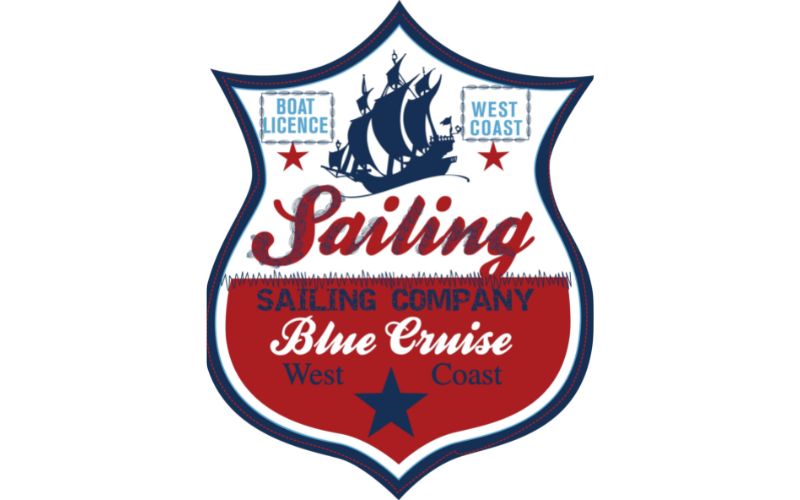 The steps required to get a boating license will vary from state to state. Generally, the steps you'll need to follow to get your license are:
Complete a boat safety and education course online or in-person
Pass the boating license test after the course
Make the payment after completing the course
Always keep the course completion certificate or boat license whenever you're out in the waters
It typically costs between $29 to $50 to pay for the course and exam fee to get your license or course certification.
Typically, the online course takes about three hours to finish, and you won't have to complete it in one sitting.
The course will provide you with the basics of boating, navigation rules, terminology, how to handle boating emergencies, boating regulations, and how to enjoy watersports.
Conclusion
We all want to take our boat for a ride the moment we purchase it. However, it's important to understand licensing and registration rules before you head out to the waters.
The penalties for not having your license or certification can be quite costly.
Although it's not required, you may want to complete the course anyway so that you know about the terms and rules of boating while also understanding what to do in the case of emergencies.
Therefore, it's not a bad idea to get a license for educational purposes!
We hope you found our article helpful and got the information you need for your RIB boat!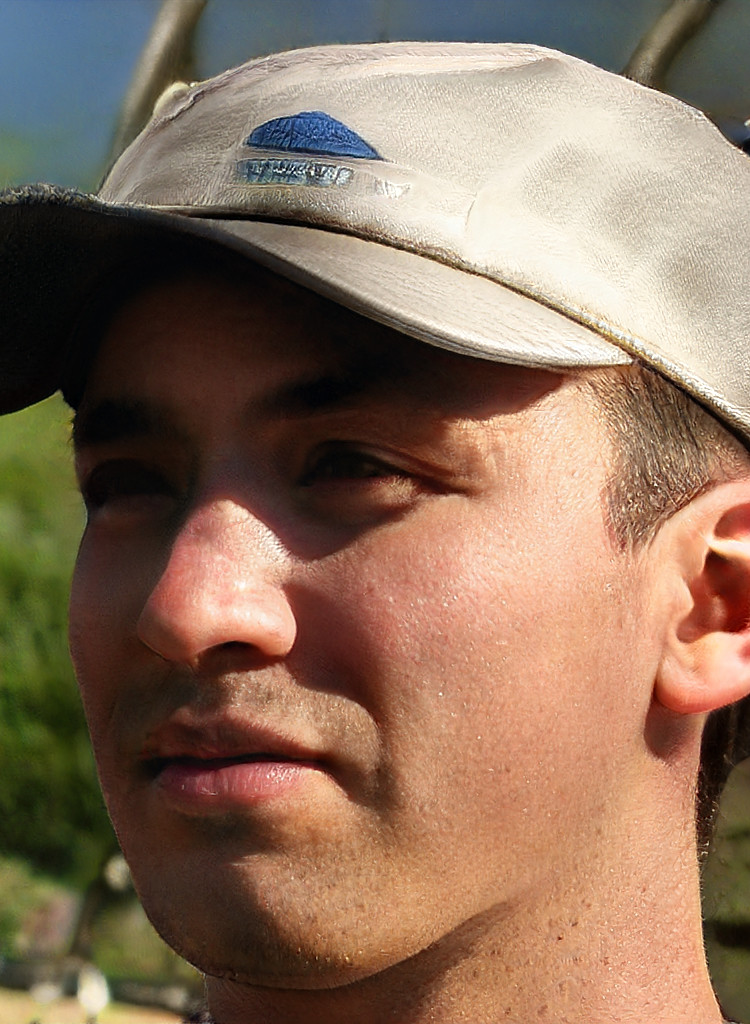 I created this site to help people – to help you – with your boat problems. Instead of helping one person at a time, I want this website to be the "one-stop-shop" for everyone's boating concerns. Read more.