Although you might hate paying extra money for insurance, you may want to reconsider.
Insurance for inflatable boats is similar to getting auto insurance. The last thing you want to do is pay an exorbitant amount for boat repairs and hospital expenses if an accident occurs.
But is insurance required for inflatable boats?
The answer is, it depends.
In this article, we'll cover:
Whether you are required to get boat insurance
Does homeowners insurance cover your boat
Why you should get boat insurance
What does boat insurance cover
Who has the cheapest boat insurance
Factors that affect your insurance rate
Let's begin.
Do You Really Need Boat Insurance?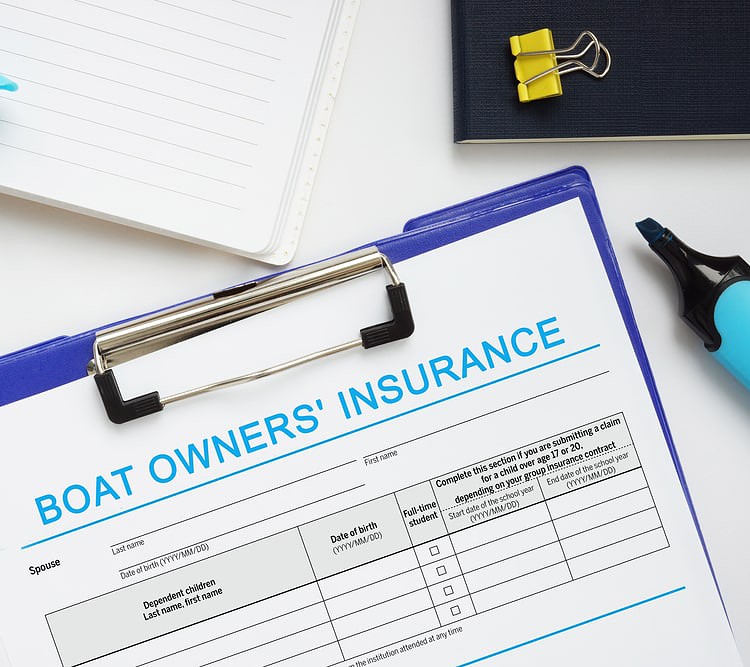 In most states, boaters typically don't need insurance for their watercraft. However, this will vary based on whether your boat has an engine or not.
Boats that have an engine of at least 50 horsepower are required to get boat insurance. For inflatables, you won't have the motors and capacity to ever get to 50 horsepower.
In addition, there are other exceptions in which boat insurance may be required for your inflatable dinghy.
For those who intend to finance the purchase of their boat, the bank will need you to show proof of insurance before you can obtain a loan.
In this case, you'll need an insurance policy that covers the full value of the inflatable, and the bank may set requirements for the specific types of coverage you must have.
In addition, you'll have to put the bank as a lienholder on the insurance policy so that they receive some compensation in case of an accident.
Is My Boat Covered Under Homeowners Insurance?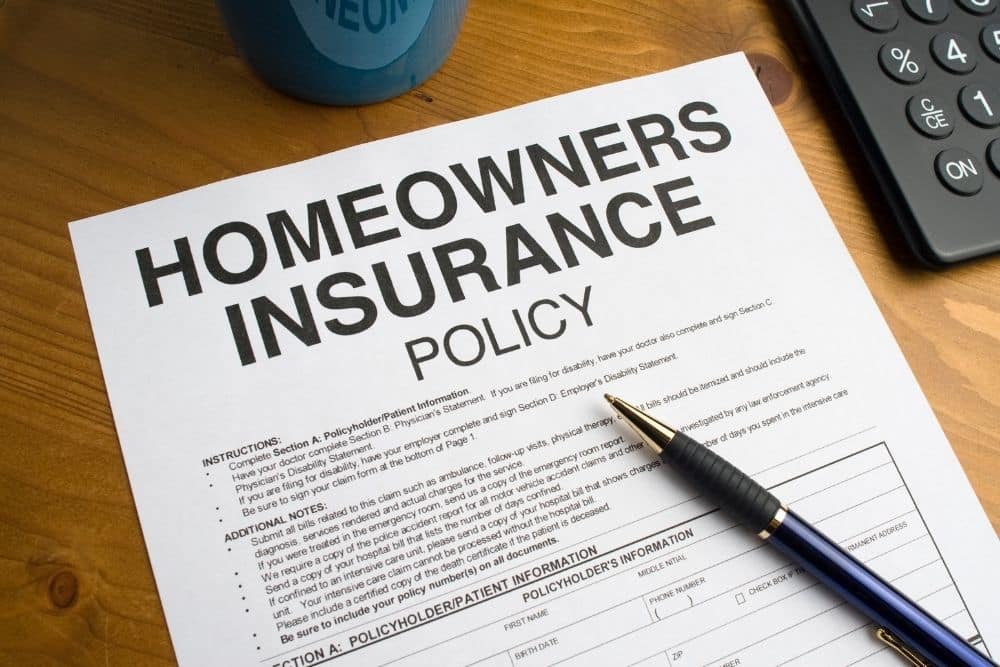 Your inflatable boat can be covered under homeowners insurance. However, there are some limitations when it comes to the value and size of boats.
For example, most policies will only cover the value of the boat up to $1000 or $2000. Fortunately, most inflatables don't cost that much.
However, the downside is that some homeowner policies only cover your watercraft if it was damaged on your property.
This makes using homeowners insurance to cover your boat impractical for providing sufficient coverage.
Why Should You Get Boat Insurance?
Not having boat insurance puts you at risk of paying hefty expenses later.
For example, if you cause a boat accident, you may have to cover someone else's medical expenses and damages to their boat out of pocket.
However, with liability coverage in your boat insurance policy, that will help you cover unexpected costs.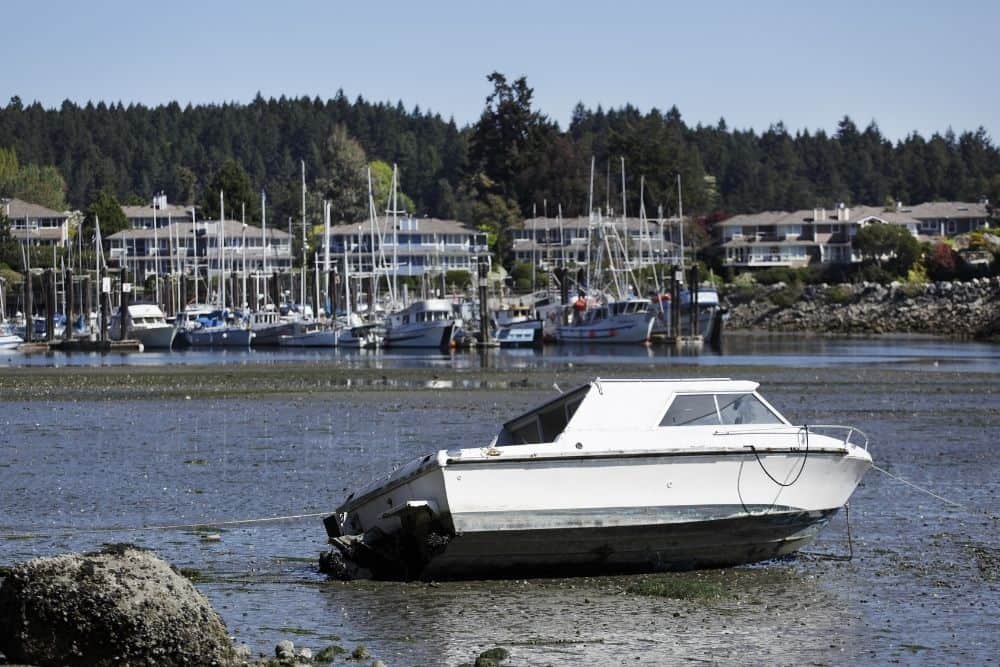 Boat insurance will also protect you from other risks such as vandalism, fire, and theft. With insurance, you may be able to have your boat completely replaced with a new one if these events occur.
The time and money spent to buy and maintain an inflatable dinghy aren't cheap. Having boat insurance gives you peace of mind knowing that you have a safety net in the event an accident occurs.
What Does a Boat Insurance Cover?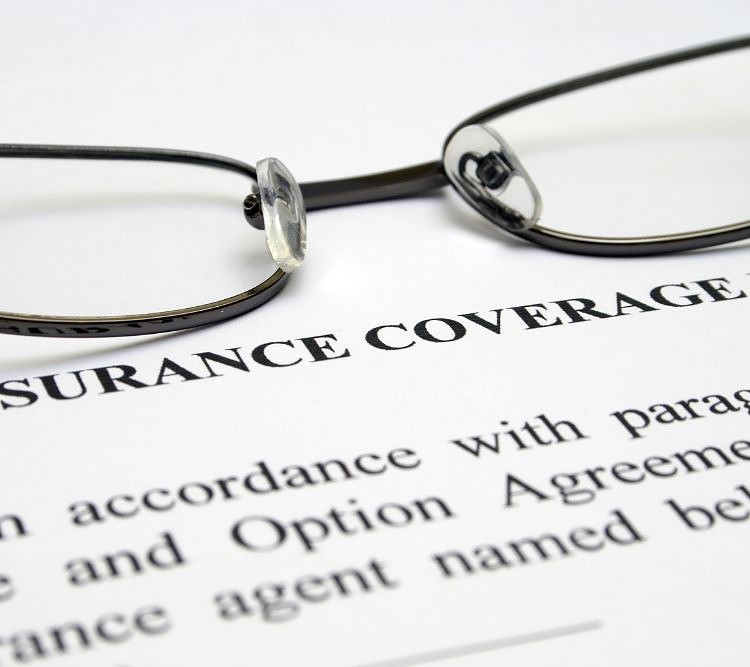 Like homeowners and auto insurance, a boat insurance policy allows you to choose between a replacement cost or actual cash value when damage occurs. Replacement cost means that the claim payout will cover the cost it will take for you to replace your boat with a similar model. Actual cash value is the total value to replace your boat minus the depreciation of your boat.
In addition, you'll also be covered if a passenger in your boat is injured. Typically, hull insurance will cover the property damage of your boat along with bodily injuries from the accident. These boat policies may even cover fuel-spill cleanup, salvage costs, and damage from watersports.
Boaters also have add-on options for their boat policy such as:
Freezing and ice damage coverage
On-water towing and roadside assistance
Mechanical breakdown coverage
Coverage for carry-on personal property and fishing equipment
Trailer trip interruption
Hurricane haul out coverage
Many insurers will provide diminishing deductibles for every year that you don't file a claim. Also, insurers may provide a discount on their premium plans for meeting certain criteria. This includes:
Taking a boat safety course
Limiting your boating to only one specific geographic area
Signing up for multiple policies through one boat insurer
Receiving a boat education license
Who Has the Cheapest Boat Insurance?
After researching all of the available boat insurance policies, we believe Allstate provides the most affordable options for boaters. For just $21 a month, their policy covers any damages to your boat and all the passengers inside.
They offer plenty of discount opportunities, such as their Easy Pay Plan, where boaters can save 5% when they have their premium automatically deducted straight from your checking account. Or boaters who decide to pay in full receive up to a 10% discount.
In addition, if you decide to have other policies through Allstate, you can receive up to 20% on boat coverage. And homeowners will receive a 10% discount on their boat insurance.
Factors that Affect Boat Insurance Rate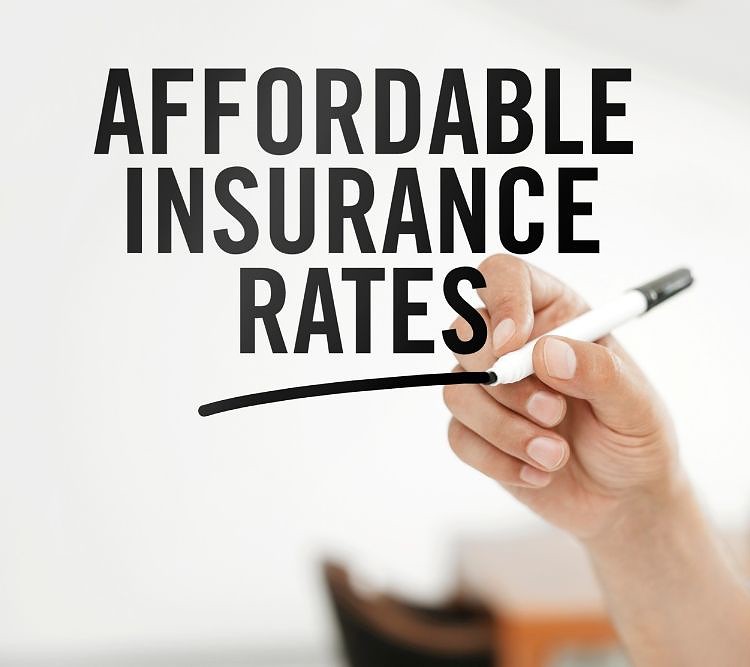 Due to the inherent risk of owning and operating a boat, the insurance rates may vary from person to person. There are many factors that insurers will look at, such as navigation area, ownership experience, claim history, and motor vehicle record.
The good news is that inflatable boat insurance is much cheaper, considering the vessel's speed is incredibly low, which reduces the risk of an accident.
Insurers will even look into your years of boating experience to ensure you know what you're doing. If they see that you have a long history of no prior claims and that you've previously owned other vessels, insurers will give you more discounts or lower rates.
In addition, where you navigate your boat also plays a significant role. Coastal regions such as Florida have higher risks due to the unpredictability of the waters. In contrast, inland boaters will have lower rates applied.
It's good to keep in mind some of these factors when speaking with the insurance agent, so they can properly access your situation.
Conclusion
Boat insurance can be a complete life-saver, especially when you least expect it.
Researchers have found that boating accidents commonly occur due to operator inexperience, equipment failure, and reckless behavior by the driver or passenger.
Anything can happen, which is why all boaters should get boat insurance.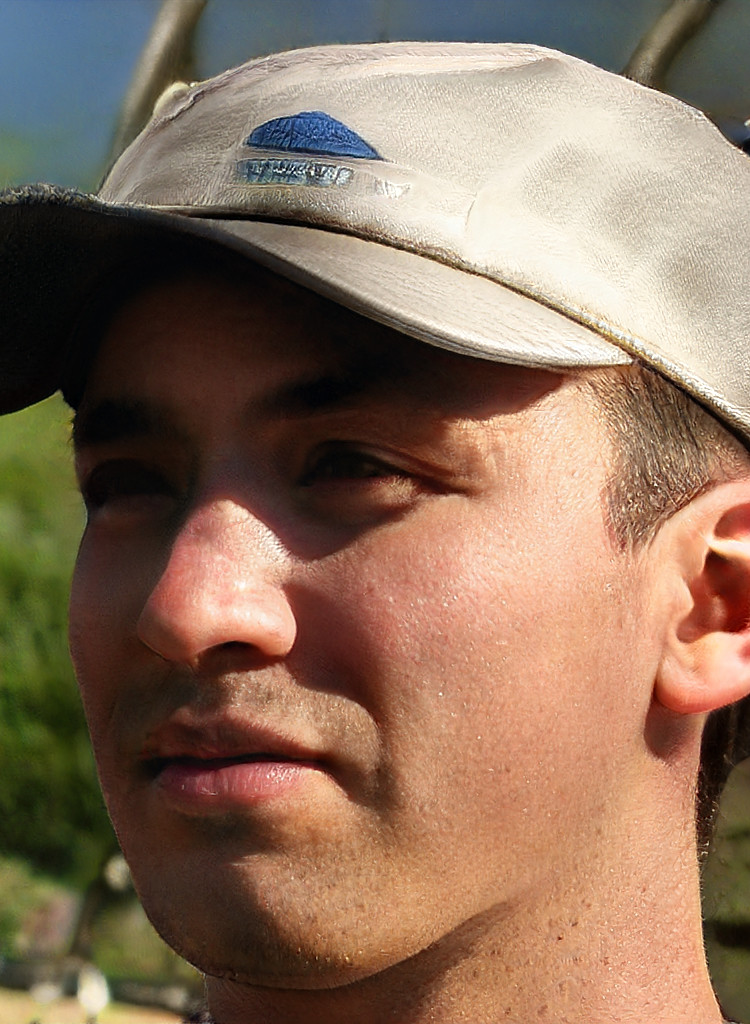 I created this site to help people – to help you – with your boat problems. Instead of helping one person at a time, I want this website to be the "one-stop-shop" for everyone's boating concerns. Read more.