Your inflatable boat is prone to some wear and tear over time.
Whether it's air leaking, dirt stains, scuff marks, oxidation, or any other type of damages, there's a way you can restore your inflatable boat.
A dingy should last you about ten years. However, without proper care and maintenance, its lifespan will be much shorter.
We'll go over some DIY solutions that you can do to fix-up your inflatable boat.
Identify Problems with Your Boat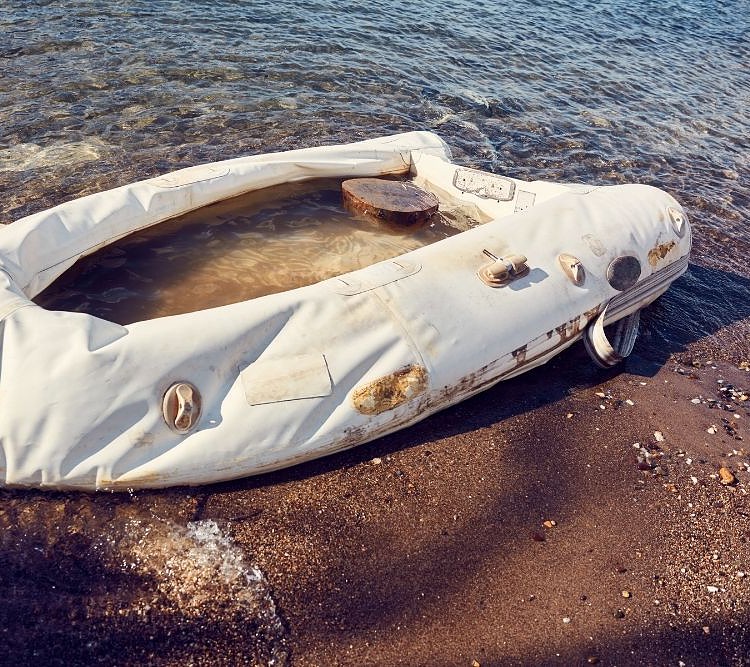 Always do periodic inspections of your dinghy so that you can find minor problems before they become major ones.
First, identify any detached fabrics or accessories. Also, feel the tubes to get an idea of what shape they are in.
If you feel cracks or the fabric seems dry, you'll likely need to apply some UV protection coating on your dinghy.
Loss of air can sometimes be difficult to spot, especially if you don't physically feel a big difference in pressure while you're in the water.
It's important to check for potential leaking points before and after every use, especially if you notice a significant pressure loss.
Wet the boat with water and apply soap to your boat. If you notice the bubbles expand and get bigger, then there is a leak in the air.
Pay close to the valves, cones, and seams. Leaks usually don't just appear on an open field of a tube. Often, they are hidden behind some kind of fitting or labeling.
This helps you find areas where the air is leaking and quickly patch them up.
How to Repair an Inflatable Boat?
Unfortunately, a hole in your inflatable can be a big problem.
In the event where you have a hole in your rubber tube while in the water, you'll need an emergency repair tool and get yourself out of the water immediately.
Luckily, we have the solution for you.
If you're in an emergency situation, we recommend applying Tear-aid or any other type of marine repair adhesives as a temporary fix.
However, you should place a permanent patch once you're out of the water.
Here's a quick guide on how to repair your inflatable boat:
First, cut out a PVC patch larger than the damaged area.
Use a sandpaper or roller rasp to rub and remove the sheen from the rubber so there's a nice matte finish. Do this for the patch and the boat.
Use toluene or alcohol to clean the sanded areas. Toluene is preferred because it helps to soften the rubber up before adding glue.
Paint three coats of marine glue to the boat and the patch. Make sure to wait about 10 to 30 minutes before each application.
Then apply the patch by rolling it from one side to the other. Ensure that there are no bubbles between the patch and the boat. You can use a roller rasp to roll out the entire patch. This helps to mesh the glue together and remove any incidental air bubbles.
After you're finished, use toluene and a rag to wipe off any excess glue.
Let the patch dry for more than 24 hours, and your boat will be ready to go.
Make sure to fix all damaged areas by repeating the steps above. Consider using a patch repair kit so that you don't have to buy the items separately for small leaks.
How To: Patch a Hypalon Boat
How to Clean Your Inflatable
Follow these steps to clean your inflatable boat:
Wet the inflatable tube with water and use a marine power mitt to limit the amount of scrubbing.
Apply a SpeedClean inflatable boat restore onto the mitt. Then start scrubbing away the dirt stains, scuffs, and oxidation from the inflatable tube. As you scrub, you'll see the stains coming off and your tube getting cleaner.
Use a Polyguard UV protectant to safeguard the rib from deteriorating. It's a water-based product and doesn't use oil, meaning you won't get any grease all over your clothes. Furthermore, you won't slide around on the tubes.
How to Restore Your RIB in less than 60 minutes
Once you've cleaned your vessel, you can also choose to repaint it to give your boat a shiny and glossy look.
Any time Polymarine paint can be used and applied with a brush.
Make sure to apply two separate coats of paint and wait 24 hours in between each coat.
How to Apply UV Protection to Your Boat?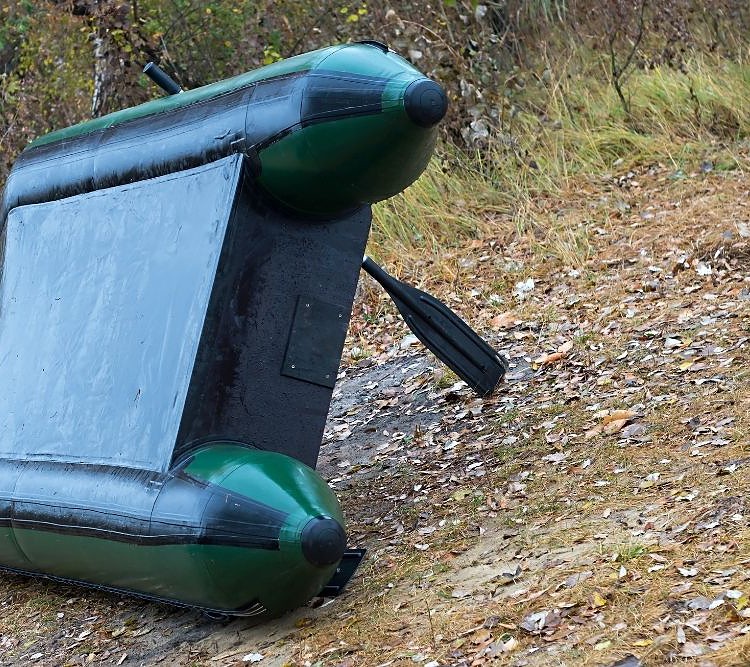 Once your boat is cleaned, it's important to add a layer of protection to prevent your boat from cracking and fading over time.
Find a strong UV protectant to safeguard against the sun's harmful UV rays, while also repelling against grime, dirt and dust.
Spray your marine UV protectant solution on your boat. Make sure that your boat is clean and it's out of direct sunlight.
Use a clean microfiber towel to wipe completely dry.
You may want to spend extra time buffing with a dry cloth to increase the bonding, longevity and repellency of the solution.
Apply the UV protectant every 3 to 5 weeks.
Conclusion
If your inflatable is worn down, now you know how to restore it so that it looks new!
There are only a few things to look out for:
Wear and tear in the fabric
Air leaking
Dirt stains
We've laid out a solution to fix each of these problems. Try all of these DIY strategies before going to a repair shop.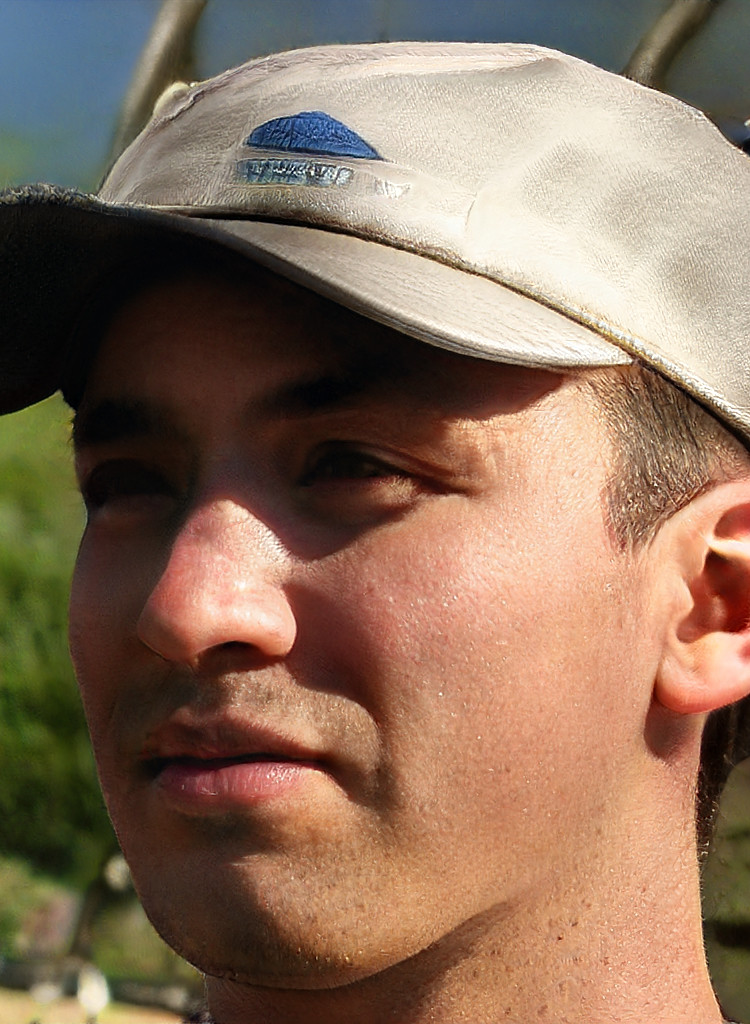 I created this site to help people – to help you – with your boat problems. Instead of helping one person at a time, I want this website to be the "one-stop-shop" for everyone's boating concerns. Read more.