Are you considering a Minn Kota Ulterra trolling motor? It's important to know what the potential problems are with these motors before you purchase or use one.
There are a few common Ulterra trolling motor problems that many people have experienced.
Here's what happens and what you need to know to get back out on the water fast.
The Auto-Stow and Deploy Mechanism Does Not Work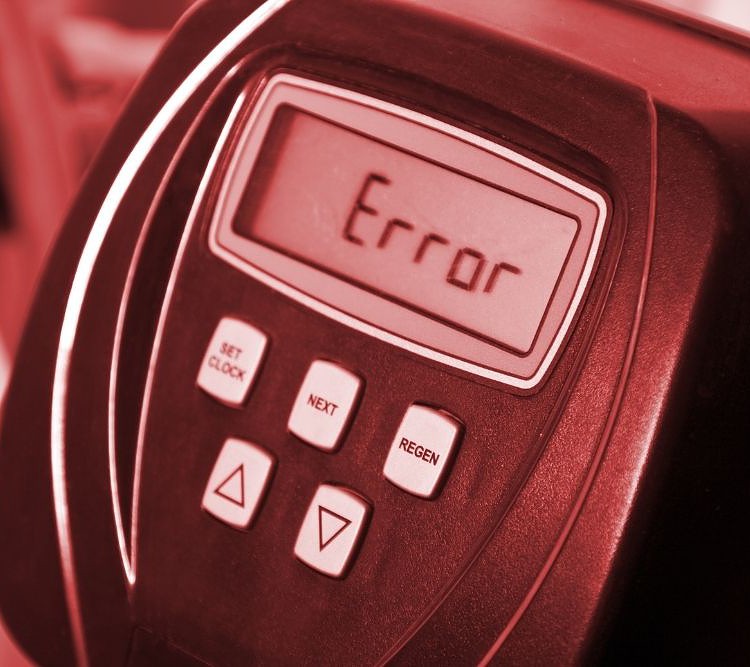 The vast majority of the Ulterra trolling motor problems have to do with the auto-stow and deploy mechanism. It may not work, stop working, or work intermittently.
Sometimes, you will get a "Motor Error" notification in iPilot when your Ulterra trolling motor experiences stow and deploy problems. Other times, you may hear a series of beeps. Occasionally, it may stop working without a notification.
Here's what you should do if you are experiencing Ulterra trolling motor problems with the auto-stow and deploy feature.
Check for User Error
First, make sure you are using the trolling motor correctly. Both the remote and the foot pedal must be hit twice in very close succession for the feature to work properly.
Also, make sure your foot pedal is in the Ulterra mode if you are using one.
Reset Your Motor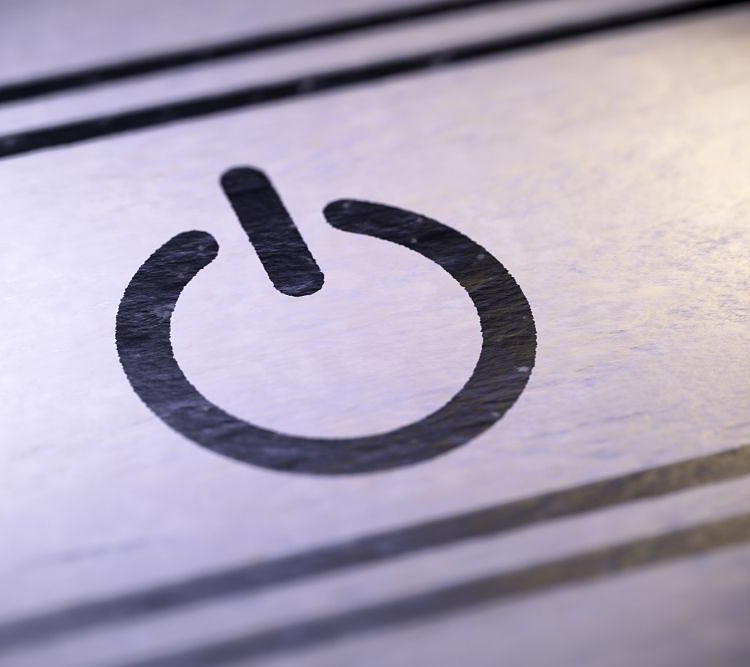 If this does not help, you may need to reset your motor. This is especially useful if the motor freezes up and you hear a lot of beeping.
Here's how to reset the motor:
Press and hold the POWER button until the power is off. The green LED will turn off.
Press the POWER button again until the "System Ready" LED light turns on.
Wait three seconds.
Press POWER 3 times within a 5 second period.
Red and Green LED lights will flash and the motor will automatically reset itself.
If that does not work, you may need to reset it manually. Here's how to do that:
Get a camera. You should take photos of each step of the process so you can put your trolling motor back together perfectly when you're done.
Remove the Phillips head screws on the left side of the motor casing.
Use pliers to remove the keeper from the bracket on the screw spool.
Remove the screw that connects the screw spool to the trolling motor.
Remove the keeper from the motor itself.
Wiggle the motor free of the posts. Don't pull too far!
Fit your screwdriver over the bar at the front of the Ulterra. This is the lock bar.
Pry upward to release the latch.
This should allow your motor to swing back into the "stow" position.
Put your motor back together exactly as it was before. Make sure everything is exactly as it was before, as the Ulterra is sensitive to any changes you might make.
Check for Voltage Drops
Use a voltmeter to check both the plug and the wiring to make sure you're getting the proper voltage everywhere in your system.
The Ulterra trolling motor is extremely sensitive to voltage. If it is not getting exactly the voltage that it needs, you will need to fix the situation until it is. Too much voltage is uncommon, but too little voltage happens often.
Fixing your voltage may require examining the plug, as outlined below, or it may mean rewiring a section of your boat. If you cannot figure out how to fix your voltage issues, take your boat to a licensed marine electrician for more help.
Use the Correct Plug
You need a high-quality plug for your trolling motor. Just any old plug will not give you the connection you need. It also will not help you get the correct amount of voltage to your Ulterra trolling motor.
Avoid Ulterra trolling motor problems when you use a Battery Tender plug. Many anglers swear that they had problems with the trolling motor until they switched to this plug.
The Battery Tender is made to be used on boats. It is water and weather resistant so nothing will stop it from delivering the voltage you need when you need it.
Check Your Installation
The Ulterra trolling motor is a sensitive piece of technology. If it is not installed cleanly and correctly, it will not work well for you.
Make sure that any cords and wires from the trolling motor are separate from any cords and wires for other items on your boat. This includes your fish finder!
Also, make sure that the cords and wires have plenty of giving so that the trolling motor can stow and deploy without hanging up on anything. Keep the wires away from where people might be moving about on the boat, too, so that arms and legs don't put tension on the trolling motor.
Check the track on the back of the trolling motor regularly. Make sure it is tight, not floppy. You can tighten it using an Allen wrench in the hole on the bottom part of the motor.
Finally, there are two latch pins on the head of the motor. Use marine-grade grease to keep these lubricated. You may also want to lubricate the screw spool that you can see inside the head of the trolling motor.
It may be easier to do this if you remove the side plate of the trolling motor. We outlined how to do this in the first part of the instructions for manually resetting the motor.
This video will show you much of what you need to know about how to install and maintain your Ulterra trolling motor so that the stow and deploy mechanism works well.
Keep Your Minn Kota Ulterra PROBLEM FREE (Troubleshooting and Maintenance)
Lubricate the Belt and Shaft
As mentioned above, anything that gets in the way of the Ulterra's stowing or deploying can cause the system to stop working. This protects it, but it can also be annoying when small pieces of dust or dirt cause it to hang up.
Avoid some of these problems by lubricating the belt and shaft of the stow and deploy the system. You may just need to give it a spray with some silicone lubricant.
Sale
CRC Heavy Duty Silicone Lubricant, 11 Wt Oz, Clear Colorless Liquid
Leaves no residue Regular maintenance with SALT TERMINATOR can prevent costly repairs & extend the life of vehicles, tools, gear & equipment.
For use in gasoline, diesel, ethanol, & oil. Pour into fuel system, induce directly into combustion chamber via main manifold vacuum line and add to crankcase.
Last update on 2023-09-27 at 03:46 / Affiliate links / Images from Amazon Product Advertising API
Note that some anglers say that Minn Kota technicians told them NOT to lubricate the system, while others say that the same people told them to do it. When in doubt, phone Minn Kota to find out what they recommend for your particular unit and problems.
SpotLock and/or Autopilot Won't Work
Occasionally, anglers note problems with the SpotLock or Autopilot features of the Ulterra trolling motor. These may work intermittently or not at all.
Most of the time, these issues occurred with early versions of the trolling motor. These problems have largely been eliminated in versions built-in 2017 or later.
Most anglers who experienced these problems contacted Minn Kota to get them fixed. Since repairing them may mean changing out computer chips or the motherboard, it's important to let the experts do this work.
Conclusion
While there are common Ulterra trolling motor problems, most of them are simple and straightforward to fix. Armed with the knowledge in this article you should be able to keep an Ulterra trolling motor running well for many years.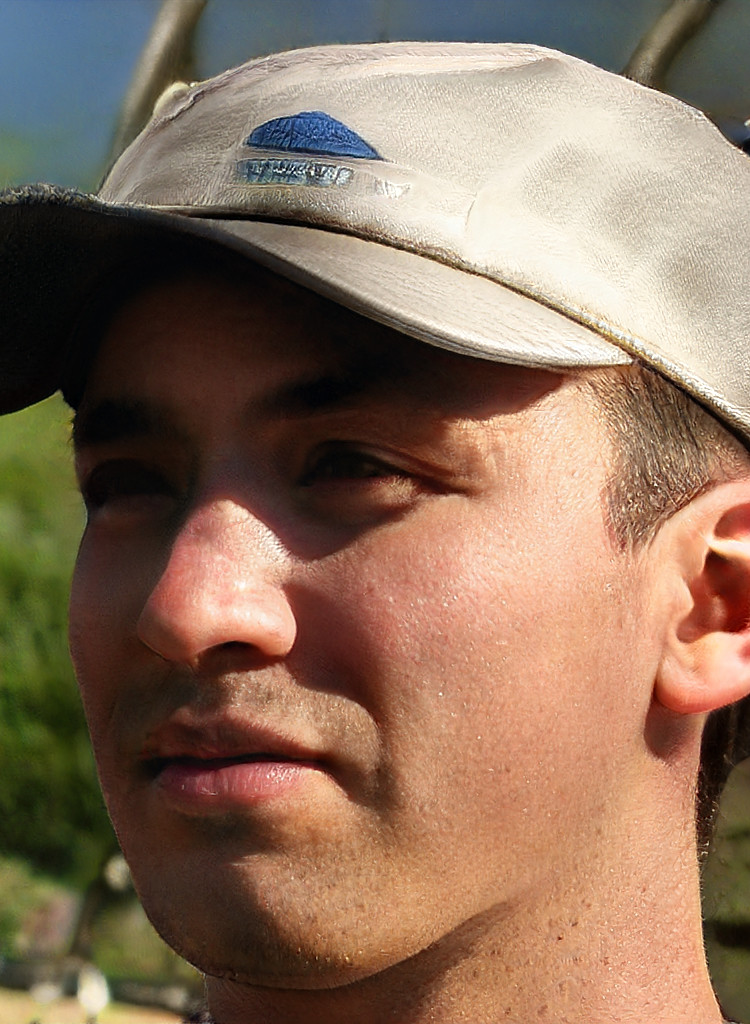 I created this site to help people – to help you – with your boat problems. Instead of helping one person at a time, I want this website to be the "one-stop-shop" for everyone's boating concerns. Read more.