When it comes to boating, a great and convenient way to operate your Minn Kota trolling motor is by using a wireless remote. A remote will allow you to do things such as change speed and direction with a simple click of a button.
The number one question for people who do choose to go wireless is: where is the learn button on the Minn Kota remote? Another huge topic of discussion is the effect a remote will have on the operation of the motor. Good news, we have the answers you need!
What Does the Learn Button on the Minn Kota Remote Do?
The learn button allows the Minn Kota remote to pair with a specific motor in order to control its functions. The learn button is placed near the top of the remote, so you shouldn't have any trouble locating where it is.
If you purchase a trolling motor with a wireless remote, the two should already pair with each other. However, if you happen to lose or break the remote and order a replacement one, you will need to pair the motor with the new remote.
Additionally, you will need a long and slim object to push the button down, such as a screwdriver or unwinded paperclip.
Where is the Learn Button on a Minn Kota Trolling Motor?
The Minn Kota Remote's learn button is located at the top of the remote. As for the Minn Kota trolling motor, the pairing button is usually found near the top of the control head, clearly marked as 'learn' or 'pairing'.
By holding it down, you will be able to pair the remote with the Minn Kota trolling motor, which will then allow you to control the functions of the motor with a button or two!
To ensure pairing, hold down the pairing button on the motor long enough for an audio tone to sound before pressing the pairing button on the remote. If the pairing is successful, the remote will give off three chirps.
How Do I Pair my Minn Kota i-Pilot Remote?
To pair the remote with the trolling motor, you will need to press the trolling motor's learn button, which is found near the top of the control head. After holding it down for a few seconds, an audio tone will begin to play.
Once you hear the notes playing, you can press any button on the Minn Kota remote, and it should pair the two devices together. If successfully paired, the remote will play three short chirps.
What If My Remote Won't Pair with the Minn Kota Trolling Motor?
If you run into any problems pairing your remote with your Minn Kota trolling motor, you may need to reset the remote, the motor, or both of them.
Reset My Minn Kota Trolling Motor
Suppose you are having communications issues between the trolling motor and the remote. The best option is to try a soft reset by severing the connection between the two devices. Then reestablish it after a few minutes have passed.
If the problems continue, then you may need to look deeper into the motor itself. Watching the following video that explains possible methods to reset your trolling motor:
How to reset Ulterra Trim and Stow | Minn Kota | The Technological Angler
However, if you cannot get these methods to work, then it may be best to contact Minn Kota with your questions which you can do here!
Reset My Minn Kota Remote
The easiest way to reset your Minn Kota remote is simply to turn it off and back on again. Wait a few seconds before attempting to pair it with your trolling motor again.
If you have more internal issues, then a possible fix is to take out the battery, insert it upside down, put the cap back on, and leave it for around thirty seconds. After that, take it back out and insert it correctly, and it should be ready to go!
If that method didn't work and you continue to have problems, then it may be best to refer to the official Minn Kota contact page that has been referenced above.
Why Should I Use the Minn Kota Remote with My Trolling Motor?
The specific reasons for using a Minn Kota remote with your trolling motor will vary from person to person. However, the most common reasons why you may want to invest in a wireless remote include:
Availability: Minn Kota remotes are widely available, and you will have no trouble finding a remote for your exact motor.
Convenience: The remotes are budget-friendly and can allow you to perform a wide variety of the motor's functions with a simple click of a button. On top of that, the remotes have a simple and easy pairing process with their motors.
Advanced features: Additionally, depending on the remote you choose to get, you can get even more advanced features when paired along with a GPS. A couple of examples of these features are autopilot and spot lock. Autopilot allows the trolling motor to travel to any destination designated on the GPS. Spot lock has the motor stay in a current marked spot without the aid of an anchor.
Proper Maintenance and Prep Keeps Your Minn Kota Running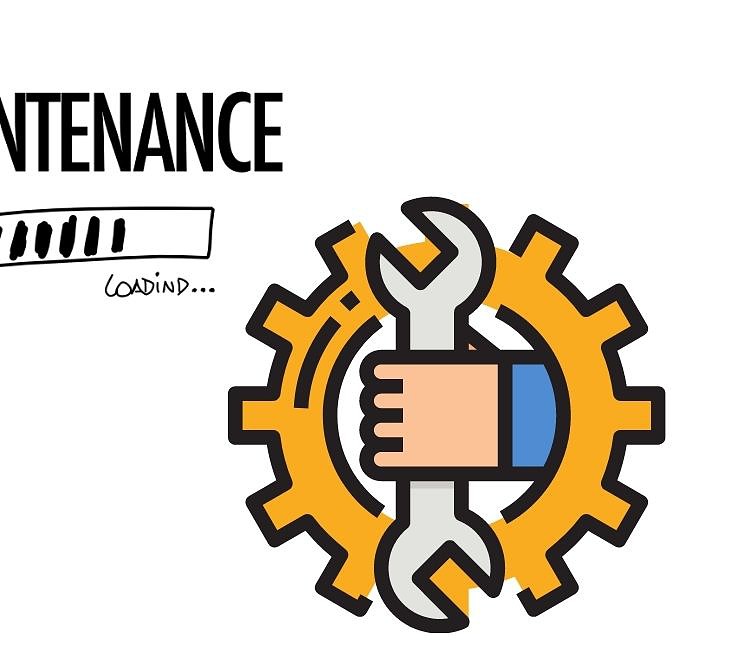 As with any product, there is never a guarantee for perfect functionality all the time. That being said, the possibility of errors occurring can be lowered with proper care and precaution.
Minn Kota has created a detailed troubleshooting guide to prevent as many problems from arising as possible, which you can find right here.
As for those who would like a quick rundown on efficient preparation. Some ways you can minimize the risk of problems are:
Battery Maintenance: Make sure you charge the battery after every use, and you should also check the connections for dirt, debris, rust, and corrosion.
Load Test: Conduct a battery load test at your local marina, automotive, or parts store to ensure you know what your battery can handle.
Motor Power: Make sure your motor is big enough to handle the size of your boat.
Weather Check: Extreme weather conditions add extra strain on your boat. Postpone outings when the water is too rough or the wind is too high.
Calibrate GPS: Ensure your remote is paired to your motor and the GPS is functioning correctly to prevent any issues while underway.
Wrapping It All Up
Adding a remote to your boating gear can make things easier and more fun when you are out on the water. Your Minn Kota remote should easily pair with your Minn Kota trolling motor by using the learn button.
Since the two are compatible and easy to use, you shouldn't have too much trouble getting them in sync, but resetting them is also easy should you have issues. The convenience combined with the advanced features on the remote makes it a win-win situation for any avid boater!
Now that you know where the learn button is located and how to get things set up, you are ready to hit the water. Happy boating!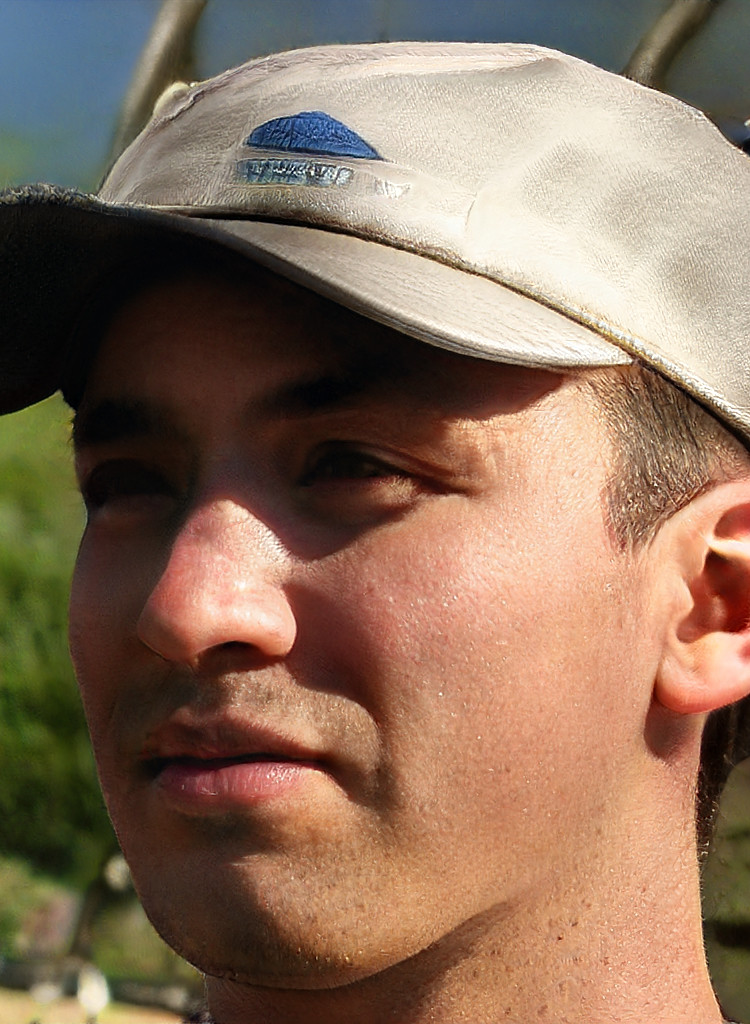 I created this site to help people – to help you – with your boat problems. Instead of helping one person at a time, I want this website to be the "one-stop-shop" for everyone's boating concerns. Read more.