Do you want to save money while purchasing a trolling motor? If you're like most people, you have at least a few questions regarding when the best time to buy is, if trolling motors go on sale, and where the best place is to buy a trolling motor.
This article will tell you what we have learned after hours of studying to answer all these questions. So you don't have to spend those hours searching across the web only to end up being frustrated by all the different answers.
Let's get started.
Do Trolling Motors Ever Go On Sale?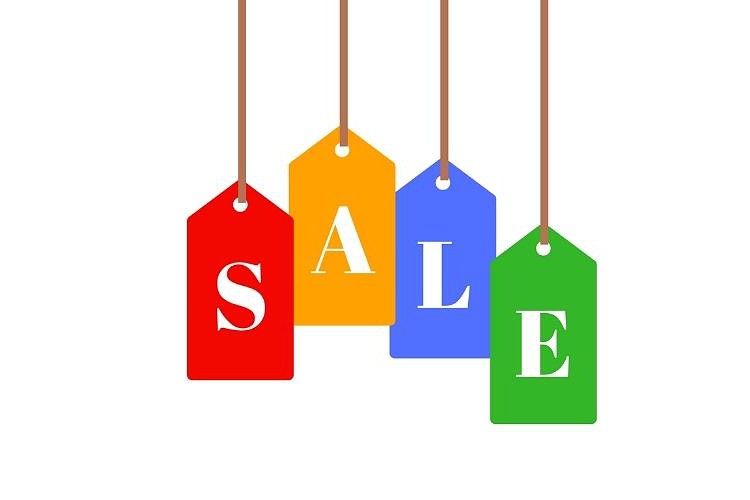 Yes. Trolling motors go on sale for several reasons. Sometimes stores have overstocked a specific model or brand. Other times stores have received a newer model and need to make room for it, so they place it on sale. Holiday sales often lead to trolling motors going on sale.
You can also find rebates for certain trolling motor brands such as Minn Kota or Motorguide online. These rebates might seem small, but they are much better than paying the total price. The rebates can be found on the manufacturers' websites, and sometimes a third party will offer a discount or rebate. It is rare to find a coupon for trolling motors.
The best place to look for trolling motors on sale is the internet. Most stores will have their sale posted on social media or their website. There are certain restrictions for companies against advertising sale prices if they are below a minimum price. So you might have to go to the website and initiate the sale process to see the sale price.
Some companies that attend trade shows will run a special during the trade show. You will be able to get a discounted price you would not usually receive otherwise. Trade shows happen throughout the year but are most common during the summer.
Is summer the best time to buy a trolling motor? Keep reading to find out!
What Is The Best Time of Year To Buy a Trolling Motor?
The best time of year to buy a trolling motor will be during the winter or off-season for boating. Many retailers lower their prices during the end of the year for holiday sales and make room for new inventory for the next season.
With that said, you can find fantastic deals for trolling motors throughout the year if you keep your eyes peeled. If you're looking for excellent deals, purchasing a trolling motor secondhand can save you a lot of money no matter the time of year.
You must be careful about the warranty being void. If the person you are buying it from has purposefully damaged it so that the warranty is void, then it will be worth the extra cost to buy a new motor from a reputable dealer.
Does Price Matter Most?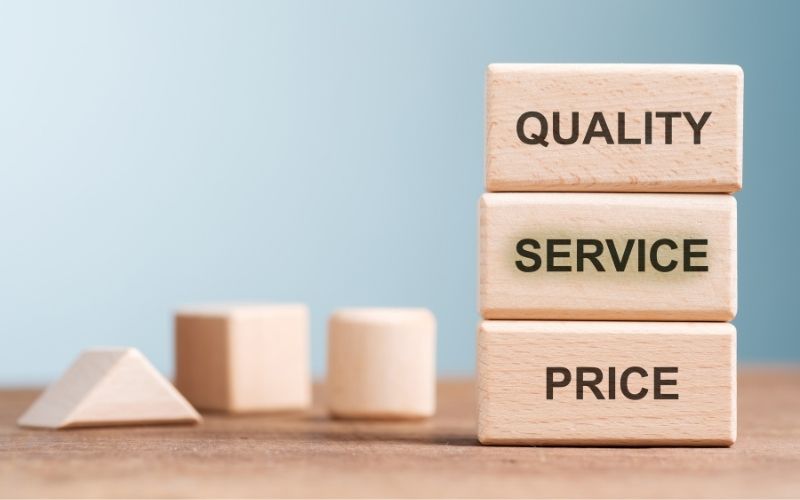 We understand everyone is on a budget and wants to get the most out of every dollar they spend. However, when you only focus on the lowest price possible, you might be missing out on excellent customer service to save a few dollars.
In most cases, you might spend a little bit extra for better customer service. If you've ever been involved in a bad customer service experience, then you know that paying a little extra for a better experience is well worth the investment. You are inevitably bound to need customer service one day.
Conclusion
When it comes to finding a good deal on your trolling motor, the bottom line is to do your research. Trolling motors do go on sale. However, it is not as common as other products. So if you see the trolling motor you've wanted on sale, it might be time to snatch it up.
While winter is the most logical time for retailers and manufacturers to run sales for boating equipment, don't neglect the rest of the year. Good deals can pop up at any time of the year, especially with companies having sales for major holidays.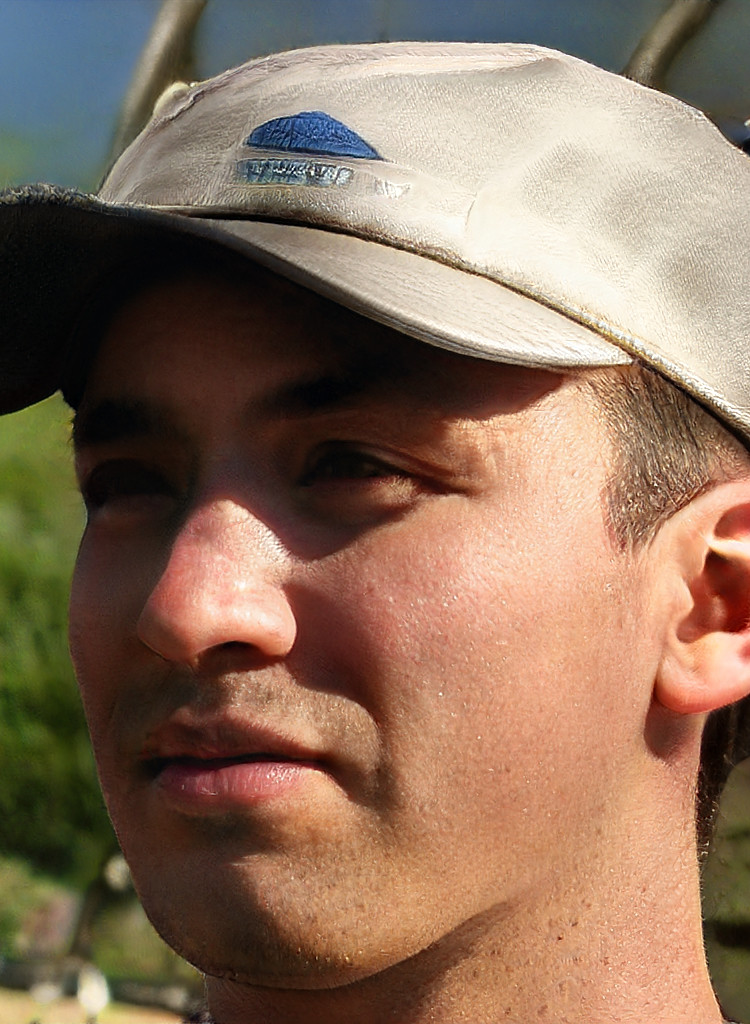 I created this site to help people – to help you – with your boat problems. Instead of helping one person at a time, I want this website to be the "one-stop-shop" for everyone's boating concerns. Read more.