If the circuits on your boat get overloaded, will your trolling motor suffer damage? Are you even at risk of damaging your boat?
If you don't have a circuit breaker on your boat, then the answers to both of these are a resounding "Yes!". Limit potential damage to your trolling motor, your boat, and yourself when you install a circuit breaker today.
Buying Guide
There are a few factors you should consider when you're buying – or thinking about buying – a circuit breaker for your trolling motor.
Cost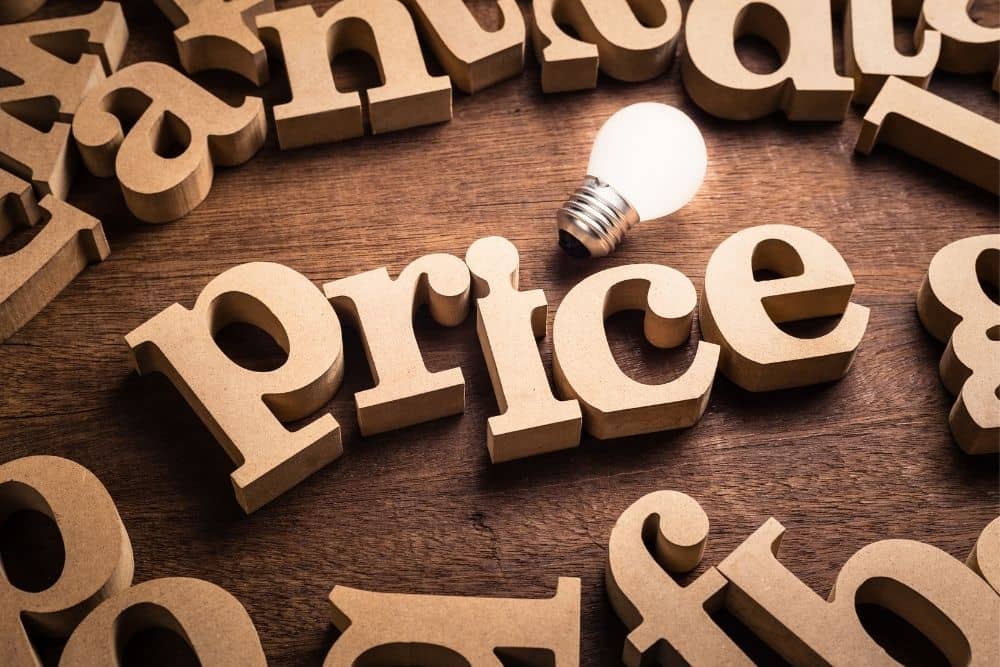 Most circuit breakers for trolling motors are not very expensive. However, if you don't know how to install the breaker yourself or you aren't comfortable working with electricity, you will also need to pay someone to install it for you.
Overall, these costs should not be prohibitive, especially when you consider how much more expensive it would be to fix or replace your motor and your boat in case of electrical overload. However, you should never make a purchase without considering its financial impact.
Water Resistance
Any circuit breaker that you install for use with your trolling motor should be water-resistant, if not waterproof. If the packaging does not say this explicitly, don't just assume that it is because it is marketed for marine use.
If you're not sure whether a particular circuit breaker is water-resistant, make some inquiries before you buy it. That way, you won't have to wonder or worry later on.
Your Battery
Some batteries come with internal monitoring features that force it to shut down when it detects problems with the circuit. If you have one of these, you may not need a circuit breaker at all.
Keep in mind that giving yourself double protection is never a bad idea. Your circuit breaker and your battery could both work to protect your boat. If one fails, the other will be there for you.
Voltage
Any circuit breaker you buy for your boat needs to be able to handle the voltage of your trolling motor. This should be marked clearly on the packaging so you won't have to worry or wonder whether you're buying the right thing.
If you're not sure what the voltage of your trolling motor is, look up the model number online. The voltage should also be noted on the motor itself, though this can get damaged or rubbed off through normal use. If you're still not sure, ask at a marine store.
Mounting
You will need to mount your circuit breaker on your boat, preferably within 6 inches of your positive battery terminal. Make sure you know where the circuit breaker is going to go and that you have plenty of space for it.
You should also make sure that you have the tools and the hardware necessary to do this mounting. You'll mount the circuit breaker before you connect it, so you can't get very far without these parts!
Fuses vs. Circuit Breakers
Some people rely on fuses for their trolling motors, rather than circuit breakers. This is possible, but circuit breakers have the advantage because you can reset them. Fuses have to be replaced once they break the circuit.
Unless you plan to carry extra fuses with you whenever you're out on the water, a circuit breaker makes more sense in a boat. Otherwise, you risk damage after experiencing a single electrical anomaly.
How to Install a Trolling Motor Circuit Breaker
It's easy to install a circuit breaker for your trolling motor. Just follow a few simple steps and you should have it working in no time!
First, determine where you want to install your circuit breaker. It should be relatively easy to access but also out of your way, so you don't accidentally reset it. Try to install it as close to your battery or batteries as possible.
Mount the circuit breaker using the holes in its base. There are usually two but there may be as many as four.
Look for the two terminals on the circuit breaker. One should be labeled "BAT" and the other "AUX" (though if you get this part wrong, the breaker should still work).
Connect the positive wire from the trolling motor to the terminal marked "AUX". You should be able to simply wind the wire around the terminal and cap it with the cap that is attached to the circuit breaker.
Connect the positive battery post to the terminal on the circuit breaker that is labeled "BAT". You may need to run an extra length of wire to achieve this.
You can see this process in action in the video below.
How to connect your trolling motor to a battery with a circuit breaker
The Best Circuit Breakers for Trolling Motors
These are our favorite circuit breakers for use with trolling motors. Buy one and install it today for added peace of mind and equipment longevity.
1. Young Marine Circuit Breaker with Manual Reset
This circuit breaker by Young Marine is great for any trolling motor. Because it can handle voltage between 12 and 48 volts, it can be used with any trolling motor out there. It's also designed for marine use and so is completely waterproof.
The circuit breaker is also designed for use in extreme temperatures. No matter how cold or hot it gets, it should keep working for you.
If you're new to electronic installations, don't worry! This circuit breaker is about as foolproof as it gets when it comes to installation.
If you need a circuit breaker that will work for everyone, no matter what, this is the option to choose!
What we like
The circuit breaker is not only waterproof but dust proof, so you should be able to use it on your boat for years.
This circuit breaker is easy to install.
The manual reset on this breaker is easy to find and use, even if it is mounted in a spot where you can't see it.
What we don't like
The plastic on the circuit breaker will break if you tighten your screws too far.
2. T Tocas 60 Amp Marine Circuit Breaker with Manual Reset
This is another great breaker option by T Tocas. Once again, it can be used with any trolling motor between 12 and 48 volts and it is easy to install.
If you worry about corrosion, make sure you get a breaker like this one with stainless steel posts. Its plastic housing is also designed to resist water so that it will work throughout all your marine adventures.
This breaker has a compact design, too. If space is at a premium and every inch counts, this is the breaker for you.
Protect your boat and your trolling motor today with this lightweight, easy-to-install circuit breaker from T Tocas.
What we like
The stainless steel studs on this circuit breaker shouldn't corrode or suffer damage, even when they get wet.
The manual reset on this breaker is a button rather than a switch, which is easier for many anglers to use.
A lightweight design means that you don't have to worry about this breaker adding unwanted or excess weight to your boat.
What we don't like
The waterproofing on this breaker is not as robust as on some of the other models listed here.
3. STETION 50 Amp Circuit Breaker with Manual Reset
STETION has created a great little circuit breaker perfect for use with your trolling motor. Like the other options on this list, it should work with any trolling motor up to 48 volts.
This option offers separate reset and power buttons, which gives you added control over how and when the breaker works. If you want or need this, then buy this option and install it today.
The reset and power buttons also have their own, separate plastic cover. This gives them added protection against water, dust, and splash damage. It can also help you figure out where they are if you are trying to reset the breaker blind.
If you're looking for a circuit breaker for your trolling motor that has a few extra features, this is a great option. Install it today and enjoy the peace of mind it brings.
What we like
Separate reset and power mechanisms mean that you have more control over how and when this breaker works.
This breaker is rigorously tested against the highest standards, so you can be sure it will work for you long-term.
The plastic cover over the power button and the reset switch offers extra protection against water damage.
What we don't like
This breaker feels cheaper than the others listed here, even though it can last for a long time.
Conclusion
We recommend the Young Marine Circuit Breaker with Manual Reset though, truly, any of these circuit breakers could work well for you. We love this particular one, though, because it is easy to install and easy to reset.
Save yourself a lot of pain and hassle later when you install a circuit breaker for your trolling motor today. Then get yourself out on the water and have a great time!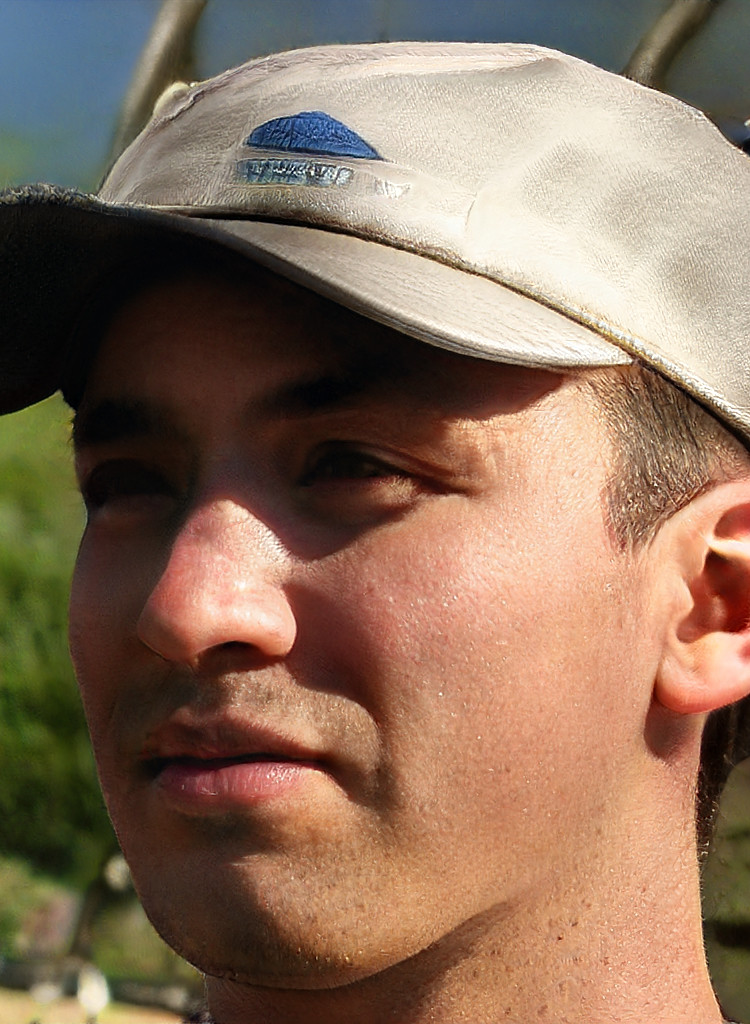 I created this site to help people – to help you – with your boat problems. Instead of helping one person at a time, I want this website to be the "one-stop-shop" for everyone's boating concerns. Read more.