When it comes to boating, you may have heard of the term 'Copilot' being tossed around here and there. In this article, we'll be going over precisely what a Minn Kota Copilot is, what it's used for, and any other related questions you may have regarding the device.
The Minn Kota Copilot is a wireless device that allows you to control your trolling motor's speed, steering, and power drive. This device improves the quality of life when operating a boat, as you can make changes and adjustments with the click of a button, rather than using the trolling motor manually.
There are often two parts to the Minn Kota Copilot component: the receiver you mount onto the trolling motor and the wireless remote that you use to control the motor's functions. Once you mount the receiver onto the trolling motor, it will receive commands from the wireless remote, allowing it to control the trolling motor properly.
An additional plug is built-in for a foot pedal, allowing you to switch controls between the wireless remote and the foot pedal. If your hands are busy but you need to make some adjustments, you can easily make changes with the foot pedal instead!
When comparing the Minn Kota Copilot to other options, you may find yourself wondering which is the best to get. While entirely dependent on your situation and what you're looking for, the Minn Kota Copilot is one of the most budget-friendly options while still offering great features.
If you would like something more advanced and are willing to spend more, you may be interested in the I-Pilot or I-Pilot link. These devices have great features and perks that the Minn Kota Copilot doesn't offer, such as mobile control and autopilot.
However, the price tag definitely reflects these extras which is why the Copilot is such a popular option!
Features of the Minn Kota Copilot
The Minn Kota Copilot comes with many outstanding features, which makes it definitely worth the buy. These features include:
How Do I Install the Minn Kota Copilot?
The Minn Kota Copilot comes with a relatively easy-to-follow installation process. With the plug-and-play design, basically all you need to do is adjust two screws when you have a compatible motor for the Copilot.
Once you screw the Copilot's receiver onto the trolling motor, then you're all set to start boating!
Note: Any power drive motor made after 2017 should be consistent with the Minn Kota Copilot. If you are unsure if your motor qualifies, you can go to the Copilot listing on Minn Kota's website to see a full list of all motors that are compatible.
Does Minn Kota Copilot have Spot-Lock?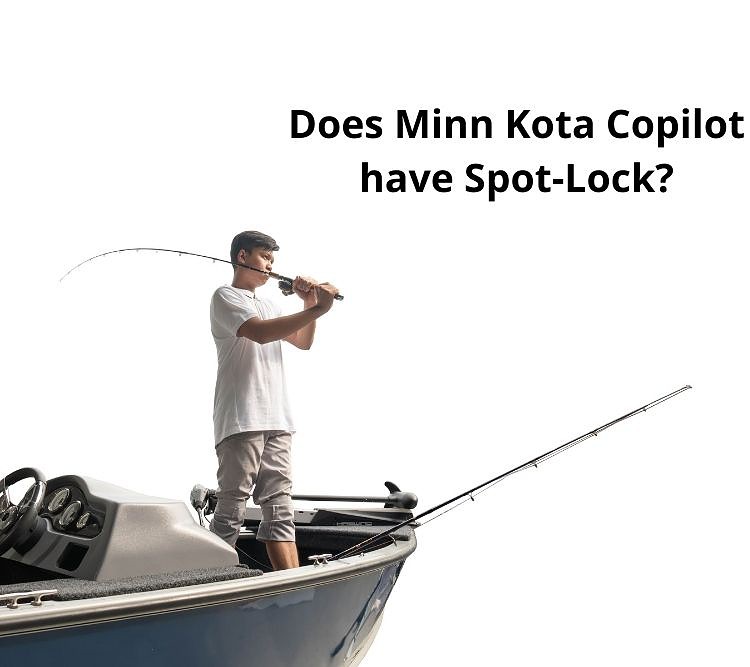 No, the Minn Kota Copilot does not have a Spot-Lock feature.
The Spot-Lock feature allows a boat to remain in a specific spot in the water without using an anchor, as the motor will constantly adapt to the wind and currents to keep the boat still.
Unfortunately, the Copilot does not have this feature, as it is mainly used to adjust the trolling motor's speed and direction.
How can you get the Spot-Lock feature for your trolling motor? Your best bet is to get a Minn Kota I-Pilot along with a GPS.
This way, you can turn on the Spot-Lock feature indicating to your motor the exact location where you want to remain.
Does Minn Kota Copilot have AutoPilot?
The Minn Kota Copilot does not have an autopilot, so you will need to control its speed and direction through the remote control or the foot pedal.
If this is a feature that you really want, you can either purchase your trolling motor with an autopilot function installed or get the Minn Kota I-Pilot or I-Pilot Link, which has an autopilot function.
It is essential to note that you will also need to purchase a GPS and the I-Pilot or I-Pilot Link, as its autopilot function will not work without the mapping. While the additional purchase may turn away some, this may prove to be an excellent investment for long-term boaters!
Main Differences Between the Co-Pilot and I-Pilot
While there are key differences between the Co-Pilot and I-Pilot, both are still excellent devices to mount on your trolling motor for a better boating experience.
However, before we get into the specifics, you should note one main difference between these two devices. While both the Co-Pilot and I-Pilot are designed to make your boating experience more manageable, the Copilot still requires some manual operation with the wireless remote.
On the other hand, the I-Pilot is built with some automated functions.
Minn Kota Co-Pilot
Is operated with a wireless remote, which can do things such as adjust speed and steering
Receiver can be installed easily by placing it in an appropriate spot on the trolling motor
Is significantly less expensive than the I-Pilot
Has a straightforward design and features
Is not automated and is missing some of the more advanced settings
Minn Kota I-Pilot
Has a wireless remote control as well as additional mobile phone controls with I-Pilot link
Has more advanced features such as spot-lock anchoring and automatic piloting
Is more costly than the Co-Pilot
Requires a GPS for some of the more advanced features to function
When compared price-wise, the Copilot is more budget-friendly than the I-Pilot. So, if you only need something to adjust the speed and direction of your motor, then the Copilot is for you.
However, if you're looking for something to take over the boating controls for you while you hold the fishing pole, then it may be wise to invest in the I-Pilot.
Reported Problems with the Minn Kota Copilot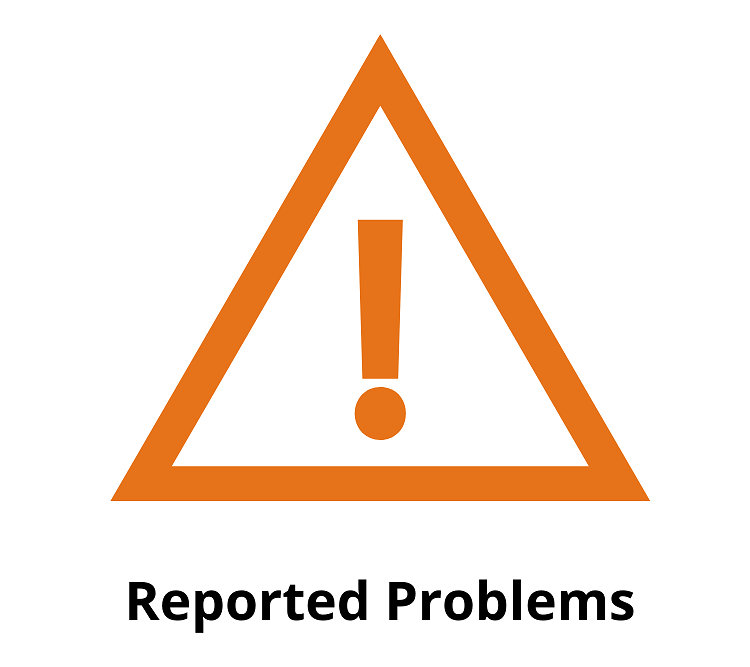 The Minn Kota Copilot can have a few problems, some of which may be out of your repair control, such as the receiver or remote's wiring.
However, others may be things that are more in your ability to fix, so it's always best to consider reviewing these steps if you are experiencing any troubles with your Copilot.
These include but aren't limited to:
Ensuring the receiver has been correctly installed and is compatible with your trolling motor
Making sure your remote has been adequately charged or batteries have been replaced
Making sure nothing is interrupting the physical connection, such as loose debris or sand
While these are just some essential solutions that may solve your problems, it may be best to turn to an online forum if you find yourself with a more advanced error. There will likely be at least a few very knowledgeable people about Copilots who can provide you with an answer or point you to where you can find it elsewhere.
Is the Minn Kota Copilot Worth the Buy?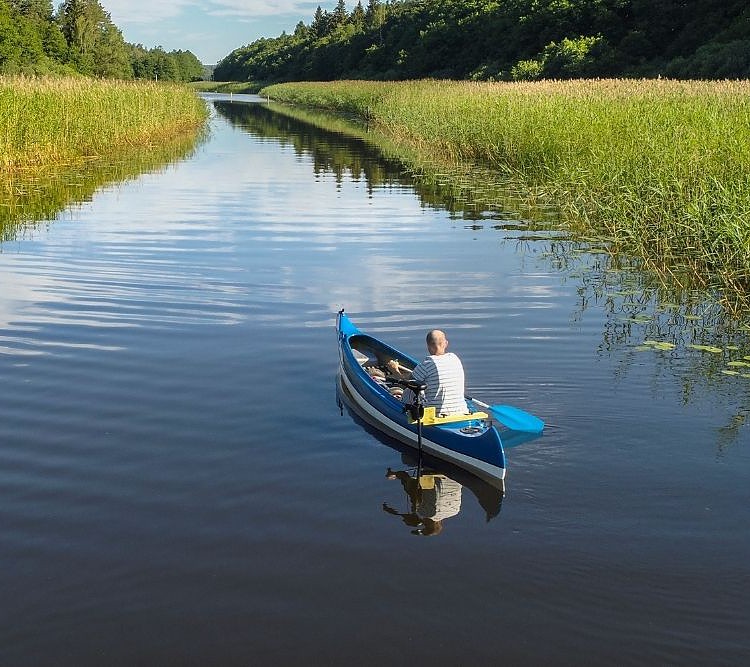 While the Minn Kota Copilot can undoubtedly improve your boating experience, whether or not it is worth it is entirely dependent on your situation and what you are looking to achieve.
Since you've already invested money into a high-quality trolling motor, it is likely that you should make sure you get a high-quality boating experience out of your purchases.
For some of you, having a device that can easily manage the essential functions of your trolling motor would do just that. If so, then buying the Minn Kota Copilot would be a great choice!
It's not only budget-friendly, but it provides all the essential functions to improve the quality of your boating experience!
However, if you're an avid boater who wants to get the most out of your purchases regardless of the price, then you may want to consider looking into the more advanced options such as the I-Pilot and I-Pilot link. While considerably more expensive than the Copilot, it is notably still only a fraction of the price that you would pay for a trolling motor.
This is additionally an excellent option for boaters who may be occupied with other things while the boat is in operation, such as fishing. The I-Pilot has many additional features that can allow you to be more hands-off than using the Copilot.
Either is a good quality buy.
Conclusion
As you can see, the Minn Kota Copilot is a great device that is widely available, easy to install, and offers excellent features to make your boating experience better. It has either remote or foot-controlled options to directly alter the speed and direction that your boat is moving in.
When it comes to basic boating maneuvering, this is an excellent option for anyone to consider!
However, in the end, you know what's best for your boat and boating experience. Many other tools have various features to offer. As long as you know what you are looking for, then you'll have no trouble finding the perfect companion for your boat's motor.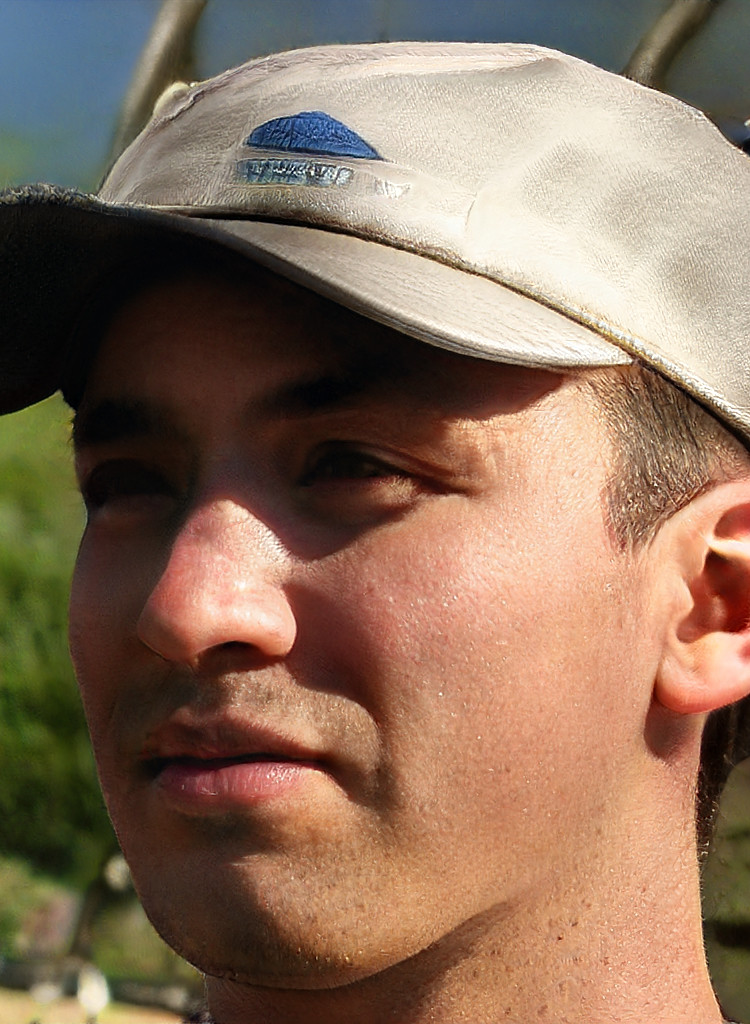 I created this site to help people – to help you – with your boat problems. Instead of helping one person at a time, I want this website to be the "one-stop-shop" for everyone's boating concerns. Read more.