It's one thing to get the best trolling motor…
It's quite another to get the best trolling motor for YOU.
Everyone knows Minn Kota is the top dog in the trolling motor world. They edge out even their closest competitor Motorguide.
Unfortunately, their prices can be a real turn off.
It gets a lot of people searching for alternatives.
Alternatives such as Newport Vessels.
Newport Vessels is turning into a BIG name in the inflatable boat scene. With their trolling motor line-up, they are set to take on Minn Kota.
But you're surely wondering:
How good is Newport Vessels?

How do they compare to Minn Kota?

Should I save money and get Newport? Or is Minn Kota worth the extra $?
Today, I'm going to answer all those questions (and more) for you.
By the end of this article, you'll know exactly which one is better for YOU.
Let's go.
Newport Vessels vs Minn Kota – 7 Things You Need to Know
If these two trolling motors battle, Minn Kota will always come out on top.
They have:
Better quality

More options

A stack of features

Second-to-none customer service
So instead of pitting them head-to-head, I'll give you 7 facts you need to know about these two companies.
This will clear up any confusion and help you decide what YOU want.
1. ALL Newport Vessels Motors are Saltwater-Ready
Saltwater trolling motors are hard to come by.
If you're hitting the beach, this can be quite frustrating.
Yes, they are out there. But you have way fewer options for these.
Even Minn Kota only has one transom saltwater motor, the Riptide (the rest are bow-mounts).
Contrast that to Newport Vessels, where ALL their motors are saltwater-proof.
From their original L-series to their latest and greatest NV-series, nothing rusts in the sea.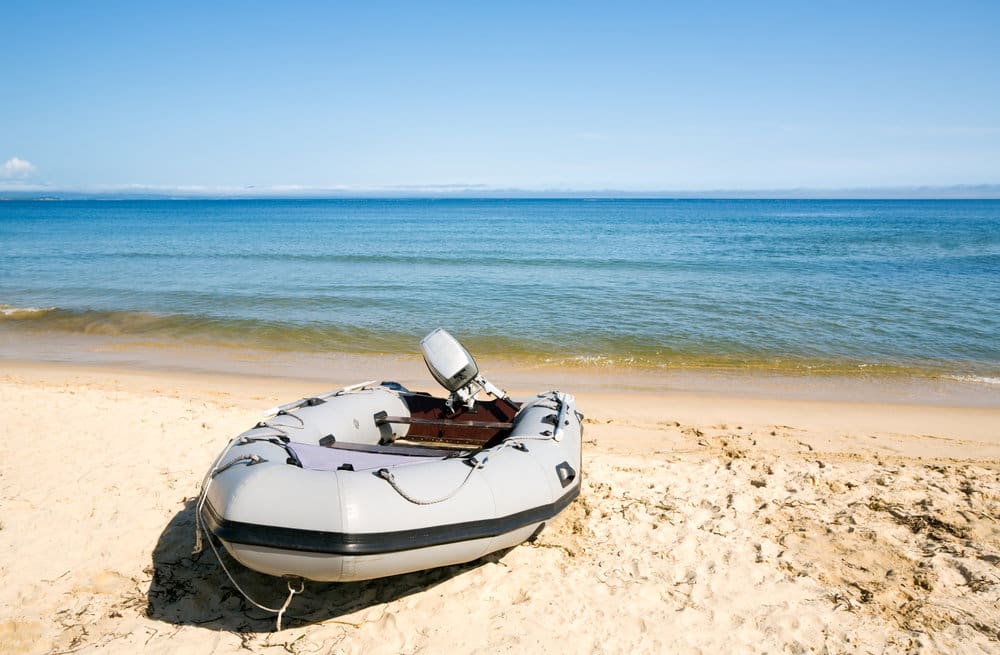 When you're at the beach, you need a rust-proof trolling motor.
This is one of their biggest selling points.
Who would've thought sea trolling motors could be so affordable?
2. Newport Vessels are Made in China…
Do you wonder how some brands can charge so little for their products?
Sometimes (actually, a lot of times), it's because these products are made in China.
Does this mean Newport Vessels' quality is trash?
Heck no.
If you thought made in China = horrible quality, you need to change your perspective a bit.
Check out what Insight Quality has to say about this:
"While there are low-quality goods coming out of China, there are also well-known brands like Apple, Coach, and Armani making products that are regarded as high quality and that command high prices." – Insight Quality
It's a lot cheaper to manufacture a motor in China than here in the US (high-quality or low).
However, I will say that you can tell Newport is made in China.
When you put a Newport side-by-side with a Minn Kota, you will see some small differences in quality. Differences such as flimsy parts, plastic parts, or just a general it-could-have-been-made-better.
No big deal. But this is what separates good motors from excellent motors.
3. …But Newport Vessels Has Great Customer Service
Minn Kota is the KING of customer service.
On top of their ultra-helpful website, you can also:
Shoot them an email

Call them for help

Get in touch through live chat

Visit one of their MANY service providers all over the States
Plus, they always go over and above for their customers.
Then there's Newport Vessels.
Now you might think that because NV is made in China, their customer service sucks.
Well, it doesn't.
One thing that separates Newport Vessels from other made-in-China brands is their great customer service.
In fact, they're almost toe-to-toe with Minn Kota at this.
They have an excellent website, and you can contact them through email, phone, and live chat.
No, they don't have service centers around the country. However, they do have stocks of replacement parts ready to ship out.
It's not ideal to have the manufacturer thousands of miles away in China. But with their loaded warehouse in San Rafael, California, Newport Vessels is always ready to serve you.
4. Minn Kota has the Most Complete Line-Up
Transom motors,
Bow motors,
Engine motors,
You name it, Minn Kota has got it.
Freshwater?
Saltwater?
Rough water?
They have motors for all types of water.
What about Newport Vessels you ask?
All Newport Vessels are saltwater proof. Other than that, they lack options and features.
To date, there are only four models available – and they're all transom motors.
Last update on 2023-09-26 at 02:47 / Affiliate links / Images from Amazon Product Advertising API
What's more (or should I say, less), NV doesn't have a lot of features.
The most modern features they have are a 5-point LED battery meter (for super-accurate battery measurement), and a vertically adjustable motor-head (only in their X-series).
Contrast that to Minn Kota which has a dozen models – each with a different set of specs and features.
Whether you want the simple Endura…
Or the feature-packed, state-of-the-art Ultrex…
Minn Kota has what you need.
5. Minn Kota has Complex Designs (Sometimes Too Complex)
Before you grab that Ulterra with MEGA Down Imaging, ask yourself…
"Do I need this?"
Yes, complex features like these are cool to have (see it in action with this video)
MEGA Down Imaging | The Technological Angler
On second thought though, some people wonder, "Is this really what fishing has come to? Using sophisticated tools to get as many fish as possible?"
For these people, it's a bit too much.
Some people prefer to have a traditional fishing trip with a simple motor. And that's exactly what Newport Vessels delivers.
Plus, their designs are so fool-proof, you don't need to be a mechanic to repair them. (check out my guide on how to wire trolling motors here)
I'm not saying one is better than the other. If you're tech-savvy and want the most modern fishing experience, Minn Kota will be perfect for you.
But if all you want is a simple fishing trip – or if you're not into fishing at all – you don't need these complex features.
6. Newport Vessels' Motors are a Lot Cheaper
No surprise here.
For all the hyper-modern state-of-the-art technology, you can expect hefty price tags.
But if you go for basic designs that work (and are made in China), you can save tons of cash.
Newport Vessels' motors cost almost half the price of Minn Kotas.
If that's not savings, I don't know what is.
Now, this might concern you a bit.
It's cheap, made in China, and all they have in our country is a warehouse. Is this starting to sound fishy to you?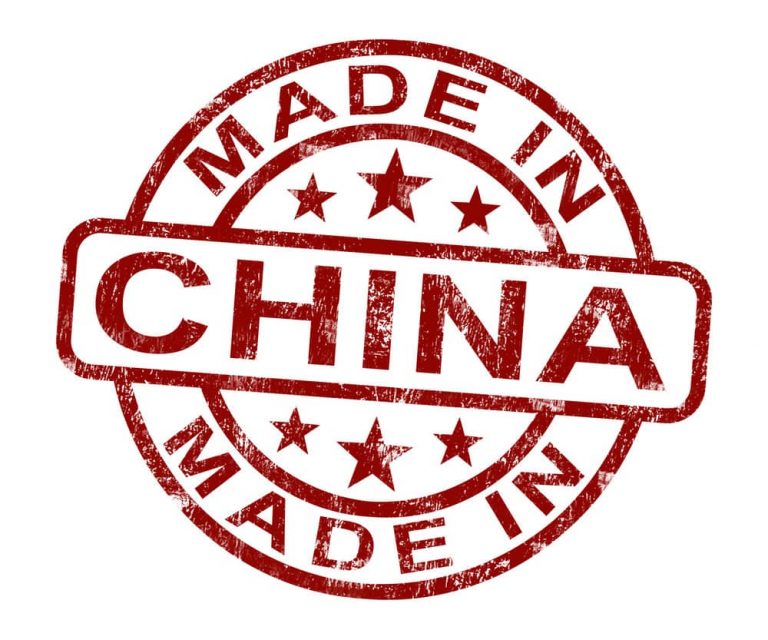 Remember, made in China does NOT mean poor quality or poor customer service
Well, that brings us to our last point.
7. Newport Vessels is a Trusted Brand
Yes, they're cheap.
Yes, they're made in China.
Yes, all they have is a warehouse.
But when you get a Newport Vessel's motor, you'll understand why this brand is continuously growing.
NV makes promises and delivers them. No wonder they have thousands of happy customers all over the country.
Just read their reviews, you'll find that NV is a beloved brand. So many people are delighted that they took the "risk" and went for something other than Minn Kota.
The only question is…
Will you be the next one?
The Verdict
Minn Kota is straight-up better than Newport Vessels.
I've said it in the start, I'll say it again here.
But with these 7 facts, you should see why thousands of people ditch them for Newport Vessels.
It's a bang for your buck.
And if you're worried about quality, you have dozens of reviews to assure you.
Conclusion
So what will it be?
Minn Kota?
Newport Vessels?
Whatever it is, I can guarantee you one thing:
Both of these brands will give you a grand time out on the lake (or sea!).
Still have some questions? Shoot me a comment and I'll answer you right away!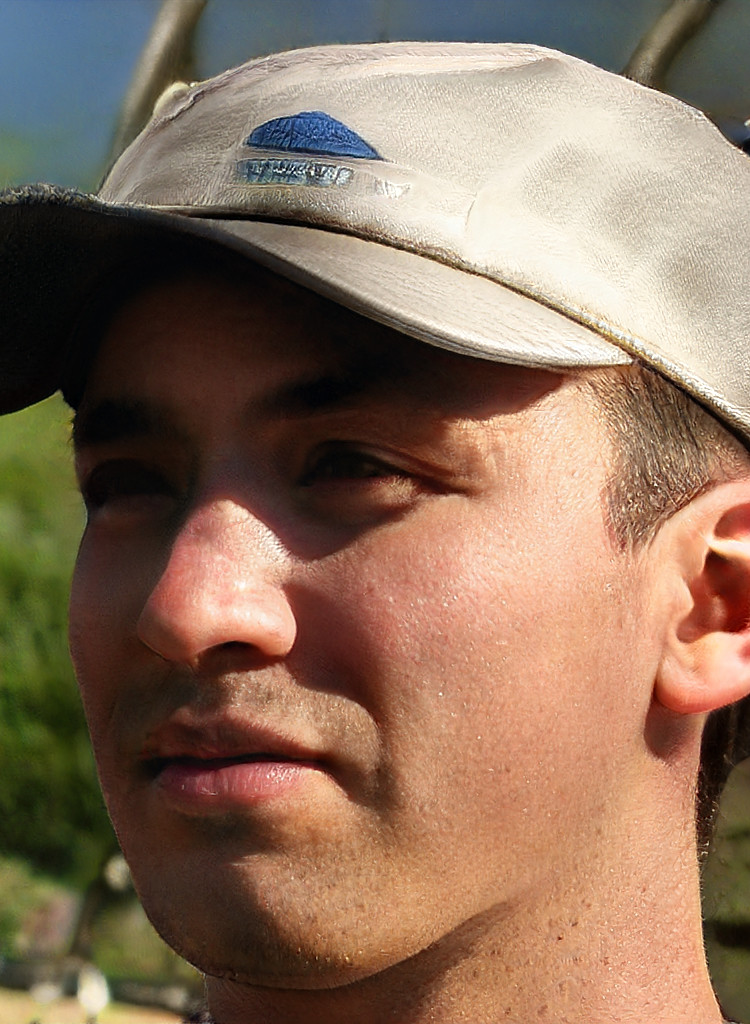 I created this site to help people – to help you – with your boat problems. Instead of helping one person at a time, I want this website to be the "one-stop-shop" for everyone's boating concerns. Read more.